Nor pain anymore
I remember when my parents divorced when I was fourteen years old, and the way it felt like the earth was splitting open and swallowing our family. I thought it was the most terrible thing someone could experience. Such pain.
Then I recall thinking that the greatest anguish I'd ever felt was when my husband Glenn decided he wanted Karla, the bespectacled and sailor-mouthed wife of another man, more than he wanted me and our two little baby girls. Now there was some pain.
Then came the years of ineptly raising my three daughters, and all the ways I blew it as a mother, and the agony of seeing their pain as they made their way in life with the residue of my fierce love and glaring mistakes in their hearts. There's no pain like the pain of watching your children's pain, that I can tell you. But many of you probably already know what that pain feels like, don't you?
I welcome you here, you dear, brave friends.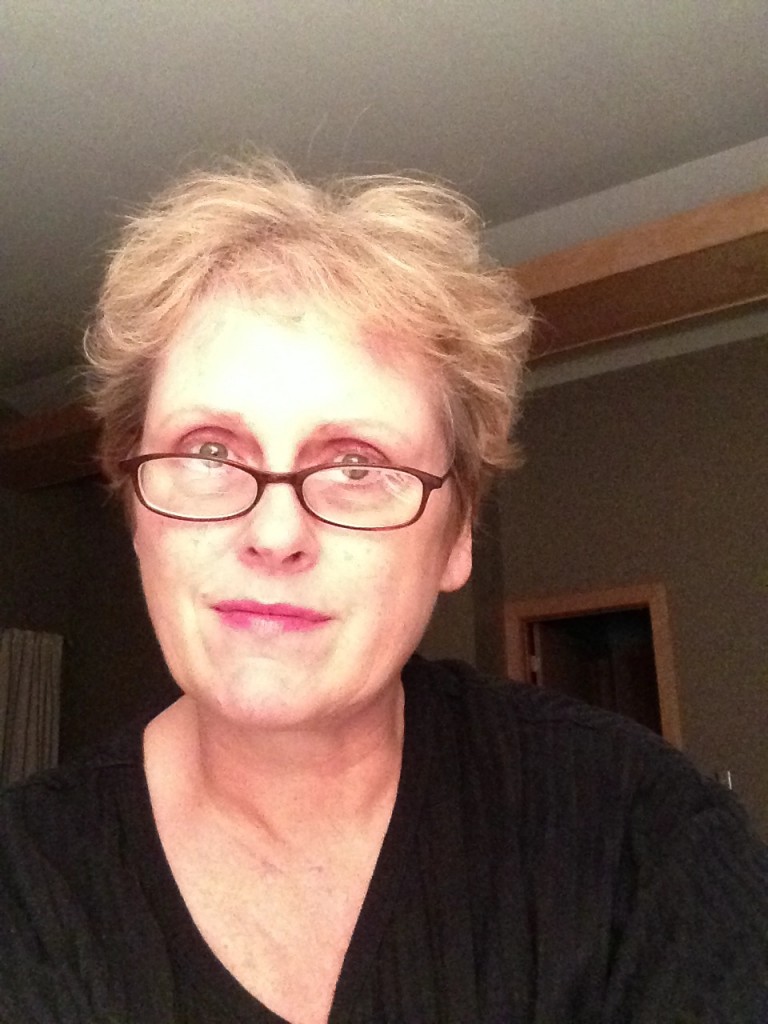 Then there came a day when I thought I had fallen into the very bowels of hell, the pain was so unbearable. It was the day one of my sweet, little grandchildren went missing, and search parties and police were dispatched and prayer chains were activated, and she wasn't found for hours. The cold dark was falling and she was gone, and I will never forget the horror that swallowed me, the prayers I screamed as I thrashed and rolled around on my bedroom floor almost out of my mind with fear and pain. And I will never forget how it felt to get the call that she had been found and was safe and fine. The words relief and joy and thankfulness don't even touch what the lifting of that terror felt like. But that pain shook me and changed me forever. I will write more in detail about that another day.
Tonight there's a deep torturous pain in my heart, my mind, my soul, my body. This pain makes most of the other pains I thought were so great seem like blips on the screen of life. I just got off the phone with my dear husband Michael and am so paralyzed by the grief and uncertainty I feel I don't know what to do. So sometimes when I don't know what to do, I write.
Lewy Body Dementia is one of the devil's diseases. I can imagine that satan enjoys all disease, but I think there might just be a few illnesses that particularly delight him and I think LBD is one of them. I think ALS is another. Lewy Body Dementia causes episodes of intense agitation, confusion and delusion. Michael can be relatively calm for a few hours, and then change in just a few minutes into someone I don't recognize. This afflicted man I don't know paces, bangs on doors and walls, calls my name loudly and doesn't understand or believe when the nursing staff tells him I'm not there, because his diseased brain is hearing my voice call to him so clearly, over and over. He thinks he's being lied to and imprisoned. The staff he normally smiles at and trusts becomes the enemy during one of his episodes, and he shouts and rails against them and recoils from them when they try to calm and help him.
I tried to comfort him on the phone for over a half an hour. I talked to him of our thirty-three years together, of some of our best memories, how thankful I am that he and I fell in love and he brought me to the beautiful state of Minnesota. I talked about how our Jesus is powerful and present, how His name is the name above all names, and how He is right there with Michael. I said how this time of suffering won't be too long, and before we know it we'll all be with the Lord in Heaven, and we'll finally be the real us, and there will be no Parkinson's or Lewy Body Dementia or selfishness or pain. I asked him to say this simple prayer with me: "Jesus help me…Jesus please help me" and he repeated after me in desperation and rapid, breathless, almost unintelligible speech.
I told him many times how much I love him. I just kept saying, "I love you Michael" while trying not to let him hear me sob. At one point I could make out his response to me: "That's what you keep telling me," and in that voice I've always loved, I heard derision and unbelief.
And this, my friends, is pain. It is a hellish torture I don't know how to endure.
And my blog is no fun to read. I know that. I'm sorry. I'm so blah blah blah Lewy Body Dementia blah blah blah Bible verse blah blah life is so hard blah blah blah times one thousand.
I wish I could go back to sharing recipes and writing about freeing muskrats from fences, about how Audrey loves Grandma's bottom and the good books I've read with Mr. McBoy, about my beautiful daughters and my bad little dogs, about my dear friends and the love story God has given Michael and me.
They say everyone has a story to tell. I've been telling bits of our story here on my little blog for a few years now.
This part of our story is painful. I don't know any other way to put it. Do we have blessings and provision and books and vision and food and air and sleep and friends and family and the hope of Heaven? Yes, oh yes. Thank You Lord, I say again and again. So many others suffer so much more.
But I'm going to tell the truth. I also whisper, Lord please. Please. Please have mercy. My husband is one of the most merciful people I've ever known. Lord, please have mercy on him tonight. And tomorrow. And forever.
"He will wipe away every tear from their eyes, and death shall be no more, neither shall there be mourning, nor crying, nor pain anymore, for the former things have passed away."  
Revelation 21:4
*         *         *         *         *         *         *