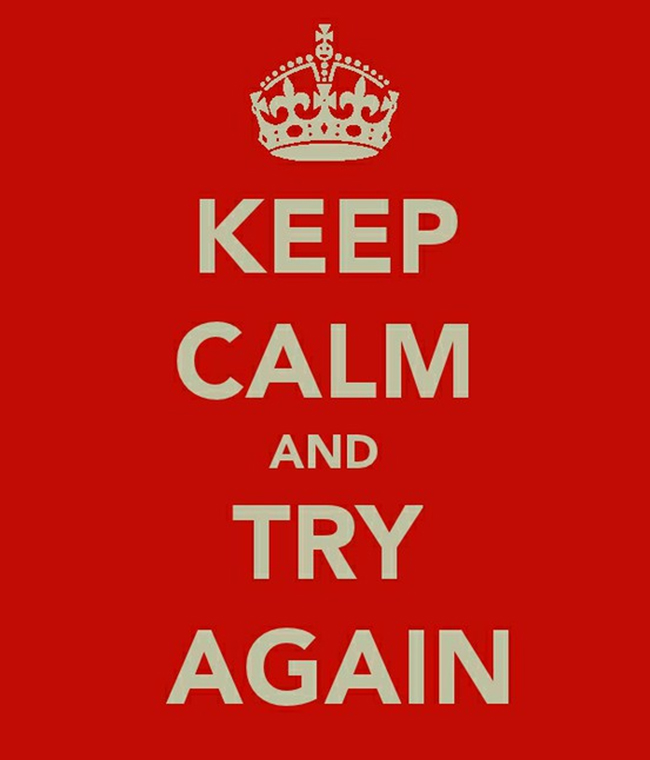 It has been a while since I've written on the blog. I took it down for a few weeks because a sick person was stalking pictures of my grandson. It made me angry and disgusted. Even though that person is a person, I wasn't having charitable, gospel-sharing thoughts about him. I pray he never visits this blog again, and since all bloggers have a dashboard that allows them to check what searches are being done on their blog, I'll be checking it now.
It doesn't mean we can see who you are, but we can see if someone does a search in our search field, and that's what was happening. And I learned there are things one can do.
If it happens again, I'll have to make the blog password accessible.
So much has happened in the last month, I don't even know where to begin. So I won't begin right now. I'll try to find the opportunity in the next few days to share.
I just thought I'd put my blog back up, say hello, and see if anyone is still out there. 🙂
God bless your week, and I'll be back soon. After the new snowstorm that's coming.