It's probably normal that everything reminds me of Michael now. I see any kind of beauty, and then I wonder what kind of beauty he is seeing in heaven. I see pictures of the uncountable galaxies the Hubble sends back to earth, and I wonder what it must be like for Michael to be in the presence of the One who made them all.
We've had some glorious sunrises lately, and here's a photo I took just last week from our dining room. The sun rises over our part of Lake Superior and it never fails to send my thoughts heavenward.
The military foot stone commemorating Michael's service in the United States Marine Corps has been installed on his grave. (I didn't do a great job of removing the key dates in this photo below…I did this so weird people trolling over innocent little blogs can't use the dates and names for fraudulent purposes.)
And this morning I was reading John, chapter 11 and of course these verses lit up for me:
Jesus said to her, "I am the resurrection and the life. Whoever believes in me, though he die, yet shall he live, and everyone who lives and believes in me shall never die. Do you believe this?" She said to him, "Yes, Lord; I believe that you are the Christ, the Son of God, who is coming into the world."  ~John 11:25-27
Though he die, yet shall he live. Michael believed in Jesus and placed his complete trust in Him. So you can imagine how precious this promise of Jesus is to me — yet Michael shall live.
I walk through the cemetery where Michael's body was laid to rest in February, and am overwhelmed once again by the beauty that death can bring.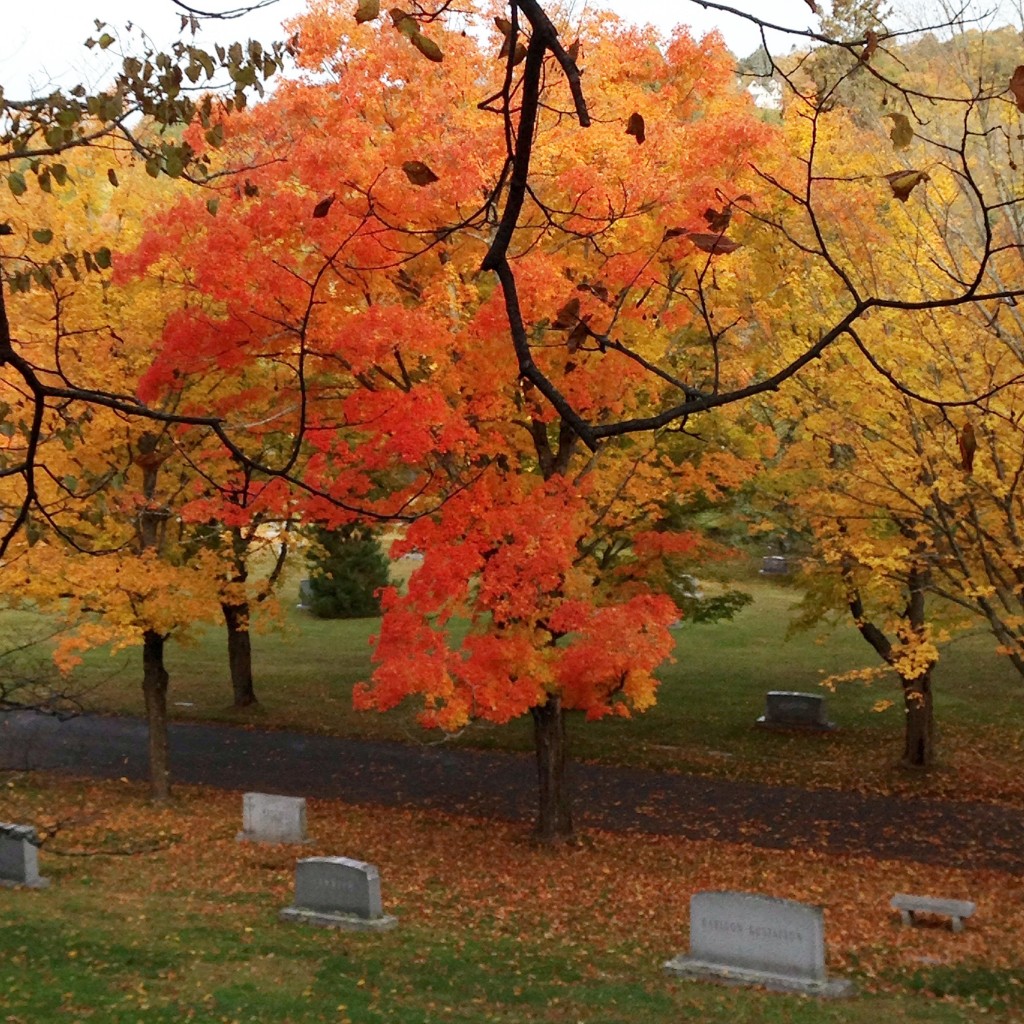 Many blessings to you, dear friends. Thank you for stopping by.
Gaining perspective from Andromeda
This is the kind of thing I need to see often. I watched this today and was reminded of God's power, and how able He is to come to our aid.
I hope you'll take three minutes in quiet to watch this, and let your mind go to the One who made this, and more. The gazillions of dots? Other stars and galaxies.
Blessings,