Fall Musings
This is the time of year I feel most like myself. The air is cool and crisp, the trees are flaming with color, the sunlight is low and slants into the windows making everything look golden. Thicker covers are needed at night, simmering soups are called for, and adding warm and cushy SmartWool socks to my Birkenstocks is just around the corner. Life is a harmonious and swelling symphony of the most breathtaking sights, delicious smells, invigorating tactile experiences, and familiar and soothing sounds.
In the winter, I know I'm me, but I don't feel as much like me as I do when autumn arrives. Once the joys of the Christmas season are fading, when it's twenty degrees below zero outside and I can almost see the icicle-y fingers of bitter cold scritching and scratching to gain access around our windows and doors, I feel like I'm the slightly anxious, on-guard me.
In the spring, I know I'm me, but I don't feel as much like myself as I do in the fall. Spring in northeastern Minnesota doesn't ever quite know what it's doing. Some days spring just snows and spits ice pellets from the sky, other days spring warms and brings lime-green buds out from the trees, still other days spring just rains and makes mud and drear part of every morning. I'm always happy for winter's passing, but spring feels like Minnesota's limbo season to me, bringing us out of the long, dark frigid months, yet propelling us toward our short, therefore often frenetic summer.
In the summer I'm still me, but I don't as much like the me I am in the summer if it's hot and muggy. A muggy, sluggish me is not the best me I can be. When the air is so moist it's a labor to draw a full breath, and when it's so hot outside I'm checking the weather reports seven times a day for hopeful news of possibly cooling temps, and when the local world is wearing shorts and tank tops, I don't feel fully like me. People this far north often try to fit in as much activity as they can in the summer, because there might only be three months of warmth. Barbecues, swimming, beach bonfires, fireworks, fishing, camping, gatherings at lake cabins, gardening, crowds, grad parties, sailing. The older I get the more contemplative I become, so the running to and fro and the head-spinning activities of summer don't feel as nurturing and soothing as I would like things to be.
It's silly, I know, to give all this mental effort to what I feel like, with the approach of each different season. Every day is a gift from God. Winter, spring, summer and fall are all His wondrous making, and they each bring their own kind of beauty and glimpses of His glory. I love living where a dramatic change of seasons happens each year. It's not productive to give so much thought to how much I love fall and how I don't feel as much myself in the other three seasons. But I am what I am and it is what it is. I love every part of fall and wish it lasted longer. It always seems like the trees glow, change, blaze, and then drop their leaves in almost no time at all.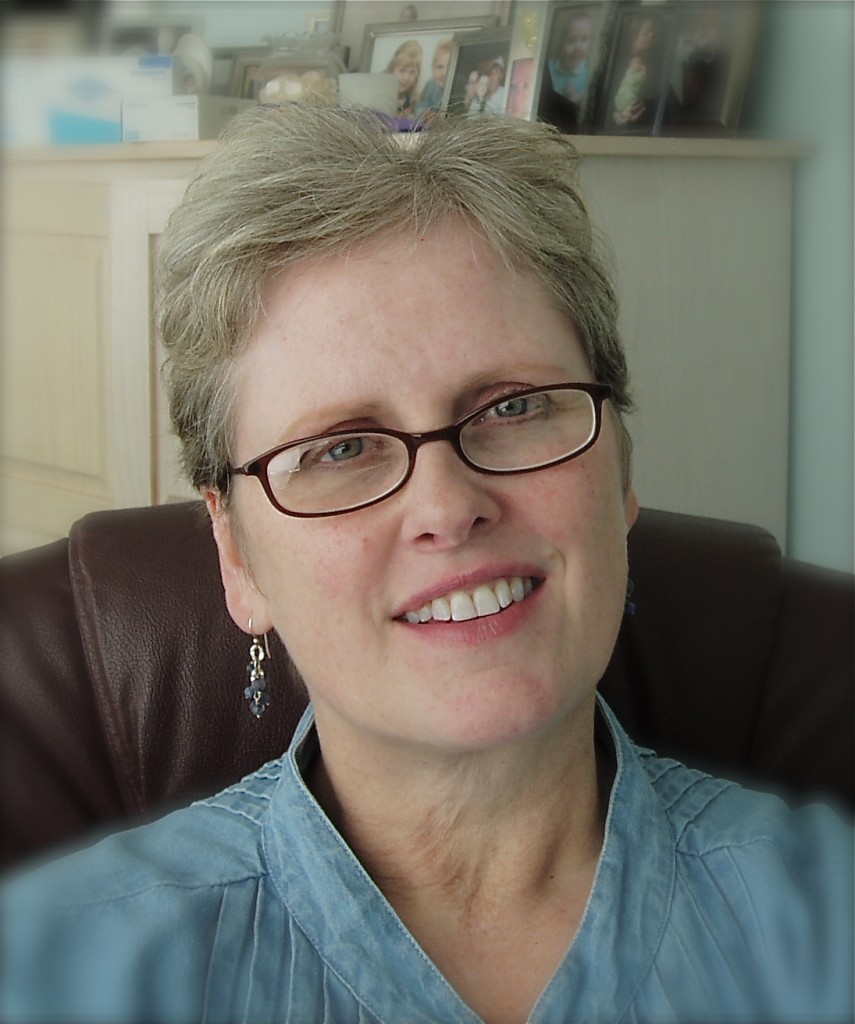 So this morning it was cool enough to turn on the newly installed furnace.
It is time to remove the toile quilt from our bed and get out the thick toile comforter.
It's time to take out my navy blue wool pea coat.
It's time to take the screens off the windows and carry them down to store in the basement.
It's time to make sure everyone's mittens, hats and boots are at the ready.
It's time to dig through my recipes and make a grocery list so soups and homemade breads once again give a heartening aroma to our home and warmth to our bodies.
It's time to decide what my Winter Read will be. I keep a book or two at hand every day, but I like to have a long Summer Read and a long Winter Read each year. Don't laugh when I tell you I'm considering The Brothers Karamozov by Dostoyevsky. Too many people have said it's the best book they've ever read in their lives for me not to give it a try.
Yesterday Sharon and Chris and their three little ones, Sara and I went on The Timber Twister and whooped and hollered as we whipped around the curves and reveled in the exhilaration of speed and breathtaking surroundings combined together. What a delightful fall memory we made.
Today I will have lunch with a dear friend. And tonight I will meet with my SAGgy buddies, as we have done once a month for the past eight years.
This is the time of year I feel most like me. I don't know very well how to explain what that means, I just know it's true. Fall makes me feel more alive, more able, more hopeful, more aware, more content, more settled.
What does fall mean to you? Or when do you most feel like you?
I would love to read your thoughts.