Wednesday's Word-Edition 113
A scatterer of joy or pain. Is it really as easy as just choosing one over the other?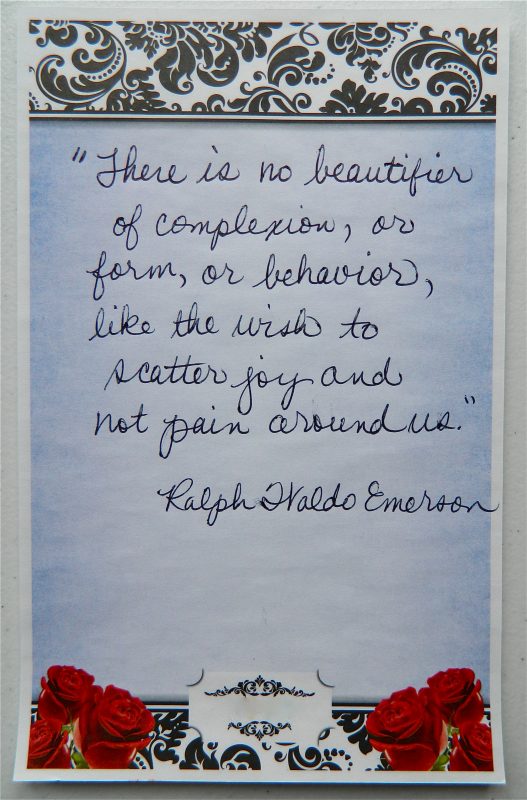 In another life I would have said yes. Now I need supernatural help from Heaven to choose rightly. Maybe that's the way it's always been (that I've received supernatural help), but now I'm more aware.
I'd love to know your thoughts on this, if you would be kind enough to share….