Today's Nine Things
1. It's snowing today – three more inches is the prediction. The sky is low and gray and it's a perfect afternoon for tree lights, Christmas music and paperwork a good book.
2. We put our tree in the corner this year instead of in the front window. It sits next to the newly installed fireplace mantel in our living room.
3.  I'm feeling my age. In fact, I think I'm feeling someone else's age…someone who's much older than I am. I'm pretty sure I have needles under my kneecaps. The elasticity has gone from my skin. I think a good night's sleep is very exciting. And I'm thinking about prepaid funeral plans.
What also makes me feel my age is this: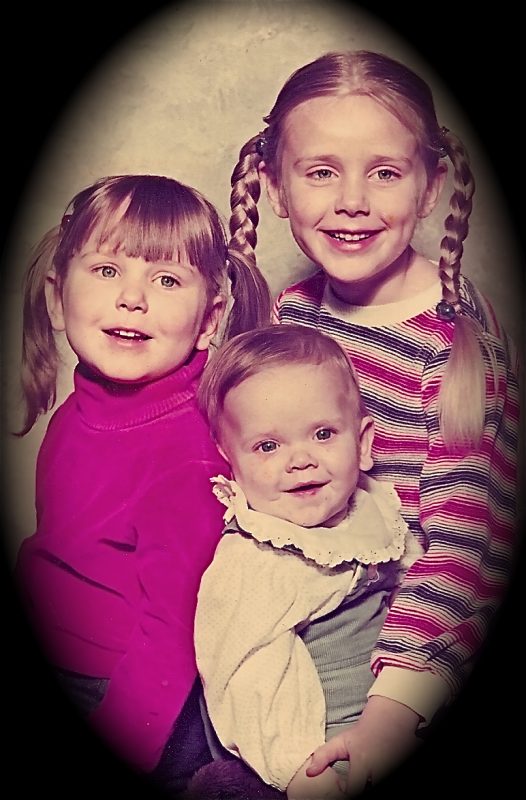 The photo above was taken in December of 1982.
Now these three little sweethearts look like this:
**Sigh**
3.  My blog is currently being redesigned and it will look completely different within the next couple of weeks. Then, because I have a few difficulties with change, I will most likely never do it again.
4.  I am going to learn to knit. I think it's about time since my oldest daughter dyes yarn for a living. If anyone in my area would like to take a class with me in January (once a week for four weeks, taught by Sharon), let me know. It will be at my home.
5.  Here's what's on our house stereo intercom today, while the snow falls outside and the tree lights twinkle inside: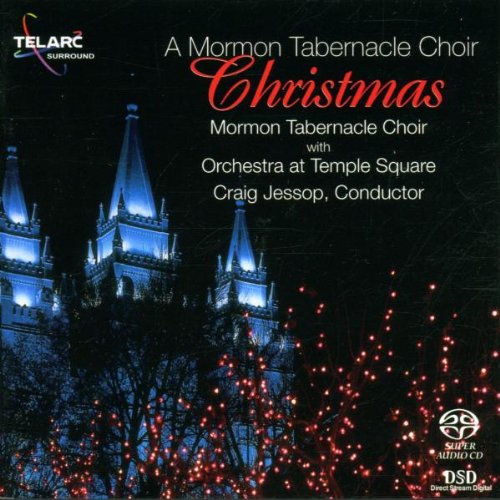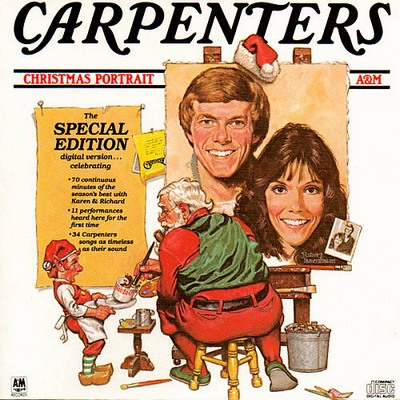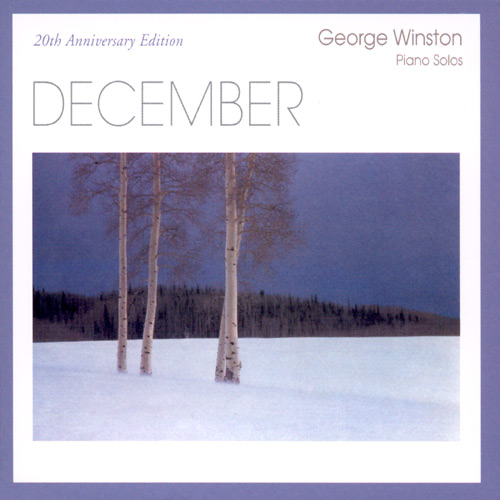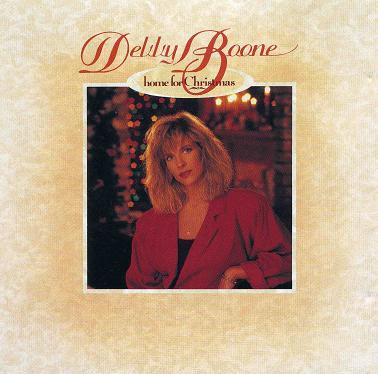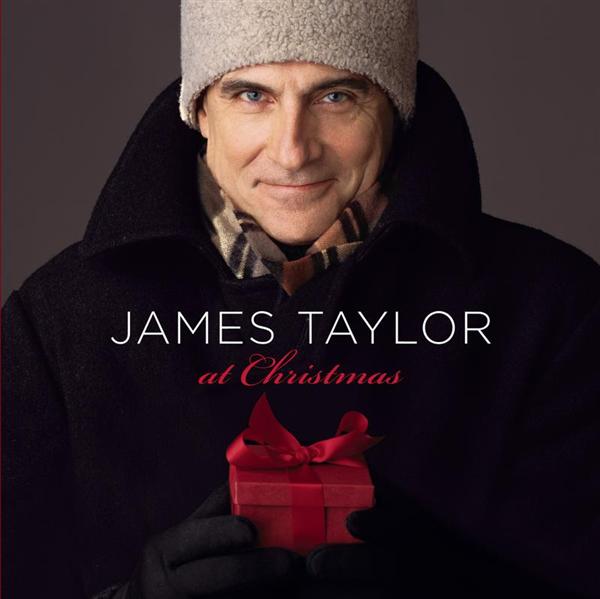 6.  Here's one of the best salad recipes you'll ever try, called Panzanella. (Just be sure you plan on using more olive oil to cook the bread than she calls for, and I always double the dressing recipe too.) I make this a lot, and everyone asks for the recipe because it's so eye-rollingly delectable.
7.  I'm trying to figure out if I need a travel agent to help with our trip to Scotland next September. Does anyone have any recommendations? Since there will be planes, trains and automobiles involved (and buses), I just don't know.
8.  A gratitude journal can work miracles.
9.  Jesus said, "Peace I leave with you; my peace I give you. I do not give to you as the world gives. Do not let your heart be troubled and do not be afraid."
I'm so thankful for this today.
What are your nine things?