Recent Reads
I haven't been reading as much lately as I usually do, and I plan to write about that soon. It's almost as if I allowed my reading times to be supplanted by something else, something sort of frivolous. I've had to take a hard look at it. But that will come another time.
Here are some books I've read recently, and a few I plan to read soon…
This one was recommended by my friend Kay in Cornwall, England. I believe the title overseas is Medieval Woman, and it was fascinating. I learned so much, and also felt immensely grateful for my running water and furnace after finishing this read.
If you've never read anything by Wendell Berry, I think you should! He's one of the most brilliant writers out there, and his books make me think and slow down and savor and revel. Hannah Coulter might be my favorite by him so far, but I also loved Berry's Jayber Crow.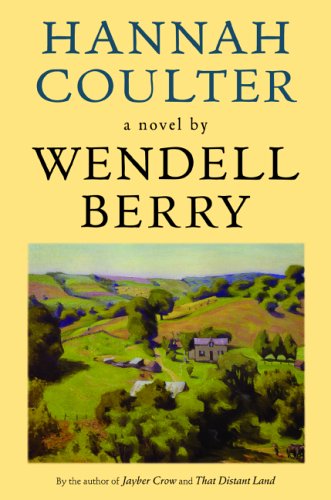 Anne Lamott always makes me laugh. She has an edge to her that some readers might need to be warned about, but her writing is so astounding I have to occasionally put the book down and marvel at the way she turns her words. This one was co-written with her son Sam, and since I'm a fan of grandchildren, I loved reading about her love for her first grandchild.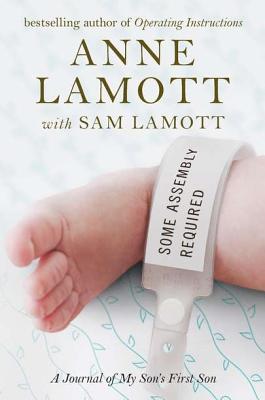 My friend Ember introduced me to Barbara Brown Taylor, and after reading the exquisite An Altar in the World, I recently picked this one up so I could immerse myself in the beauty of her writing again. The author and I don't see eye to eye on a few things, but that never stops me from learning, or from thoroughly enjoying the person and their books. This one below was about how she decided to let go of her vocation as an Episcopal rector and begin to teach college, but it's so much more….
I'm not sure I want to read this book below. It's sitting on my nightstand and I just finished the first five pages. I'm gripped. And I have a feeling I'm going to be ruined. My friend Su loaned Undaunted to me, and I know I must read it prayerfully and slowly. I'm a little afraid, and a little excited, and very expectant. Have you read it?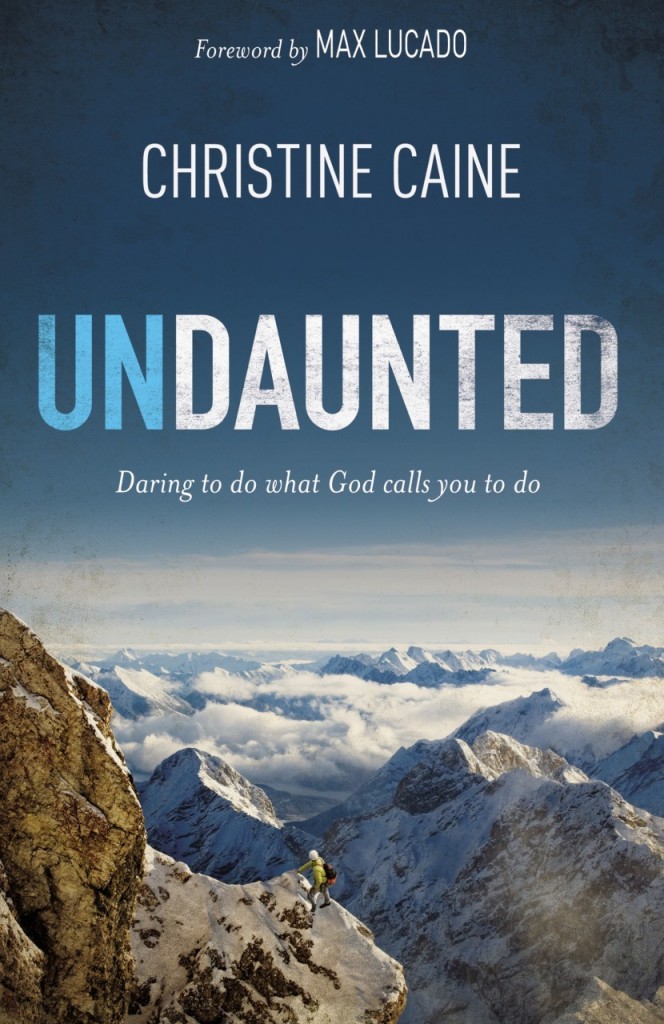 I kept reading really good things online about Lysa TerKeurst's Unglued, from real people who say God really helped them deal with their emotions in a better way after reading this book. So I bought it. Maybe after I read Undaunted I'll be so undone I'll have to read Unglued. 
And this book below, called A Praying Life, also sits on my nightstand, quietly but persistently calling my name, day after day. I wish I could go away for a few days with this book and nothing else, but I don't think that will happen soon. I might make this my Christmas read.
What have you read lately?