Our September Playlist
Our stereo is hooked up to an intercom system that plays all over our house, which I love. There are controls in the different rooms so you can turn the music down in the bedroom while someone is resting, and still keep it louder in the kitchen where you're cutting up jalapenos for the pico de gallo.
Here are the CDs playing over and over in our house and car lately:
1.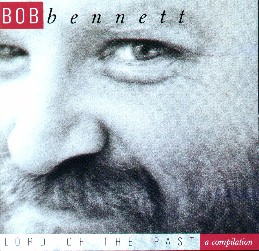 Bob Bennett – A Compilation (especially "Saviour of the World" and "Mountain Cathedrals")
2. 
Josh Garrels – Jacaranda (especially "The Rabbit and the Bear")
3.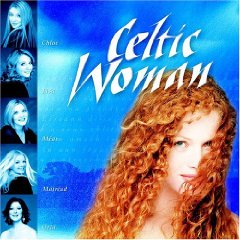 Celtic Woman – Celtic Woman (especially "Last Rose of Summer" and "Nella Fantasia")
4. 
Little Women – Movie soundtrack (especially "Under the Umbrella" and "For the Beauty of the Earth")
5.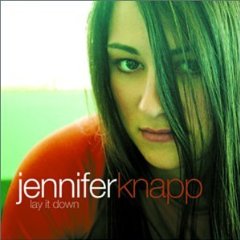 Jennifer Knapp – Lay It Down (especially "Usher Me Down" and "You Remain")
6. 
Maron Gaffron – Uptown (especially "Housewives Song" and "Uptown")
What's on your playlist these days?