Kindred Kin
Last week about this time we were enjoying the company of my dear sister-in-law Christy and niece Savannah. They flew from Tennessee to visit us and the time went much too quickly. You've heard the old saying "You can pick your friends but you can't pick your relatives"? Well, they're the kind of relatives that you would actually pick as friends and relatives if that were the way things worked. They are definitely kindred spirits, as Anne of Green Gables loved to say.
In honor of Savannah, who is the listmaker of all listmakers, I'm going to memorialize their visit to Minnesota with a list of things some of us did for the four days they were here.
Talked. Ate Zuppa Toscana and Chicken Gnocchi Soup at The Olive Garden. Reveled in weather that was not 102 degrees and humid. Sat on the back deck and looked at mountain ash berries. Missed seeing Dorothy. Wished I could have seen my brother Larry too. Read Arabella and Mr. Crack in order to understand Edith and Mildred's last names. Ate chocolate cake with Virginia Sooter's Peanut Butter and Chocolate Frosting. Drove up the north shore of Lake Superior. Walked on the sand at Park Point. Went to church where Savannah happened to meet our local Chi Alpha pastor. Ate Green Macaroni and Cheese. Toured Sharon's yarn studio. Laughed. Ate mouthwatering Japanese food at Hanabi. Yelled at the dogs to stop barking. Tried to make the third floor guest suite as pitch dark as possible. Begged for several retellings of how Christy told Savannah when she was little that her name was Savannah Gate and not Savannah Kate. Shared three flavors of Creme Brulee (one being Rosemary Chai) at the Splashing Rock restaurant. Chuckled. Drove close enough to see the masts of the tall ships. Stayed away from the tall ships because of 200,000 tourists (sorry Christy). Watched Edith try to access Piggeth through the oven door. Tried to ride The Timber Twister. Did not ride the Timber Twister. Played an animal naming game around the dinner table. Tried to find a comfortable bed. Hid the walnuts. Yelled at the dogs to stop barking. Had heart to hearts. Spent part of the day doing floral design with Sara at Bella Flora. Paid a lot of money late at night for a company to tell us we had too many baby wipes in our sewer line. Ate Panzanella, a salad I could live on. Visited with seven precious grandbabies. Did not serve Hazelnut creamer. Watched the Next Food Network Star and added our vital commentary. Watched the next HGTV Design Star and added our expert opinions. Made Cappuccino Coolers. Talked. Watched Edith watch television. Considered videotaping Edith for America's Funniest Home Videos. Listened to the story of Family Snake Fighting and laughed until it hurt. Witnessed the Fastest Texter East of the Mississippi. Received neck massages that induced coma-like symptoms. Drove through UMD three times. Ate homemade pizza. Toted home a new stash of yarn. Giggled with Fosters. Thanked God for family. Thanked God for being the God of our family. Cried when we had to drop Christy and Savannah off at the airport. Grinned when I found these notecards made by Christy, left behind as a gift: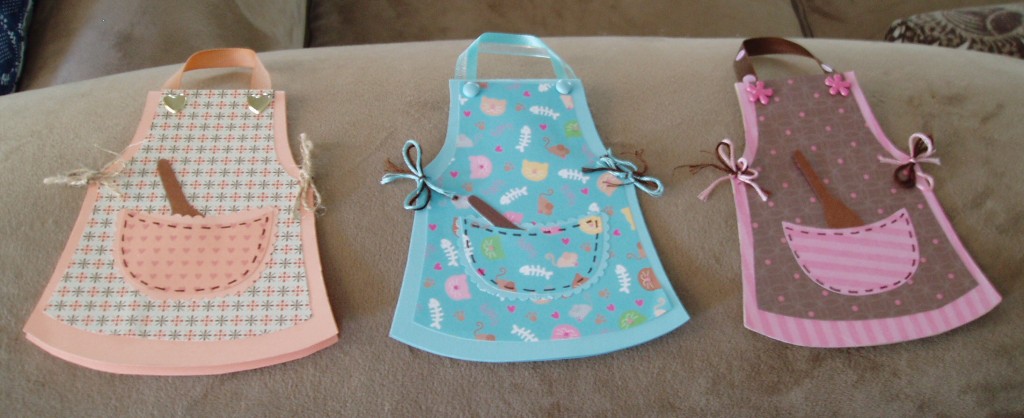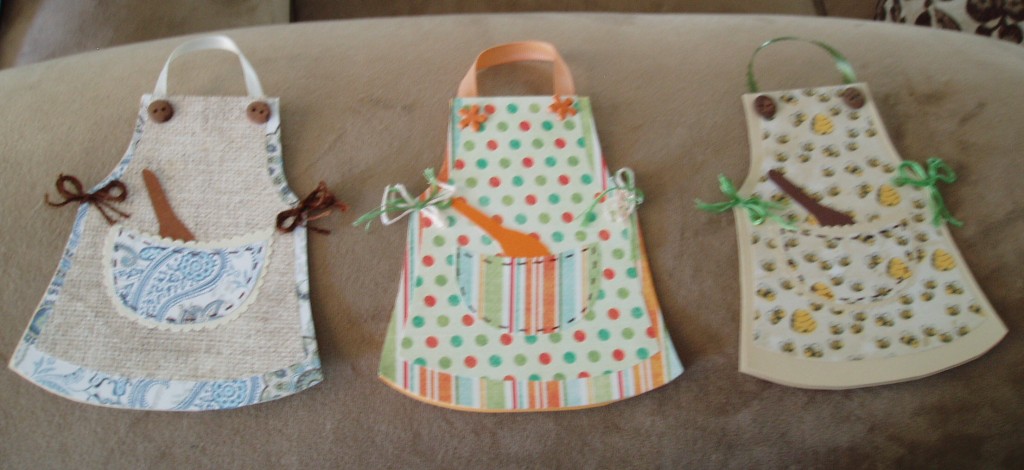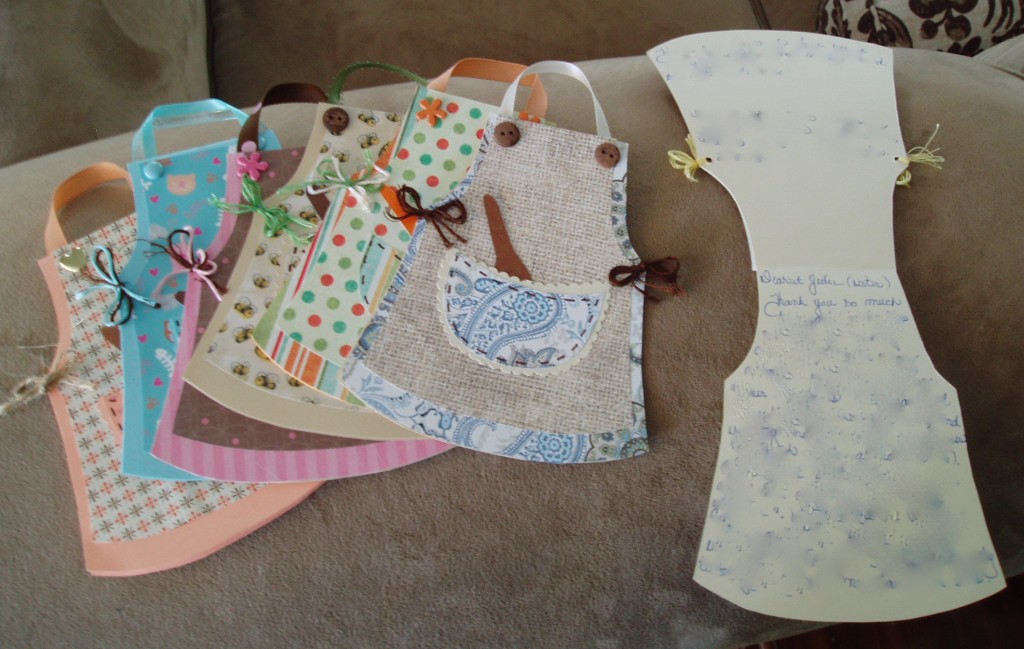 Aren't these some of the most adorable notecards you've ever seen? I almost don't want to write on them.
Maybe if Christy and Savannah read this post they can add some of their own memories to the list.
We are sorely missing them this week.