Julie's Bookshelf
My dear friend Diane saw the recent photos on my blog of how I rearranged the books in our living room bookshelves according to color. If you didn't see those pictures, you can click here.
She knows the hard times we're walking through right now, and wrote a poem for me based on some of the titles of the books in those photos, and on Michael's and my life together. I asked her permission to share it here:
Julie's Bookshelf
The Mystery.
The Gift! Once upon A Mother's Time there were
Parenting Wars,
Choices, Changes .
Sometimes…. A Way of Seeing the Honey In A Child's Heart.
Other times….Weird, Tough Stuff.
Always, though…A Heavenly Man, A Fine Romance.
Then, through The Years and The Living comes a trek through
A Long, Shadowed Forest.
Where Is God When It Hurts?
Is there A Reason?
Is all of the Pain and Suffering A Secret?
Walking with God through The Long Winter,
The Road of Blessing seems hidden West With The Night.
And finally you glimpse
A Light From Heaven
And you hear Voices of the Faithful
Singing a New Song.
You discover a New Way of Seeing. You remember to love with A Child's Heart.
And you know you're Walking With God to A Place of Quiet Rest.
~~Diane Aro
*       *       *       *       *       *       *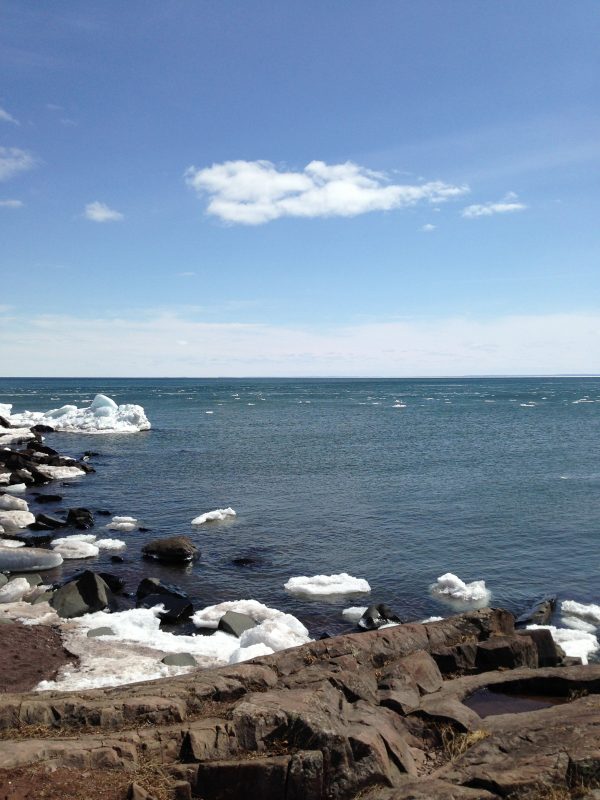 Diane is a mother, a writer, a poet, a kind, brilliant and resilient woman. We've been friends for over 37 years and have prayed for each other as unthinkably crushing things have come to our lives.
Her compassionate, unique and insightful poem made me cry.
The wonder of books. The love of friends. The beauty of creation. The comfort of God's Word. The gift of family. The presence of God.
These are the things that undergird me these days…