Is our house floating yet?
Donating one thing a day may not seem like much to others, but it seems significant to me. Each time I go through and choose seven items for the week, it seems like the house feels lighter and more spacious, even though most of these things weren't seen to begin with. For those who have no idea what I'm babbling about every Monday, you can click here to read about my commitment to getting rid of 365 things in 2012.
Here are this week's donations.
Juggling pins: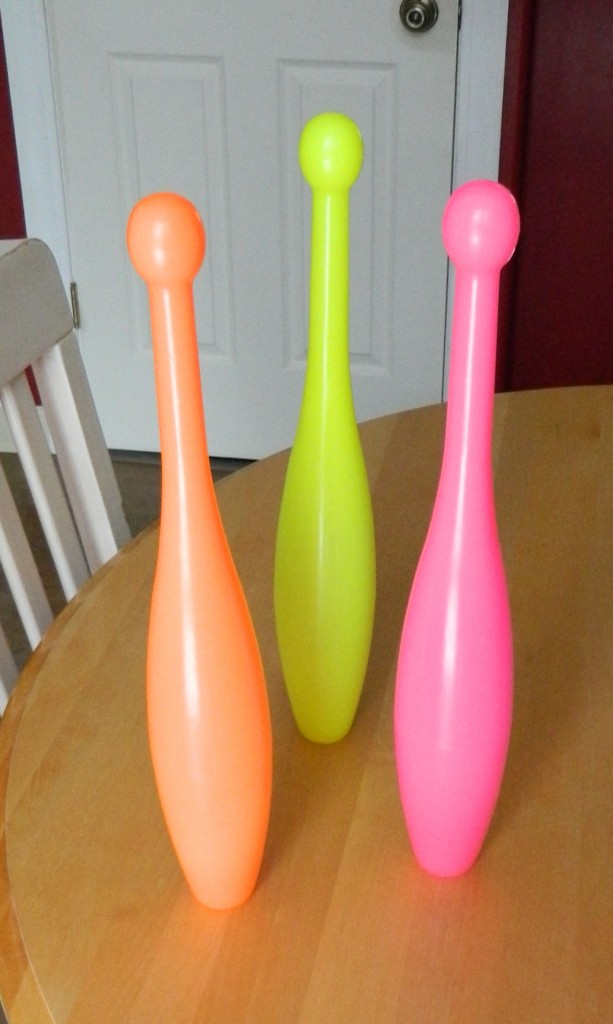 I know, most of you don't know that I can juggle a bit. I'm not great at juggling with pins, so I've donated these. I can only juggle three balls for about a minute, so I will never be a professional juggler. (I do think I'm moving into the realm of being a professional jiggler, however.)
A working blender, donated to a deserving family whose blender just broke: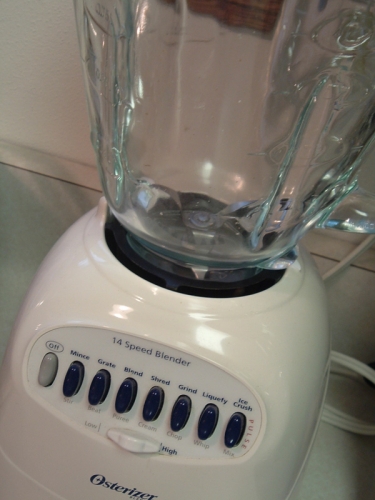 I have no idea where this little bag came from — it's been in the toy boxes for years, and the grands don't play with it: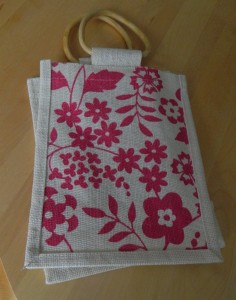 Same for this little toy: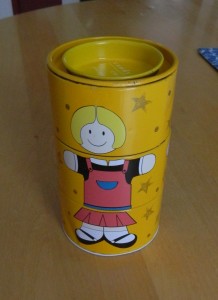 I don't even own the laptop computer this was purchased for years ago:
I feel like if we're not careful, our house will start to slowly lift from its foundation into the air, from all the dead weight I'm getting rid of, sort of like Carl and Ellie's house in the movie Up:
If you had an uninterrupted hour right now to work on gathering things from your house to donate, what two items would be at the top of your list?