He does all things well.
I'm not sure why I love pictures and videos of animal parents and their babies, but I do. There's something about seeing a first-time animal mama nurture her little one in ways no one but God could have taught her. You can call it instinct and it is, but God is the one who thought up instinct and puts it inside those animal moms and dads.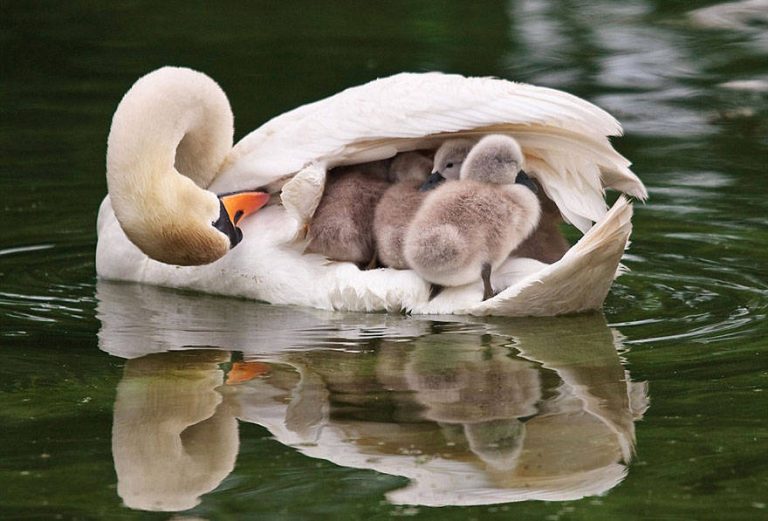 You may have already seen these pictures, but if you haven't I hope you enjoy them today. Please click here.
I was in a sinking mood a couple of hours ago and happened to peruse this site, and my eyes filled with tears of wonder and I whispered out loud, "Oh Lord, You do all things well!" I just sat for a while thinking about Him and how beautiful His creation and ways are, and how good He is, no matter what others and our circumstances may otherwise proclaim.
What was your favorite photograph? (I especially loved all the bears and the little baby fox….)
Seeing the delightful pictures of these incredible animals helped me to trust the Lord a little more fully today. I hope you are trusting Him too….