Haven of rest
Michael and I need like to get away every several weeks so we can have some quiet time, some sleeping past 5:30 a.m. time, some reading in front of a fire time. A few weeks ago we went in the middle of the week to someplace we'd never been before, where we rented a cabin right on the brink of Lake Superior. It wasn't far from home but it seemed like a world away. We turned off of Highway 61 when we saw this sign, and drove down a dirt road toward the big lake.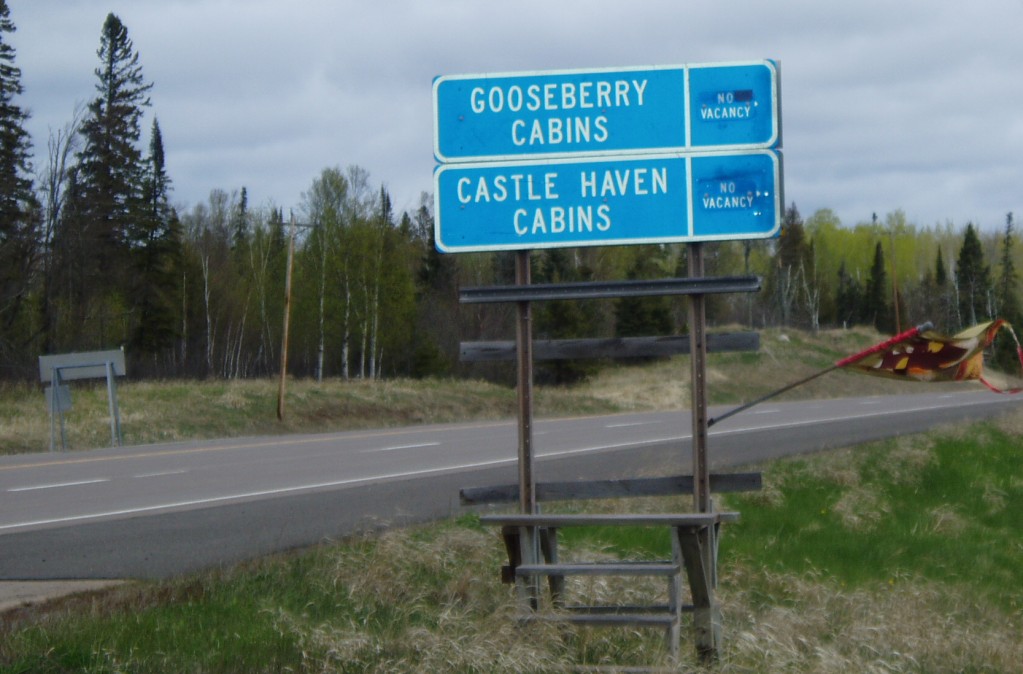 We were pleasantly surprised when we saw that our cabin was perched among some trees, right on the edge of Lake Superior. Less than a stone's throw from the water. Closer than that, even. Close enough to sneeze on.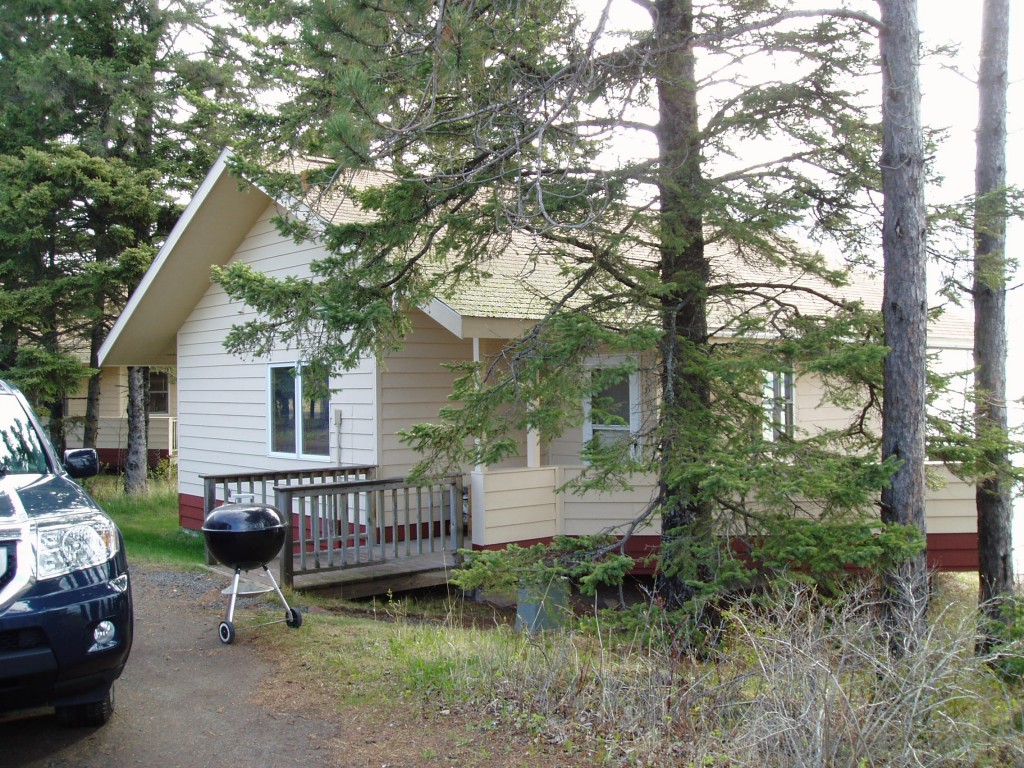 That afternoon and most of the night, the rain poured from the sky and the wind whipped up the lake and brought huge, crashing waves on the rocks below our windows.  In the morning the clouds began to lift and we could see the sun in the east over Lake Superior.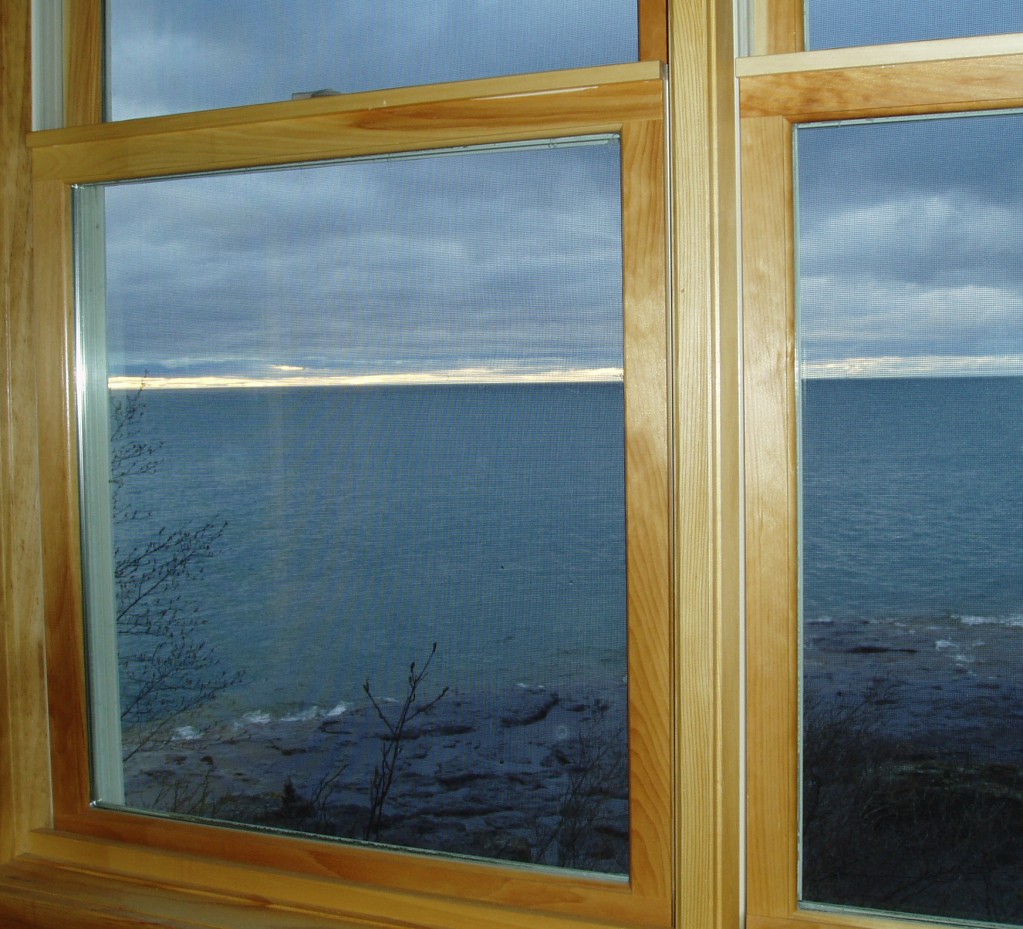 It was wonderful spending the day inside. Michael found something he loves to do but I don't have the patience for: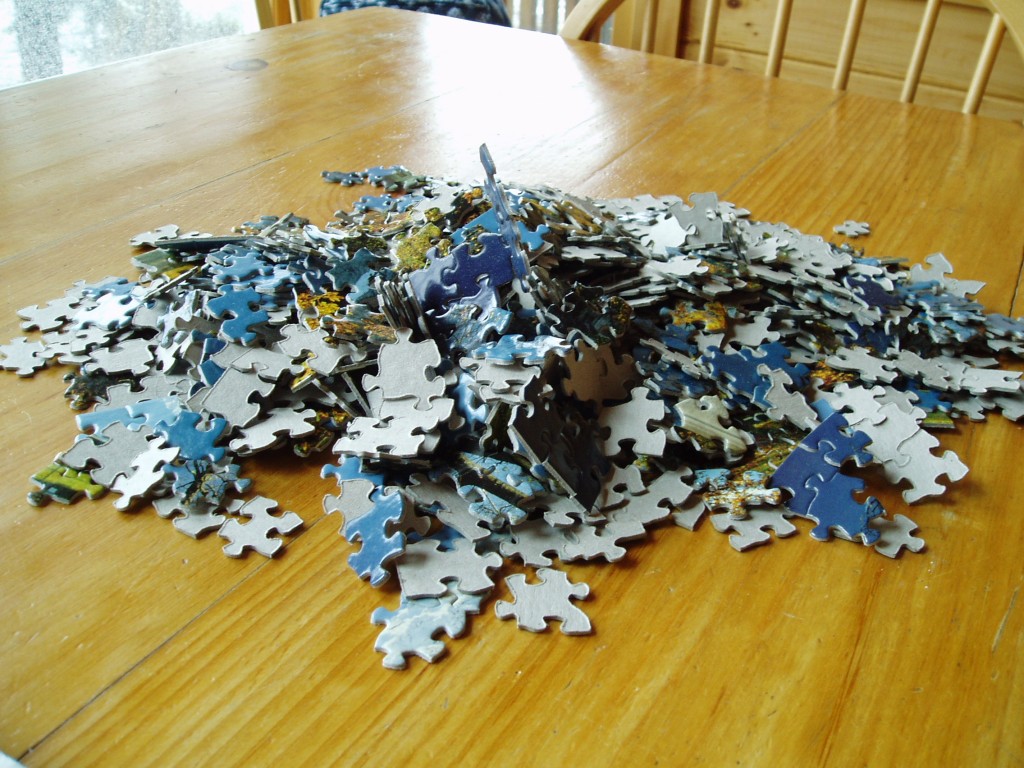 And I found something I love to do that Michael doesn't have the patience for: these are my relaxed feet propped up on the arm of the couch, and that is my Kindle, which can hold one thousand books.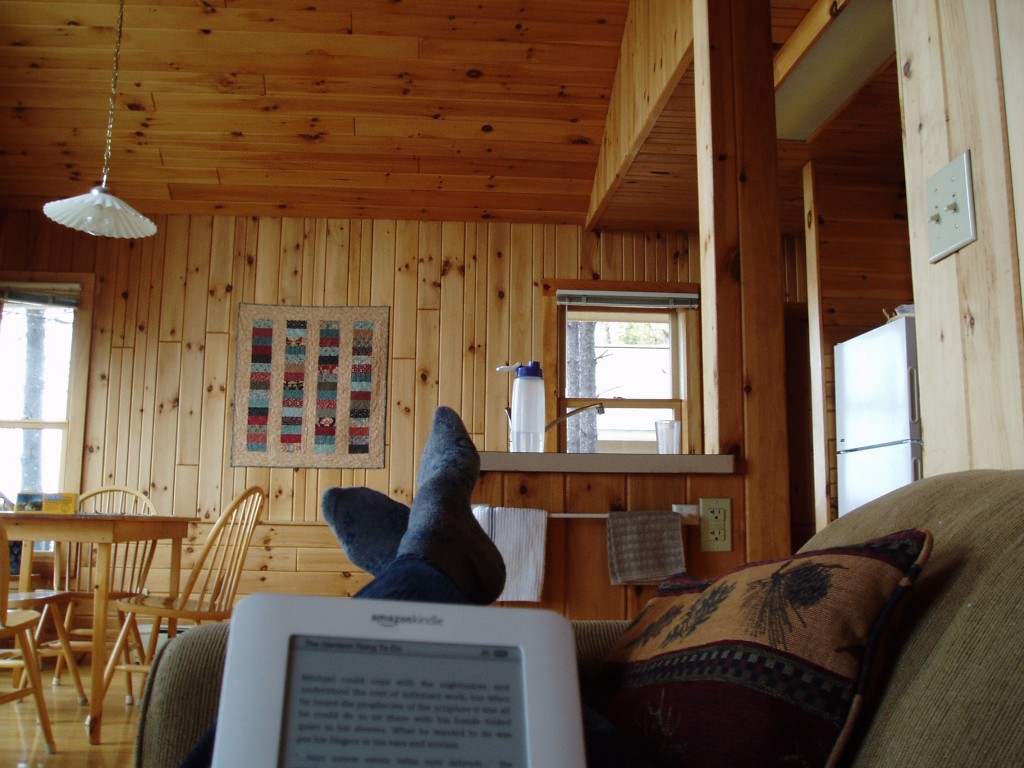 We loved being in our cabin with a cozy fire crackling in the fireplace. We treated ourselves to a couple of these little bottles too: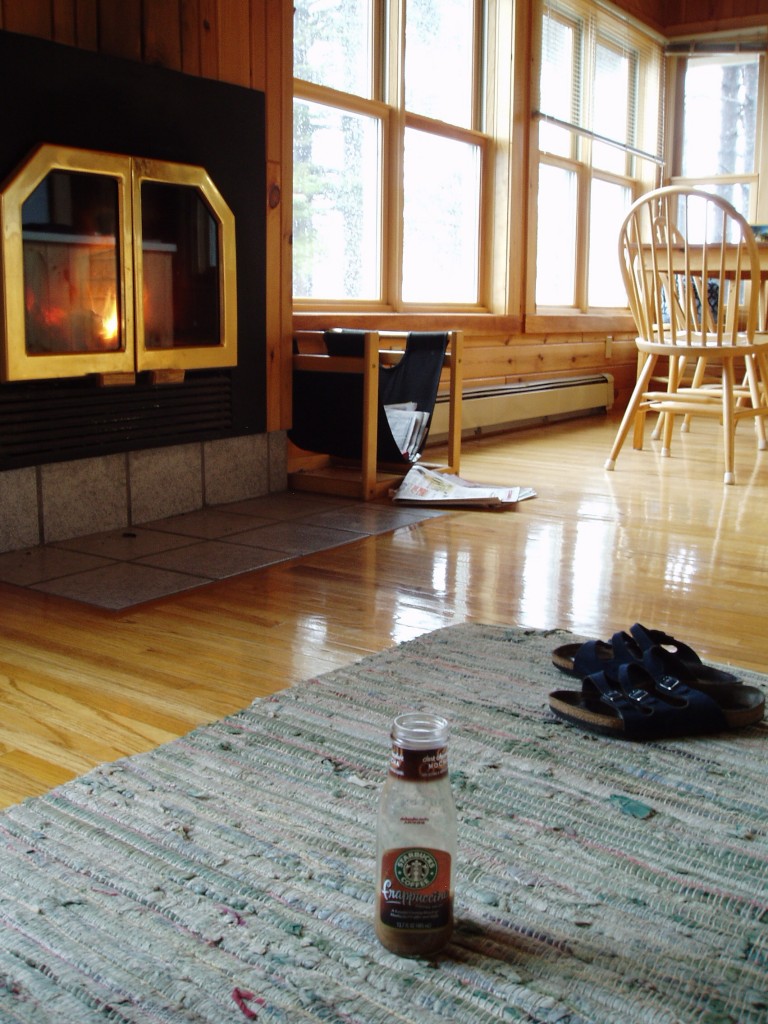 We took turns in this gliding rocking chair by the window. Did I mention that right outside was the biggest fresh water lake in the world?  We love that lake. We live close to that lake. We'd like to live even closer someday.
A photo of favorites — favorite socks, favorite shoes, favorite man.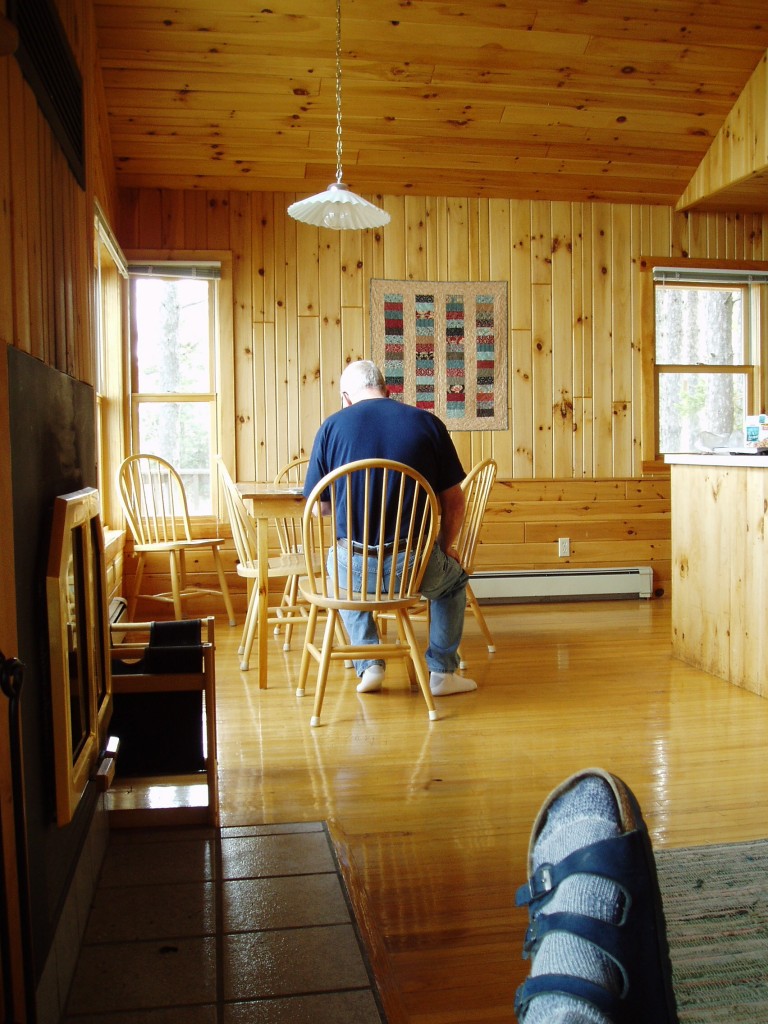 When the rain stopped the next day, we went to Gooseberry Falls and the visitor center there. I bought some bird bookmarks and two CDs, one of which I am now playing compulsively (but quietly) each night in our bedroom as we go to sleep. At the Gooseberry Center is a huge, stuffed Timberwolf. We have lots of these in our part of the country: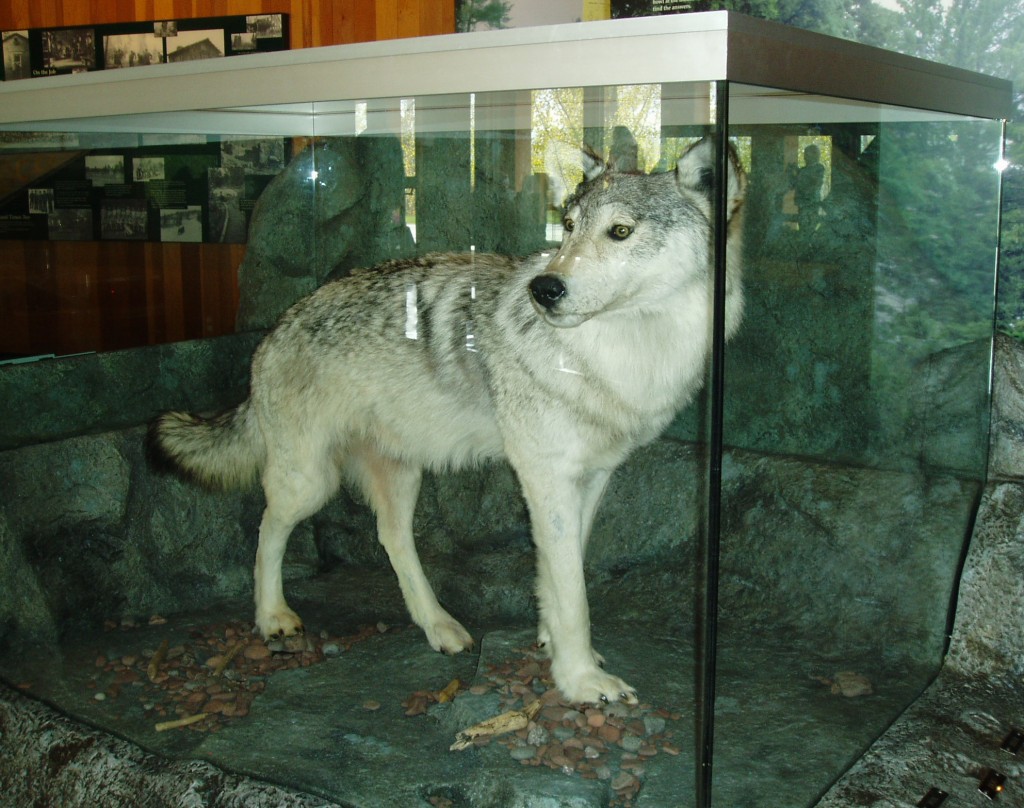 Michael explored the rocky shore right outside our cabin. He has always loved to hunt for agates.
Our last evening there we ate dinner at the Grand Superior Lodge, which is quintessentially Minnesotan in every way possible.

The menu was full of wonderful meals made with Minnesota things, like pink lingonberry butter to spread on dense homemade wild rice bread, fresh-catch walleye, and venison. I ordered apple brandied chicken stuffed with Brie, sprinkled with fresh herbs, pecans and cranberries, and maple syruped sweet potatoes. It was unique and eye-rollingly delicious.
Michael loves walleyed pike, one of the best tasting fresh water fish in the world. He fishes for walleye whenever he can, "winter, spring, summer or fall, all you have to do is call, and he'll be there, yes he will, he wants a walleye," and orders it often when we go out for dinner. His walleye came with Minnesota wild rice pilaf, and everything was cooked to perfection.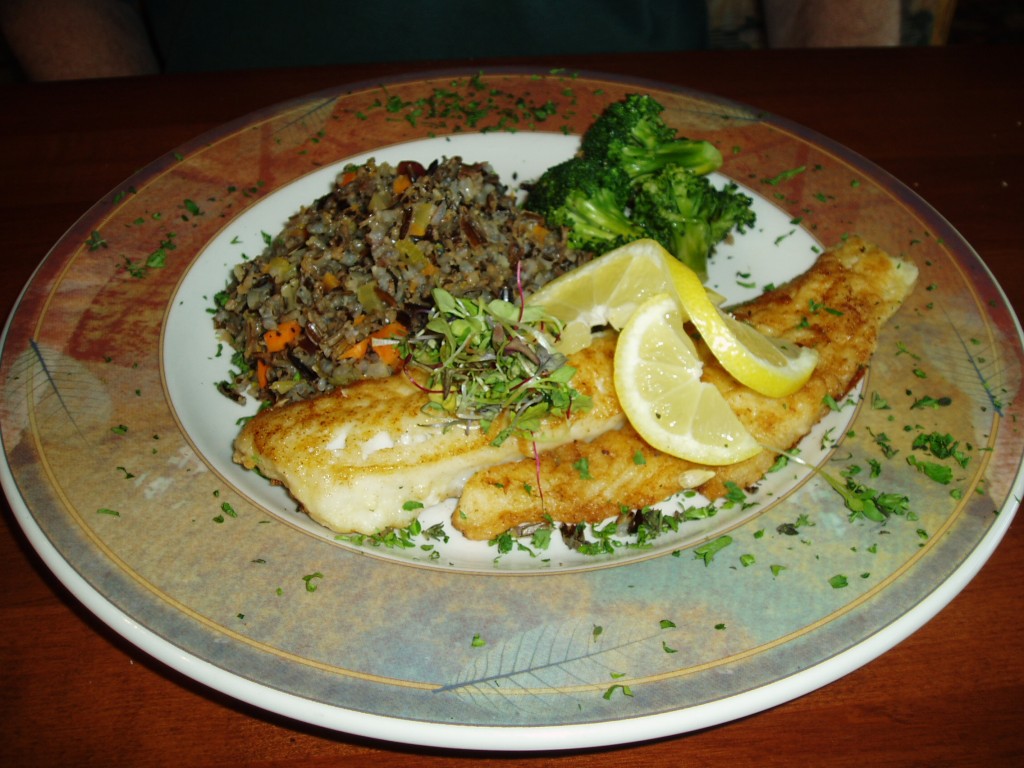 Michael wanted dessert and ordered a frozen chocolate mousse with raspberry coulis and sprinkled with ground pistachios. He loved it; I had a bite and thought it was okay. I would have been fine with a few miniature Reese's cups.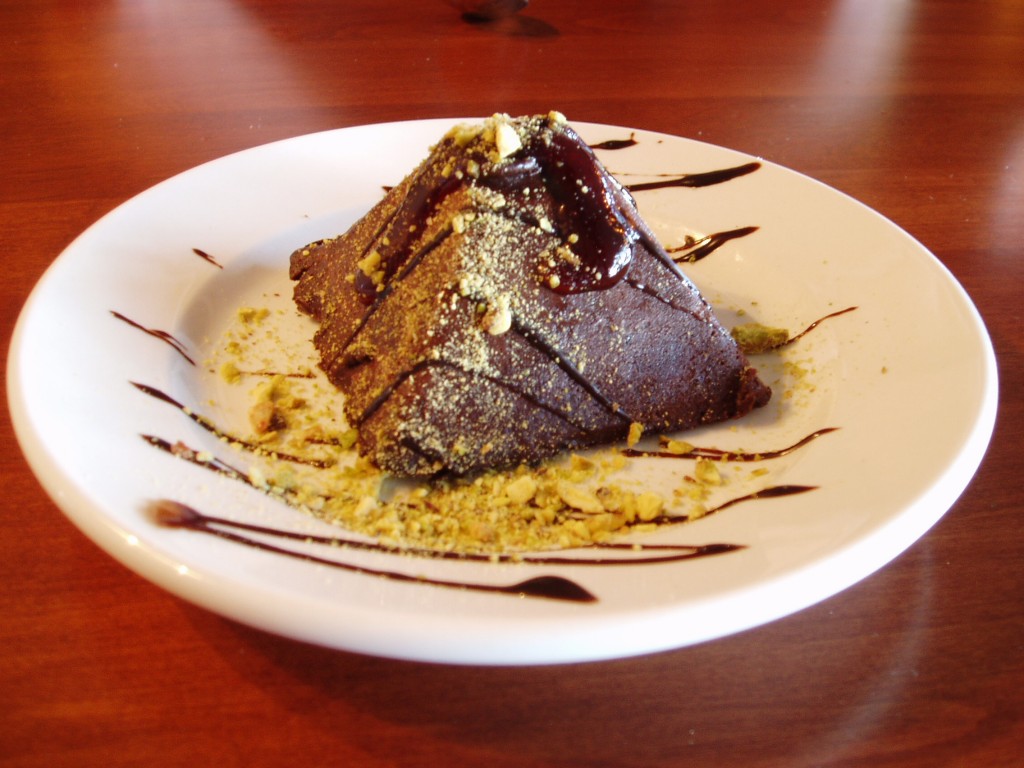 When we were getting ready to head home I asked Michael if he thought he could live in a two-bedroom cabin like the one we stayed in. He didn't take more than a half-second to say yes.
Where do you go when you need to rest and refresh?