Considering Yokes
I don't have a lot of spare time these days, as Michael's cares have increased. He's not usually able to walk without assistance, so I use a gait belt to help him get around — from our bed to the dining room table, from the dining room table to his recliner in the living room, from the living room to the bathroom, etc. I have to be careful even leaving the room he's in, because he forgets that he's having trouble walking, and sometimes gets up and stumbles. He fell a couple of days ago, but I was right there with him and was able to grab the belt and keep him from falling hard; I just sort of lowered his butt to the ground and we both ended up giggling about it a bit. It could have been a lot worse, I realize.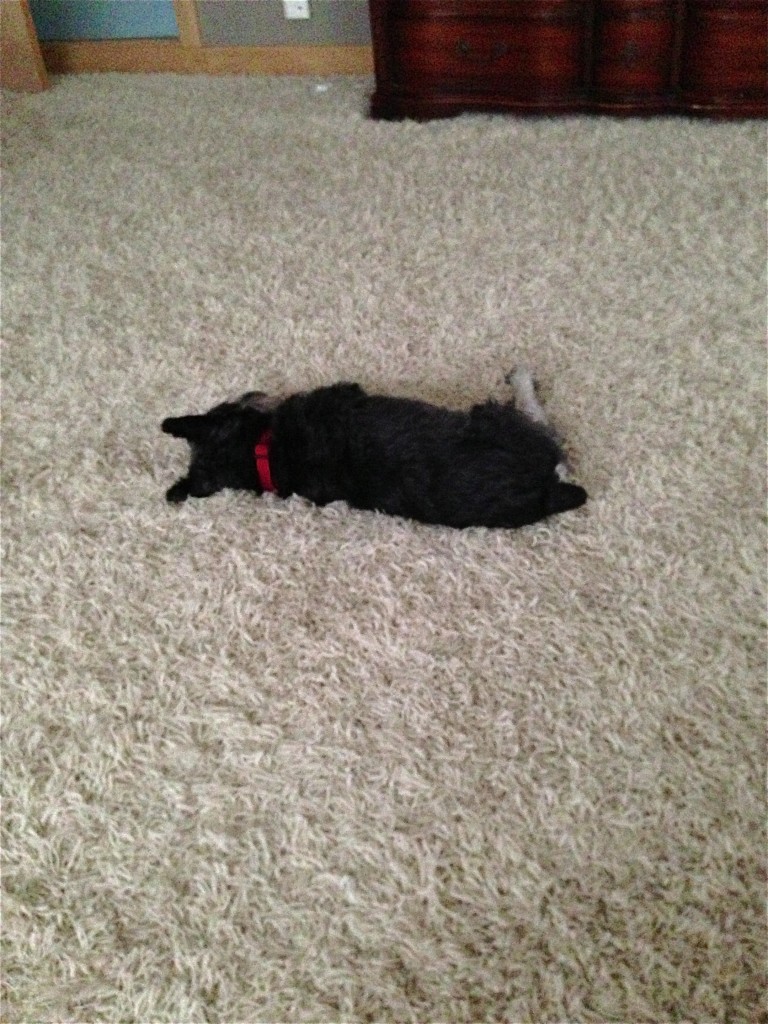 But I do have a lot of time to think, and I'm endeavoring to keep my mind from traveling down the rough roads of selfishness and despair, so on a good day, I think on a scripture or two. Here's what's on my mind today, the blessed words of Jesus Himself from Matthew 11:28-30:
"Come to me, all who labor and are heavy laden, and I will give you rest. Take my yoke upon you, and learn from me, for I am gentle and lowly in heart, and you will find rest for your souls. For my yoke is easy, and my burden is light."  (ESV)
And the same verses from The Message:
"Are you tired? Worn out? Burned out on religion? Come to me. Get away with me and you'll recover your life. I'll show you how to take a real rest. Walk with me and work with me—watch how I do it. Learn the unforced rhythms of grace. I won't lay anything heavy or ill-fitting on you. Keep company with me and you'll learn to live freely and lightly."
Edith, pictured above, sure seems to be able to live out the commands of Christ. She's living freely and lightly — she has always been a Hallelujah Hound.
Me, I'm still learning about this. I think the key to this passage has to do with the words "gentle and lowly in heart."
Have a blessed day, dear friends….