Book Winner!
Thank you for your comments about all the places you'd like to live. Half of you want to live right where you already are — how blessed it is to feel that way.
Random.org decided that the winner of Beryl Singleton Bissell's newest book A View of the Lake is Pat!  Yay! I know Pat is an avid reader and loves the outdoors, so she is going to love this book about Beryl and her husband Bill's move to the North Shore of Lake Superior.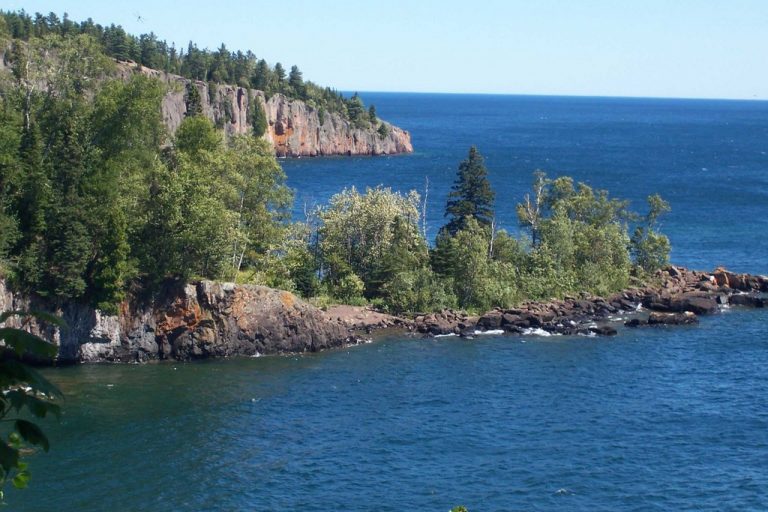 Pat, send me your address and I'll put your autographed copy of the book in the mail right away.
I am off to pick up my beautiful granddaughter Mrs. Nisky to take her out for a birthday lunch. She was seven years old yesterday. Then we'll go shopping for the gift of her choice…she already gave me a hint and told me that what she wants is at their neighborhood hardware store..  🙂
Thank you all for reading and commenting on the blog, and have a wonderful weekend,