A feast for the eyes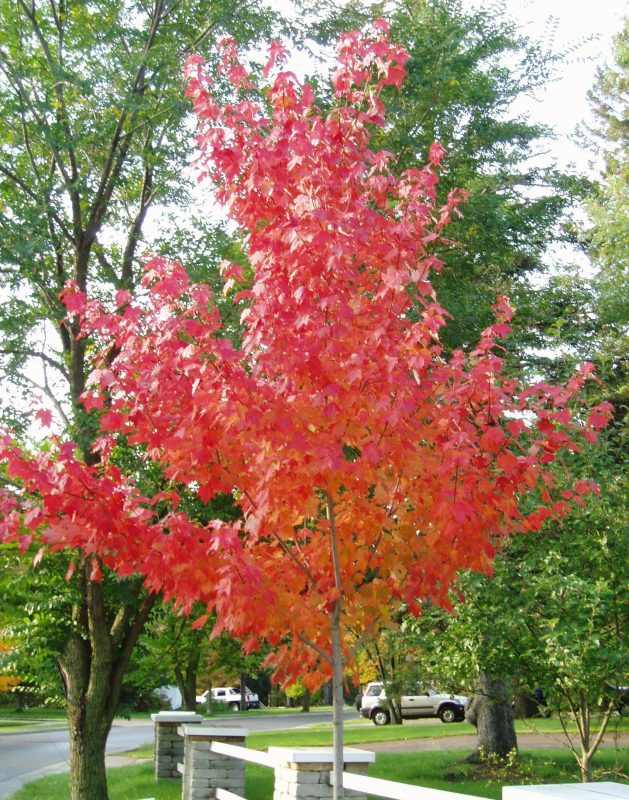 This little maple in our front yard is trying with all his might to get noticed. I thought I'd reward him for his efforts this morning by posting this picture.
And while I was out there, I took this shot of the the ivy creeping up our chimney. I rip it all down to the ground at the end of autumn, and this is just five months' growth, from about late April until now.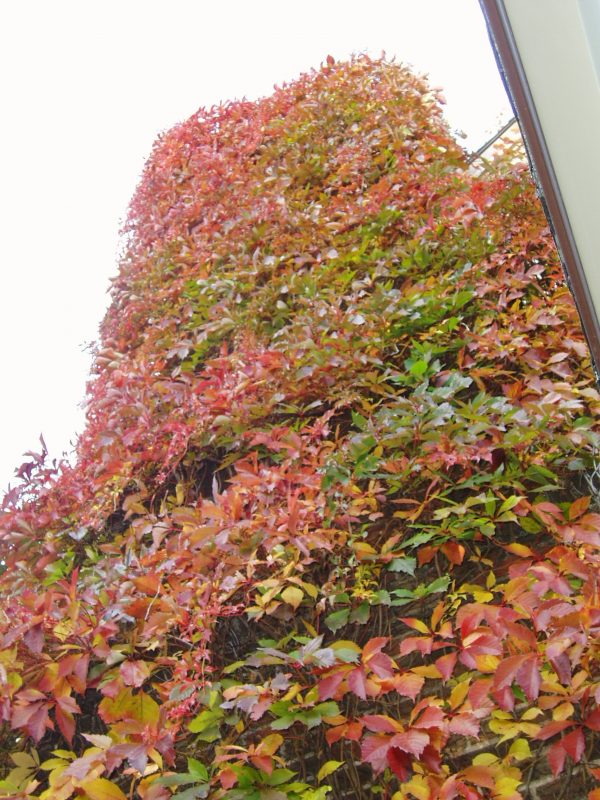 Does your week include baking, hiking, fall-color drives?  Laundry, errands, naps?  I'll send a (nice!) gift to the sixth person who posts a comment anywhere on the blog this week.