9000 Feet Above Sea Level
I just returned from Colorado where I met up with my dear friend of 48 years, Denel. She flew in from SoCal and I flew in from NoMin.
We had a wonderful time in our little cabin (at 9000 feet elevation) and made some fantastic memories. I took over 200 photos and will share some of them in the next few days as I have the time to start on the lengthy post that will tell of our adventures in the Rockies.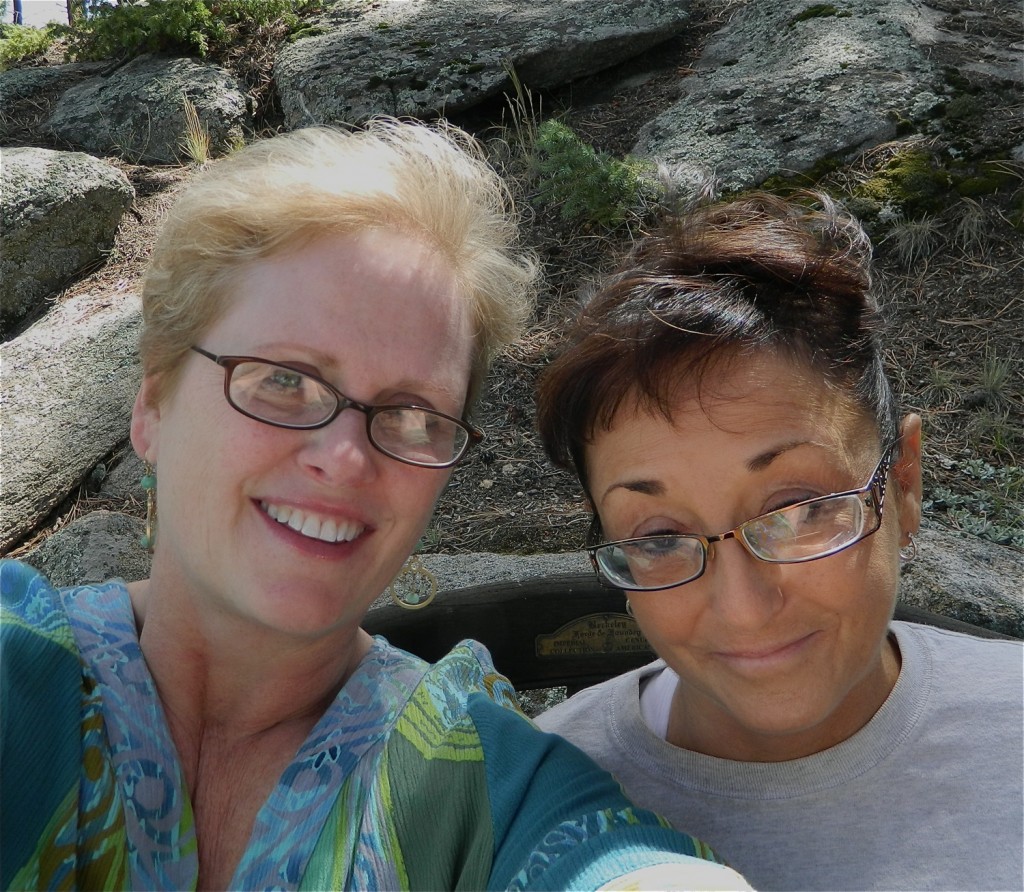 We had some laughs, some surprises, some goofiness, some rest, some food, some sharing, some reminiscing and some prayers.
We are already looking forward to The Second Annual Lupi-Soo Reunion. We're thinking about the Pacific Northwest or the beaches of North Carolina, but only time will tell.
Have a blessed week!