Your Favorite Blogs
I always like it when a friend recommends a favorite blog, and I end up loving it as much as she does.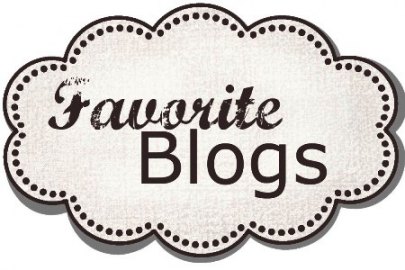 Recently my friend Kay in Cornwall, England told me about Susan Branch's blog, and I've now bookmarked it and will make it one of my regulars. I remember Susan Branch's cookbooks and calendars from years ago but had forgotten about her, and visiting her blog is almost like taking a vacation. She recently returned from a trip to England, and I couldn't get enough of her pictures and posts.
I love the blogs in the sidebar directly to the left of these words, and recommend those to you, of course. I also love my friend Helen's blog. She lives in Switzerland and the week wouldn't be complete without my checking in to see what quilt or knitting project she's working on.
What are two or three of your favorite blogs? I would love to know which ones you visit over and over again, and why.
Are there blogs you visit because of the beautiful pictures? Or for girl talk? Or to learn more about God's love for you? Or to feel connected with other people who share similar interests? Do you like decorating blogs? Blogs that are like reading another person's diary? Cooking blogs? Funny blogs?
I look forward to reading what you share, and I wish you a wonderful weekend, dear friends and family!