Your Constant Source of Stability
When I was a teen, there were some people my parents knew who were predicting that World War III was just around the corner. My parents weren't buying it, but I recall reading the Xeroxed words of this prophecy of sorts, and feeling disquieted and unsure. What would World War III do to our country, our planet, or even our family?
Just a year or two later, my parents' thirty-one year marriage ended, and the aftershocks from that event felt worse to me than any war.
There's so much that threatens our stability. Wars, rumors of wars, famines, plagues, recession. Drought, illness, divorce, infidelity. Addiction, selfishness, pride, worshiping at the altar of self. Isolation, deception, poverty, dishonesty, greed. And I'm sure you could probably add a few of your own thoughts about what threatens a person's stability.
My own sin can undermine my stability. My prideful tendency to face the day in my own strength instead of humbly relying on the Lord minute by minute to guide me and enable me to love and care for those in my home, this feels unstable and precarious.
Here's where I go when I'm beginning to feel a little wobbly, a tad bit unstable in my ways of thinking and doing.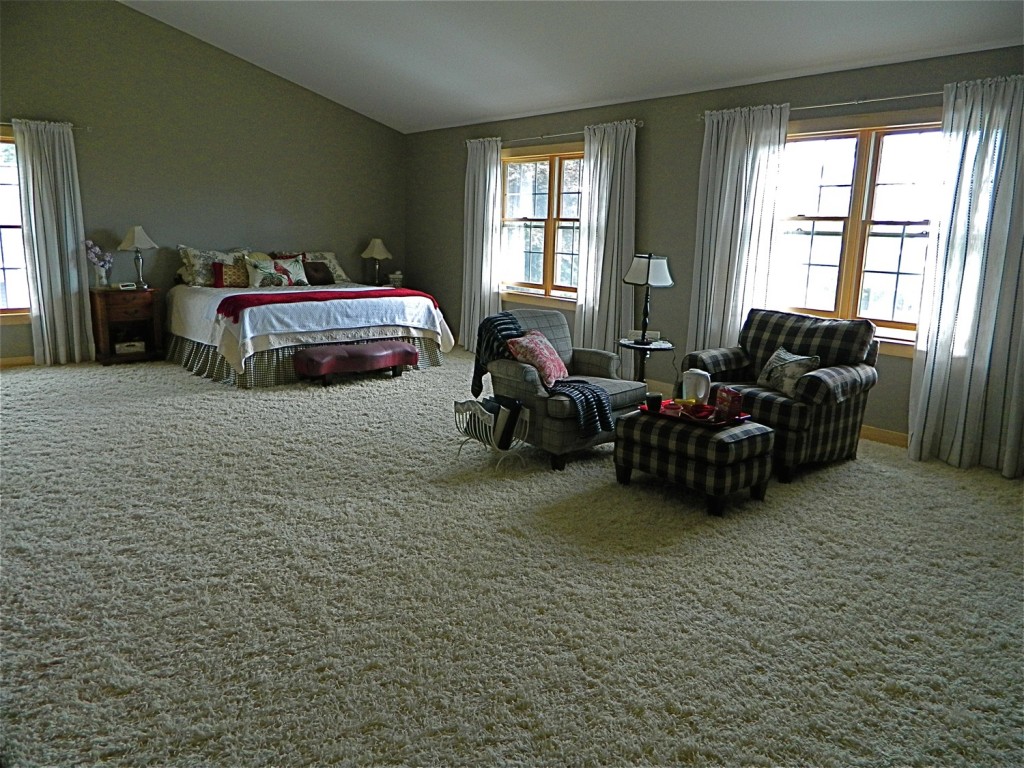 It's my place of refuge in our bedroom, the big overstuffed chair by the windows that overlook Lake Superior two blocks away. And sometimes I turn the chairs so I can just spend time looking out over the water. I do my Community Bible Study here. I enter His gates with thanksgiving in my heart (Psalm 100:4) by writing in my gratitude journal here. I think most of you have been named in that journal. 🙂 I sometimes write out my prayers here, calling out to God to help us and to have mercy on all the ones I love. This is a place of praise. And it's a place of quiet, where I try to be still and know that He is God.
Here's the passage of scripture I'm meditating on today:
He is your constant source of stability;
He abundantly provides safety and great wisdom;
He gives all this to those who fear him.
Isaiah 33:6 — The New English Translation
*         *         *         *         *         *         *         *         *
I know a woman whose special place to meet with the Lord is in her car. I know another who prays when she gardens or shovels snow. I have a friend who begins her day talking to the Lord and praising Him in the shower. I have another friend whose small bedroom has become her altar. Most of us have heard the account of how Susannah Wesley's meeting place with the Lord was underneath her apron, pulled over her head. Where do you go most often to meet with the Lord?
How thankful I am today that no matter what theatens to undo us or to steal our joy and peace, there is always a place we can go to meet with the One who is our constant source of stability.
Blessings,