Whither shall we goest?
A couple of days ago our real estate agent and friend came over to measure the rooms of our house and sign a contract to place it up for sale. I asked her if I could take the photos and email them to her and she graciously agreed. I have a new camera I'm still learning about and I wanted to take my time and get several pictures of each room. The Multiple Listing Service site used to allow eight photos and they've expanded that recently to seventeen, so I took 150 for Stephanie to choose from. 🙂
Whether or not our house will even sell is chancy. The market in our area is very slow, and property prices have fallen at least ten per cent in recent months. We've heard of people selling their homes for less than what they bought them for, and actually having to take money to their closing.
It has been a very difficult decision to make. Our house suits us well because we provide adult foster care for three women who live with us. It suits us because our extended family has grown and there's enough room here for all the daughters and sons-in-law and grandchildren when they visit. It suits us because there's a third floor guest suite that has enabled us to welcome many cherished friends for the few years we've lived here.
But our house is also big. Maybe it wouldn't seem big to the Queen of England or to Sarah Winchester, but it's big to me. Many people probably think a big house is a good thing, but I think I'm one of those odd peeps who can appreciate a big, beautiful home without ever really aspiring to live in one. To be completely honest, I never aspired to live in this one. But that is a story for another time.
I want a house that's easy to clean, not a chore to maintain, a house that nurtures my strong desire to nest and put down roots. I also want a house that's paid off, if possible. My housing motto is mortgages are not meant to be had, they're meant to be paid. I know this isn't possible for everyone, but I must have been affected by my grandparents' thrifty, depression era-fueled mindset in this area, because there's something in me that feels it's almost urgent at this time in our lives to dwell in a smaller home with no (or very little) mortgage.
So we're hoping that a large family in need of a good-sized home will want to come and live here: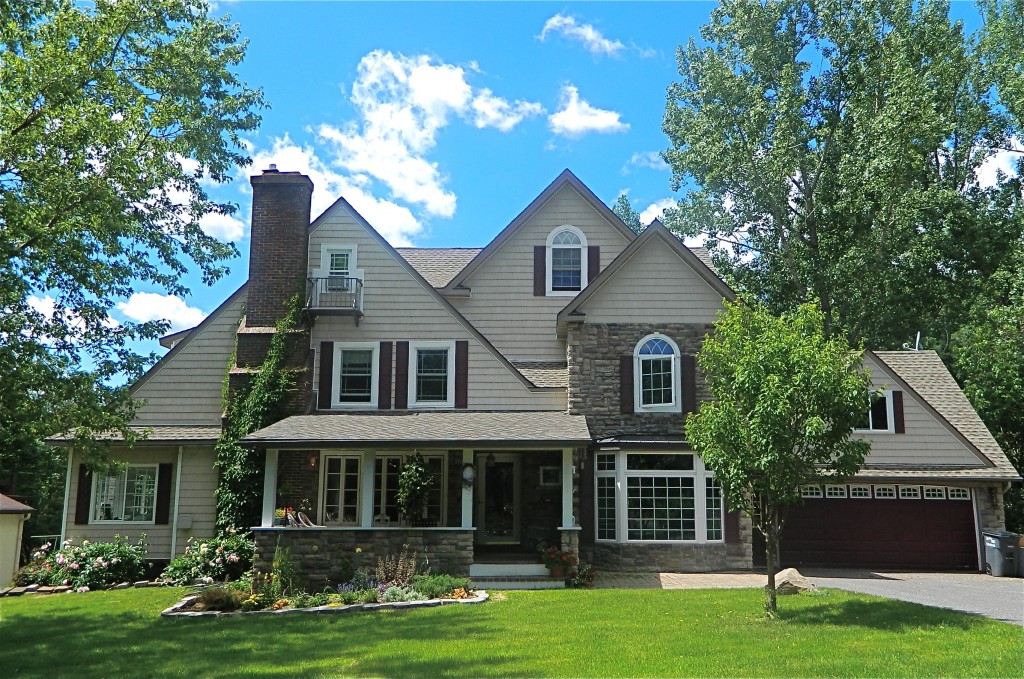 If our house sells, we'll start looking in earnest for a smaller home. We've seen a few places already, but figure with the market as slow as it is, we will wait before really searching for something that meets our changing needs. We need a master bedroom and bath on the main floor, so will probably look at ranch-style homes when the time comes.
But if Michael and I could really have our druthers, we might wish to find ourselves settling down in something like this:
Or this:
Or this: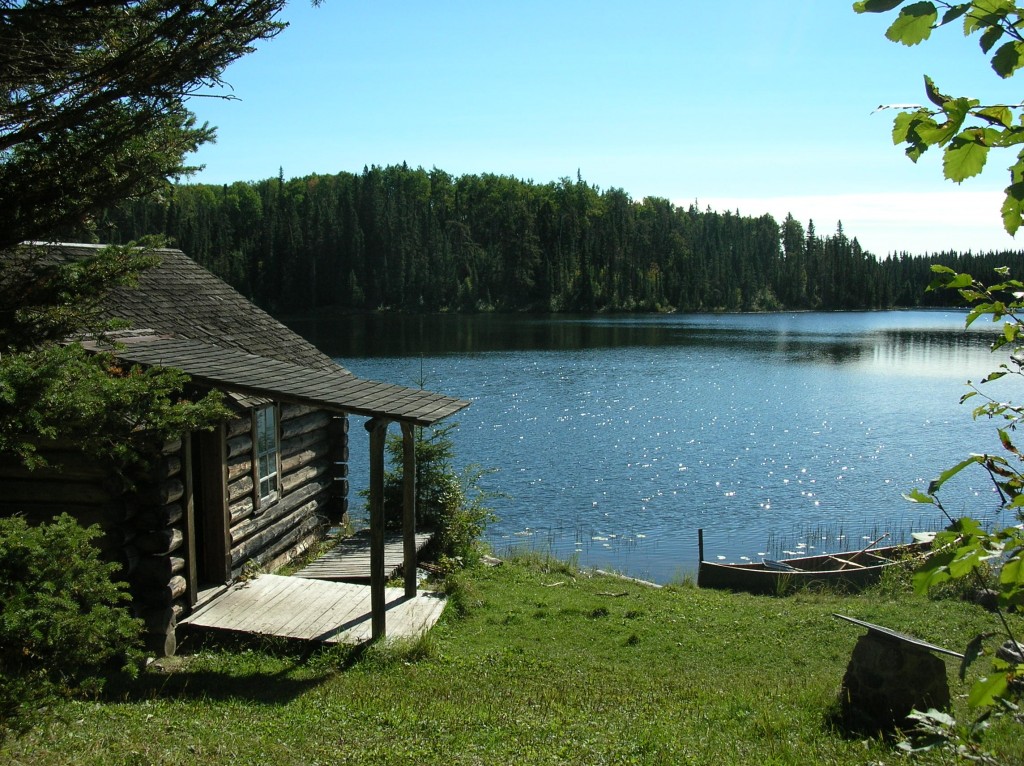 Aaahhh, can't you just feel your cortisol levels drop when you look at these photos? I can.
In the meantime, we'll wait and pray that God will help us in this process, and guide us to just the right place.
I'm glad He knows what He's doing and where we're going.