What are you reading?
My favorite time of day is any time I can take fifteen to twenty minutes, put my feet up a little, and read. I usually don't find this time until right before I go to sleep at night, but once in a while on a weekend I might even take a half hour in the middle of the day to read.
Here's what I just finished: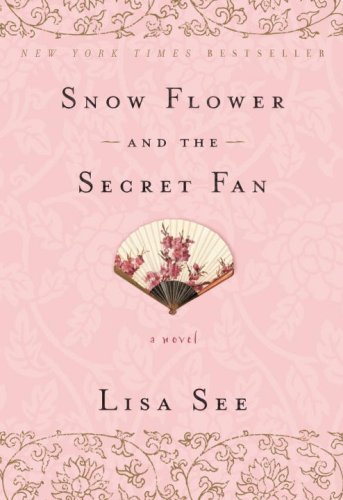 I could hardly put Snow Flower and the Secret Fan down. My friend Diane recommended it because she had the opportunity to meet the author.
Because this book was so amazing, I have reserved another by Lisa See at the library and will read this one soon:
Sometimes I have more than one book going at the same time. Right now I'm also reading this one:
My friends Kay and Carole told me about Jon Hassler, a very prolific Minnesota author whose writing has been compared many times to Sinclair Lewis. I've never read anything by Sinclair Lewis, but I thought you might like to know that Hassler has been compared to him.  🙂
And here's a book I honestly feel every Christian should read: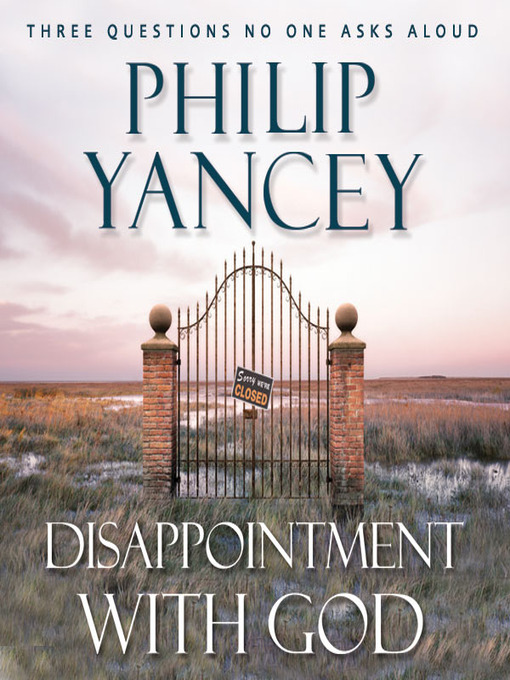 This was one of the most comforting, refreshing books I've ever read. Why doesn't God answer our prayers the way we want sometimes? Why, when He could so easily fix the mess we're in, doesn't He? Almost all of Yancey's books have answered huge questions for me.
And here's another one along the same lines: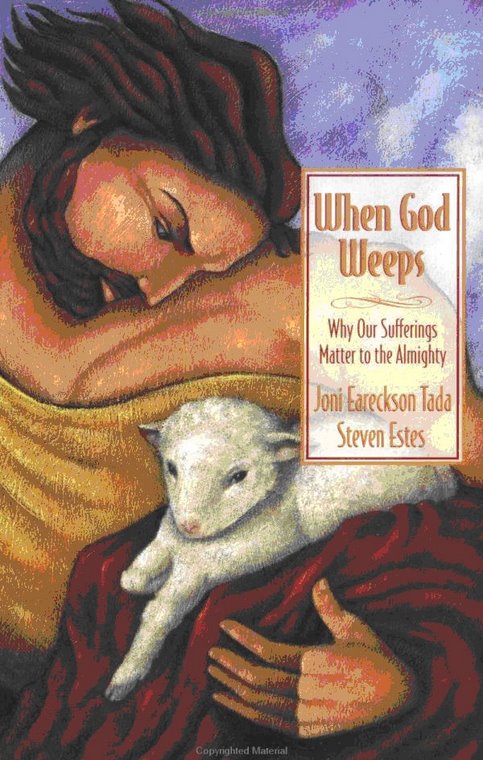 If God is all-powerful and all-loving (which He is), why does He allow so much pain and suffering? I vividly remember reading this book by Joni Eareckson Tada one summer, and lightbulbs were going off over my head constantly. One of the most well-written and profound reads of my life.
When I was young I loved anything by Carol Ryrie Brink. I feel so blessed that I've been able to read many of my favorite childhood books out loud to my children, and now to my grandchildren.
This one is a favorite:
When I read The Pink Motel to my grandchildren, Clara was so thrilled with the book that she was literally jumping around in the den as I read, laughing and trying to wait patiently to find out what was going to happen at the end. **Smile**
The book that surprised me the most was this one: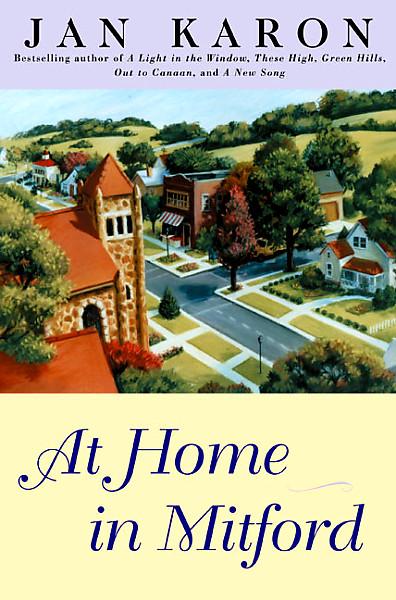 I tried to read At Home in Mitford three times before finally "getting it." The first couple of times it seemed to be such a yawner and I was perplexed by the constant stream of recommendations it was bringing. When it made the New York Times bestseller list I thought I'd try again. What a lovely surprise that perseverance brought. The whole series touched me in ways I never expected. I have tried to get my daughters to read these and I do appreciate the block they've had as they try to understand the (deceptively) simple and meandering read these books are. I am almost to the point where I'll bribe them to read the Mitford books. $100 a book – what do you think Sharon, Carolyn and Sara? That's how amazing these books are.
Here's a book I read that I wish I hadn't:
Nothing is quite so irritating as pushing through a long book because you keep thinking it has to get better, but then never does. So many people have loved this book, I thought there would be something redeeming in it, and I kept going. And going, and going. When I turned the final page and closed the cover, I threw it in the trash. There are so many reasons why, and I'll save that for another day.
I often give this book as a gift: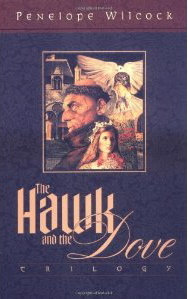 I'm not a huge fan of Christian fiction, even though I'm a Christian and I love fiction. Christian fiction often seems too tidy, too predictable to me. I have read too many surfacey stories that have such delightful endings because someone says the sinner's prayer and then lives happily ever after. (Vinita Hampton Wright's Christian fiction is not like that – check her out if you haven't before.)  Penelope Wilcock's The Hawk and the Dove is amazing…some of the best Christian fiction I've ever read. It grips you from the first page, and I promise it's like nothing you've ever read before. I have two copies on order right now, one to replace my own which I've given away, and the other for a friend in California who used to play basketball for my dad. 🙂
Here's another book I read out loud to Clara and Elijah, and at the end of each and every chapter I heard them both plead, "Grandma, will you puh-leeeeeeeze read another chapter? Please?"
Those words are music to a book-loving grandmother's ears. If you ask Clara today about the words "cerulean blue," she will smile and tell you right where they came from: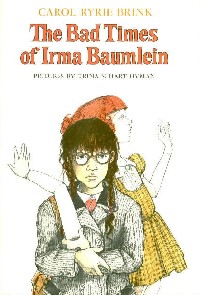 Where will a lie get you? Down a road of big trouble, and Irma's bad times really illustrate this in an unforgettable way.
Here's a book I plan on reading soon: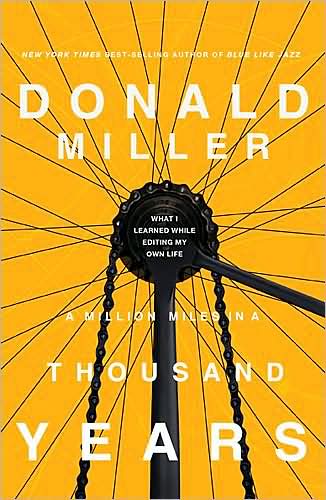 I read Miller's Blue Like Jazz and cried and laughed and gained understanding about those whose political leanings are so different from my own. I look forward to reading  A Million Miles in a Thousand Years.
Here's a book I read every three or four years, and hope to continue rereading until I die: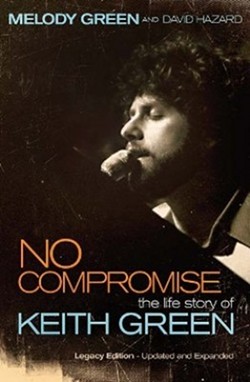 Keith Green's life and music have impacted my husband and me in deep ways. His music seems timeless to me. His love for Jesus and what God did in his short life continue to convict and inspire me. I wish I were more like him.
What are you reading these days?