Wednesday's Word-Edition 90
We Christians allow our performance-oriented society to rush us into a flurry of religious activities at the expense of genuine intimacy with the living God. It was in "being with Him" that Jesus would equip and empower His disciples to do the work of the ministry.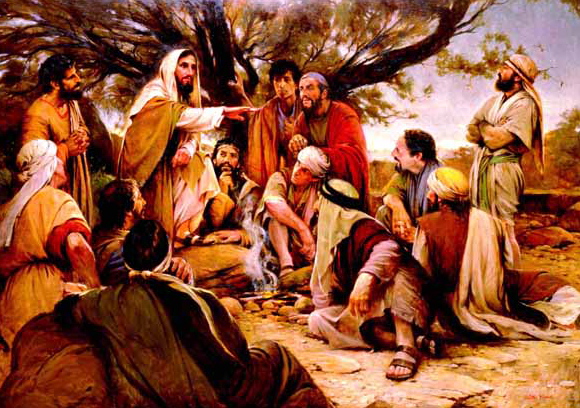 Are you able to enjoy the intimacy of quiet moments in God's presence? Or is your primary goal spiritual productivity which demands that either He do something or He give you something to do? 
His call is no different today — He still calls men and women to "be with Him." Consider these words from Oswald Chambers (My Utmost for His Highest): "The main thing about Christianity is not the work we do, but the relationship we maintain and the atmosphere produced by that relationship."
~~Marguerite Hermanson
*         *         *         *         *         *         *         *         *