Today's playlist
Now that snow is in our forecast, it seems all the more imperative to have some carols playing in October.  Here's what's going through the house on the stereo/intercom system today:
Windham Hill's Celtic Christmas – this one makes me wish I could spend all day with a book by a roaring blaze in our bedroom fireplace. 
A Charlie Brown Christmas will take you right back to your childhood, but aside from the familiar songs from the Peanuts cartoons, this is a mild, jazzy CD that I love to play each year.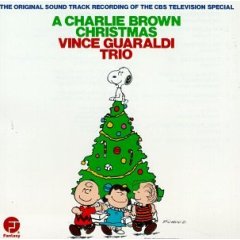 Carpenters Christmas Portrait – "Merry Christmas Darling" is our favorite.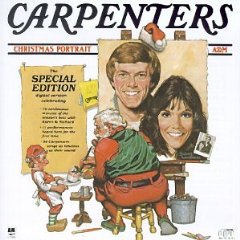 Happy Holidays by Jo Stafford is a wonderful old recording that reminds me of my mother, who loved and played this kind of music.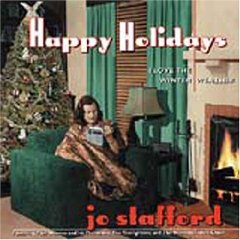 What's on your playlist today, even if it's not yet Christmas music?