The Breadwinner!
I thought it was fun to read about so many of your breakfast habits, and your opinions on breakfast! Thank you to all who commented.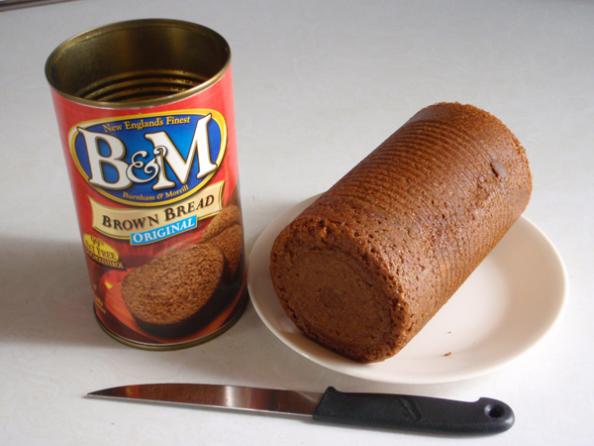 As promised, one person will receive a can of B&M Brown Bread, and that person is……(drumroll)….Ginny!
Ginny, I will get your can of bread to you very soon, and I hope you'll report back here to let everyone know what you thought of it, okay?
Have a great week everyone,