Swiss Treat and Sweet
My friend Helen in Switzerland had a giveaway on her blog recently, and I was one of the winners. I was thrilled when she emailed to tell me a little something was on its way to Minnesota, and it arrived yesterday.
Helen is one of the most creative, efficient, cheerful people I know but haven't met. The quilting and knitting projects she completes in just one month would be my lifetime list. She was born in England, met her Swiss husband in the States, and lives in a beautiful part of Switzerland (are there any ugly parts of Switzerland?) with her family.
Here's the quilted mug rug she made for me: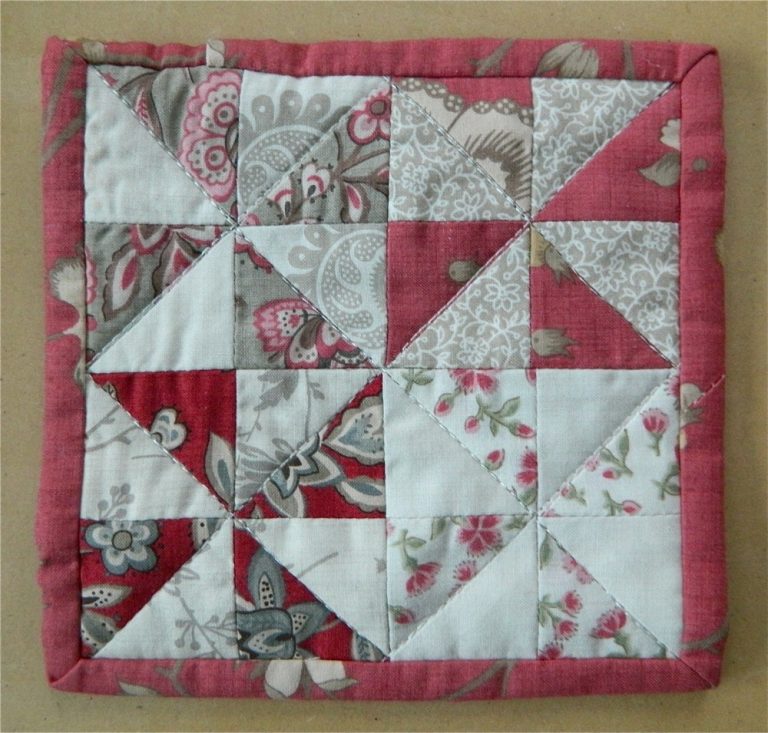 I shall place my hot cup of tea on this lovely mini-quilt and remember always that Helen made it.
Next, and totally unexpected, she sent this: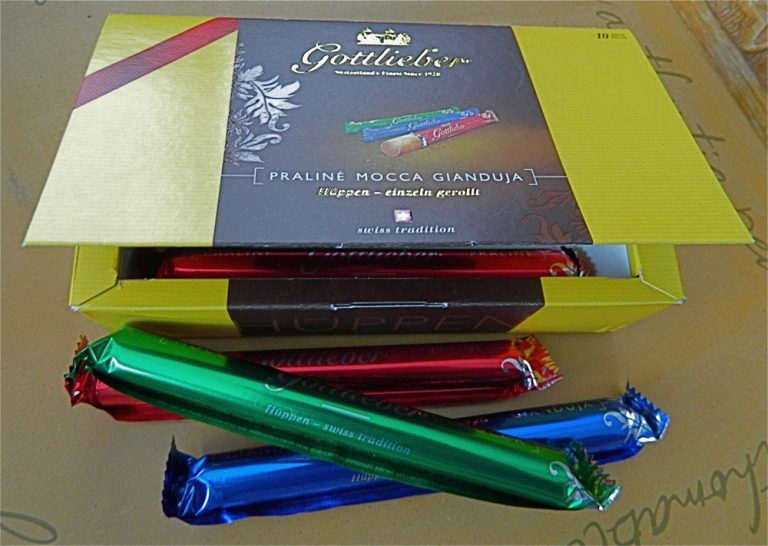 Have any of you ever sampled Swiss Hüppen? They're the thinnest, most delicate wafers rolled around different flavored creams, and Michael and I think Switzerland might be worth visiting just for these. 🙂  His favorite was the Gianduja (hazelnut and chocolate) and mine was the Mocca.
Quirky Mildred is always uneasy with new items in the house. Here she is, purposely not looking at the mug rug, which she suspects might hurt her in some way.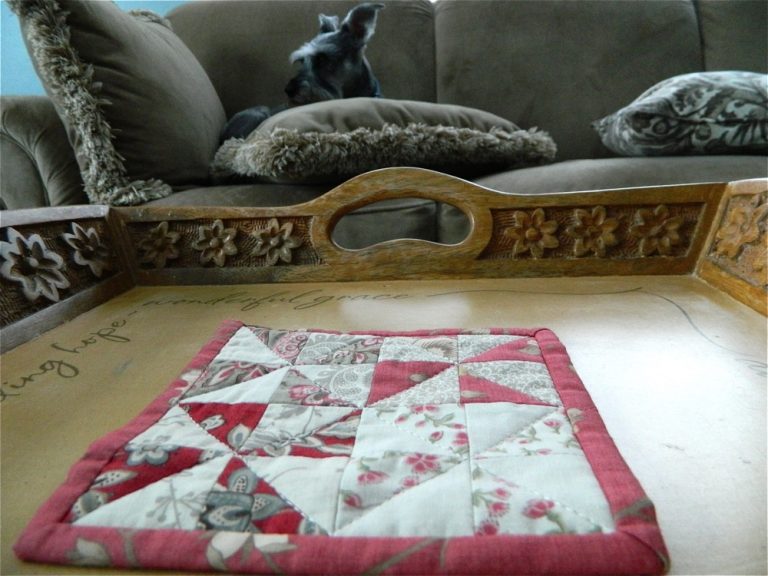 I think you should take a look at the beautiful things Helen creates on her blog, here.
But please try not to think about how when she offers the occasional gifts on her blog, they're beautiful, handmade, delicious and unique, and how when I offer a gift on my blog it's a can of bread with a label that says B&M. Try not to compare the two, okay?
Thank you again Helen!
Now I'm off to make a cup of tea, and I'll enjoy my new mug rug and a Swiss treat to go along with it.