So long, farewell, auf Wiedersehen, good night!
In case you're wondering what this is about, click here.
I'm bidding farewell to these next seven things. The pair of pajamas was a gift I bought for someone years ago and they didn't fit her. So instead of returning them like any responsible person, I tucked them away on a closet shelf and they've been hibernating until now. Also, there's nothing wrong with the books I'm giving away — these were good books, but just two I know I won't read again, so I want to share them with someone else.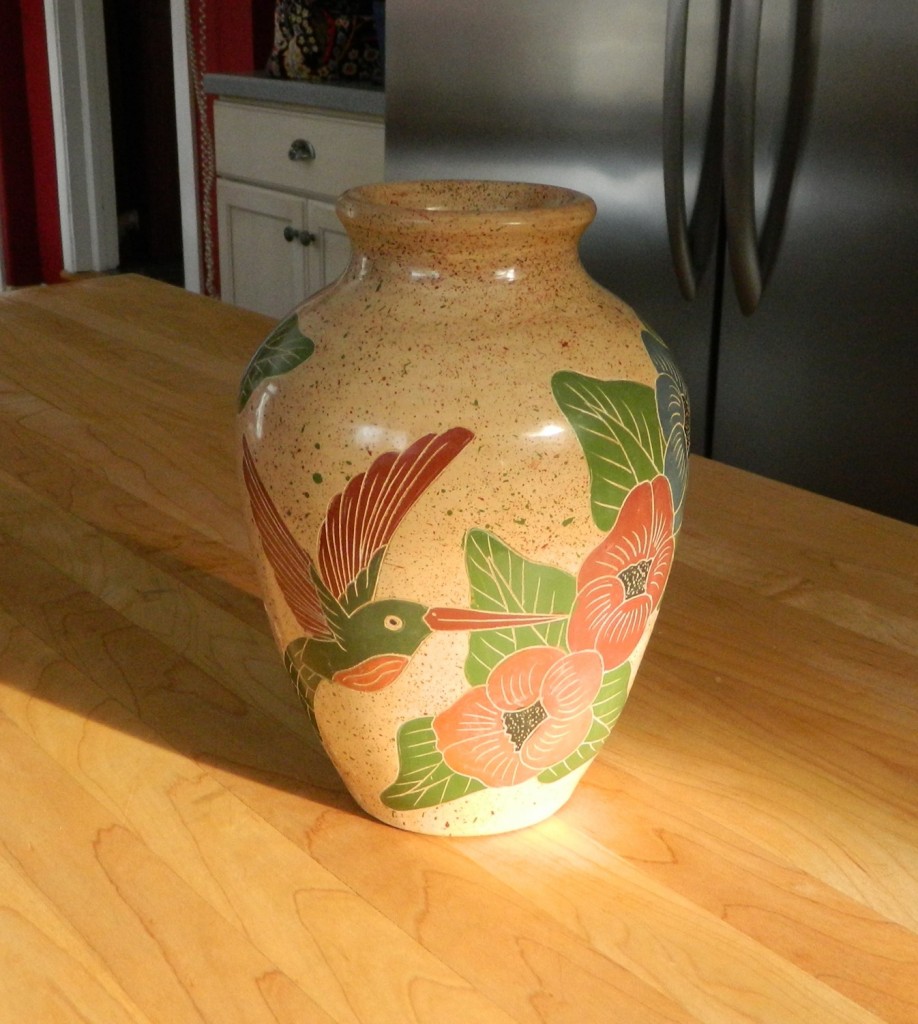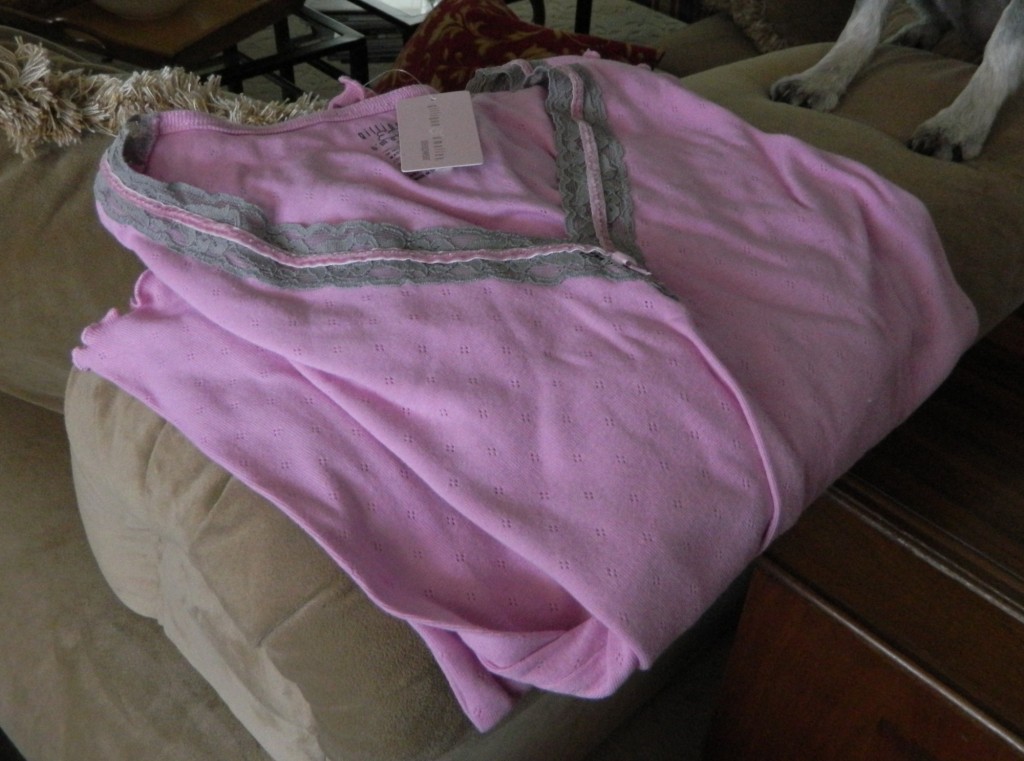 Did you do any donating recently? Even if they're just small things, it feels good to pare down.
Have a wonderful week,