Seven Things Lighter
Here are the seven items (one per day) that I've donated this week. If you don't know what I'm talking about, click here.
(I read yesterday in Colossians chapter three, about six other things the Lord wants me to be rid of:
"But now you must also rid yourselves of all such things as these: anger, rage, malice, slander, and filthy language from your lips. Do not lie to each other, since you have taken off your old self with its practices."
I fear I can't just toss these in the back of my car and take them to my local Goodwill, however.)
Here are the tangible things I have duplicates of, or items I know I won't be using anymore; I'm so happy to let them go to other places where they will be enjoyed or better utilized.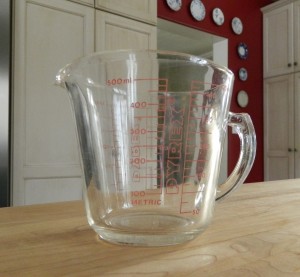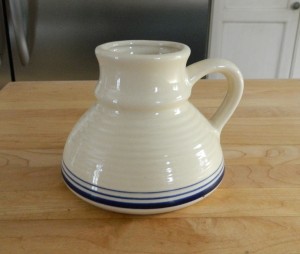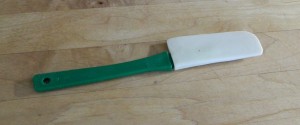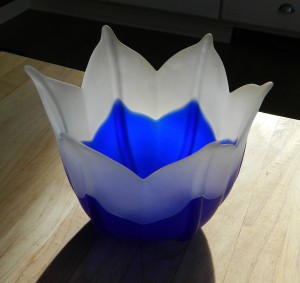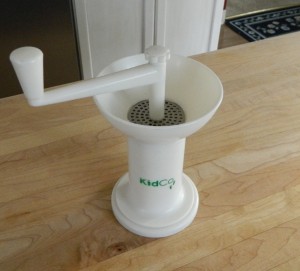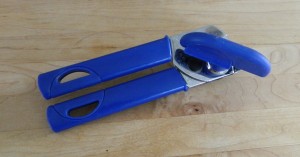 I know those three metal bowls aren't really one item, but hey.
Have you decided to get rid of a few things in your house this year? Are you trying for one per day? If that's too many to think about, might you try for one per week?
It's not too late to join us. What kinds of things have you given or tossed so far?