Never in a million years
I have many pictures to share, but since it has been a while, I wanted to post this one so those who visit here can see. Lloyd and I have been married since October 5th, and even though we both just knew we'd never remarry after losing our spouses almost five years ago, here we are.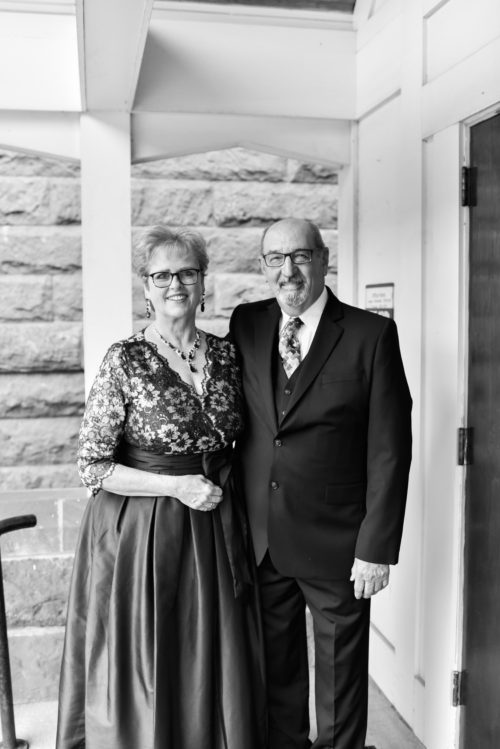 As you can imagine, blending two lives, homes, lifestyles and churches has kept us busy. Even so, I will say that so far married life has been easy and comfortable.
I'll post more soon. Have a wonderful weekend!