More Wonderful Children's Books
These are a few more favorites from my at least six shelves of childrens' books. My younger grandchildren go back to these again and again, especially if they know I'll read them out loud for them. I do the best I can using different voices and gestures as I read to them. They crack up when I read them this book, especially by the last page when I open my mouth wide, throw back my head and bellow, "Whhhhhaaaaaaaatttt?"  🙂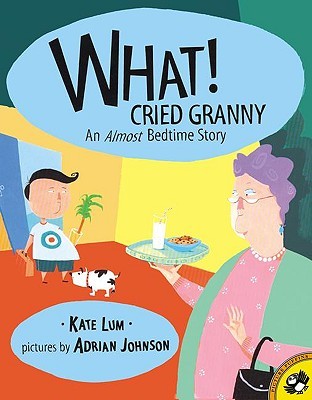 This is always a hit, and I love this quirky family myself: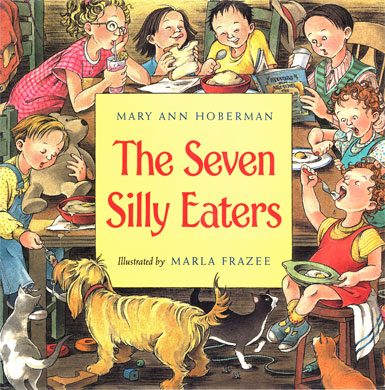 And this one is funny and ridiculous: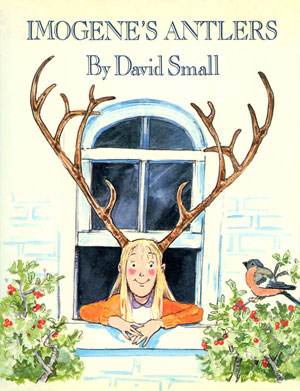 We love almost all the Jan Brett books — have you seen them? Her illustrations are rich and detailed and can keep me poring over the pages for an hour. My granddaughter Mrs. Nisky wants me to read this again and again, and she likes the way I do the trolls' voices:
I think this is my favorite of the "If you…" books by Laura Numeroff: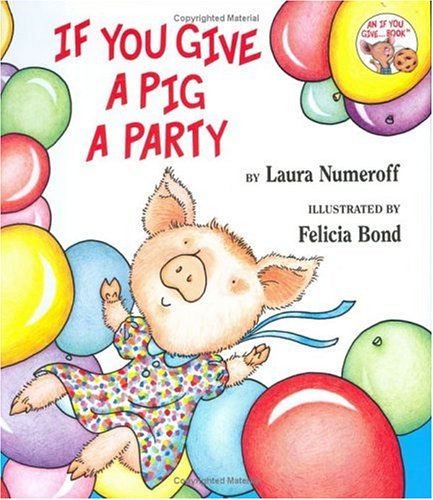 And this older book is something Audrey likes to have read to her repeatedly. She doesn't understand how someone could swallow the sea or grow legs hundreds of feet long…
And I love this book probably more than the grandchildren. My friend Carole told me about it and it's profound for adults.  🙂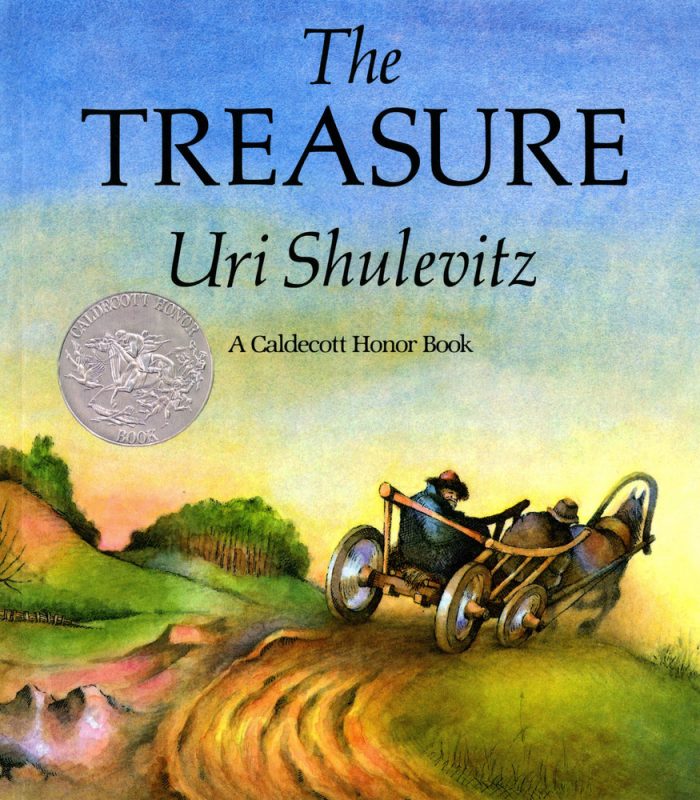 Have you read any of these books to the little ones in your life?
What are some of your favorite books for young children?