Kidquips 10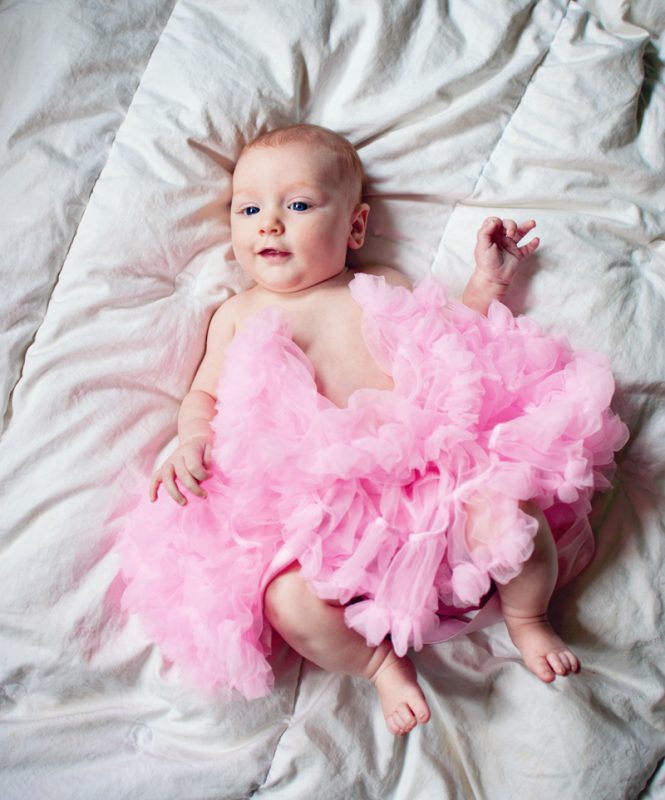 Louisa (age five months) is saying:
"I can't wait to see my Grandma Julie again! Just thinking about going to her house puts a skip in my step! I feel like twirling and dancing when she smiles and sings to me! I wonder if she's thinking about me right now, just like I'm thinking about her!"
It is such a marvelous thing how grandmas can read the thoughts and interpret the expressions of their infant grandchildren!
*         *         *         *         *         *         *         *