Just Trying to Decide
Hello friends and family…
I hope your Easter was nice in some way. Or in many ways — that would be the best. I hope you had a bite of palatable food, a smile from a loved one, a note from a friend, a song to sing along with, a few good winks of sleep, and a grateful heart that Jesus paid the price we owe and couldn't pay ourselves. I had all of those, and thank God for such riches.
I have some future posts I'm pondering on. If I were truly a proper writer I would have said I have some future posts on which I'm pondering. In a day or two I'll try to publish one of the several I'm considering:
*Sixty-five Per Cent, or I Like Cows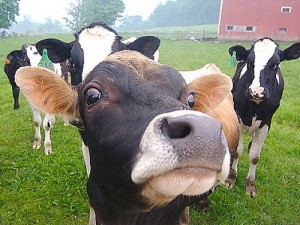 *Angel in Atlanta?

*Be So Proud!

*Your Constant Source of Stability

*Send in the Clowns

*Organ Lessons

*My Milestones

*Some Helpful Links

*Pride Cometh…
If anyone has an opinion on the one or two or three they'd like to see first, I would welcome the nudge.
Today was a laundry, company, dentist, chauffeuring, child care, suitcase-unpacking, report-writing, cooking, tax document-gathering, bill paying sort of day. I'm hoping tonight is a hot bath, tacos, All Creatures Great and Small, smiling people sort of night.
Thank you for reading…