It's a Beautiful Life
Our family is so happy to announce
the safe and long-anticipated arrival of…
Miriam Loretta
born October 15, 2014 at 4:59 a.m.
She weighed 7 pounds, 11 ounces and is 21.5 inches long.
Daddy Jeremy, Mama Carolyn, Clara, Elijah, Vivienne and Audrey love her so much already, and are all doing well.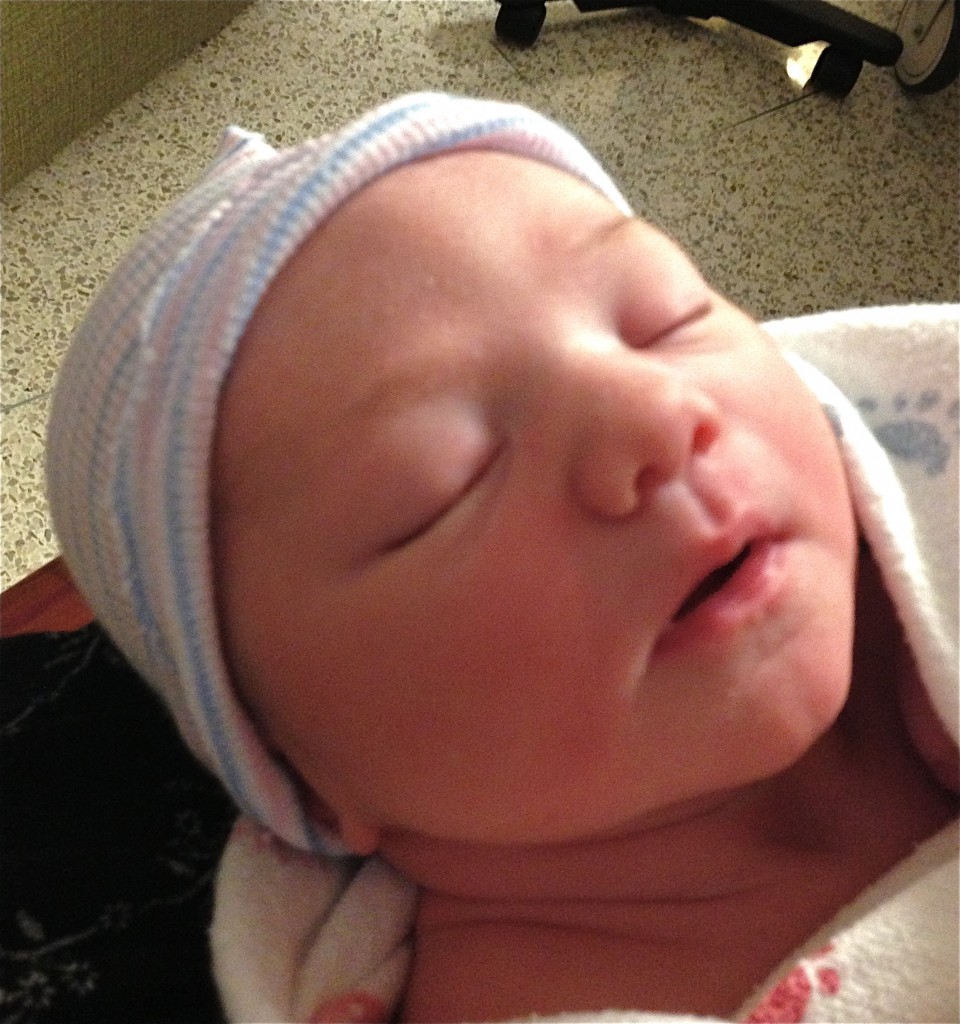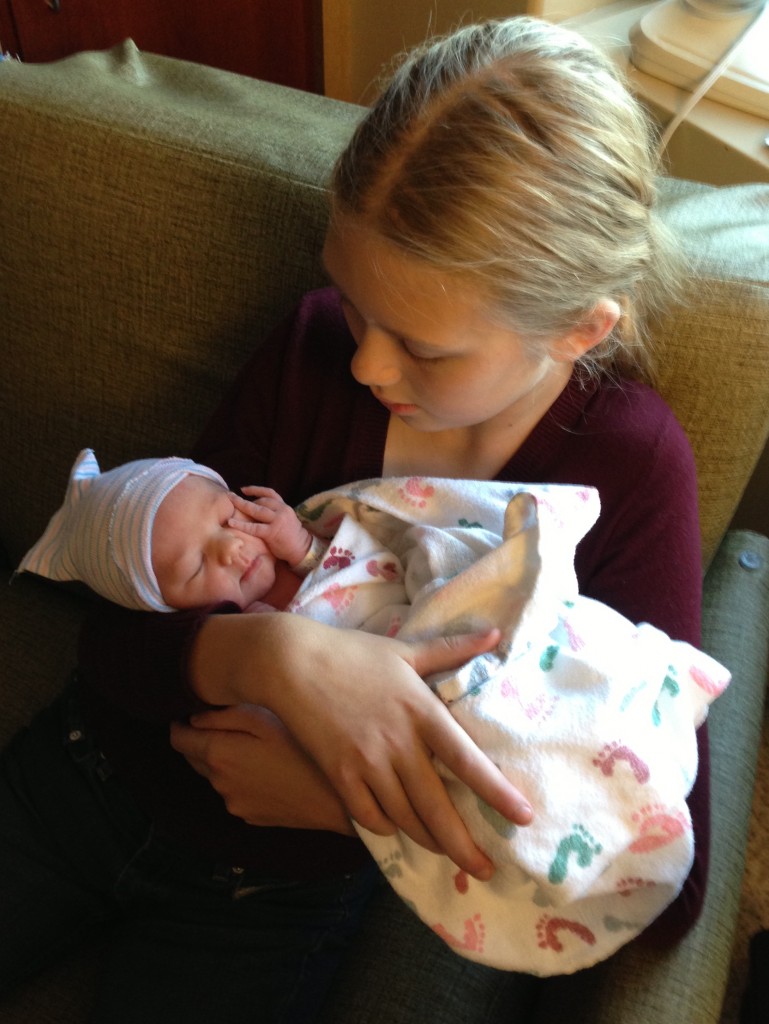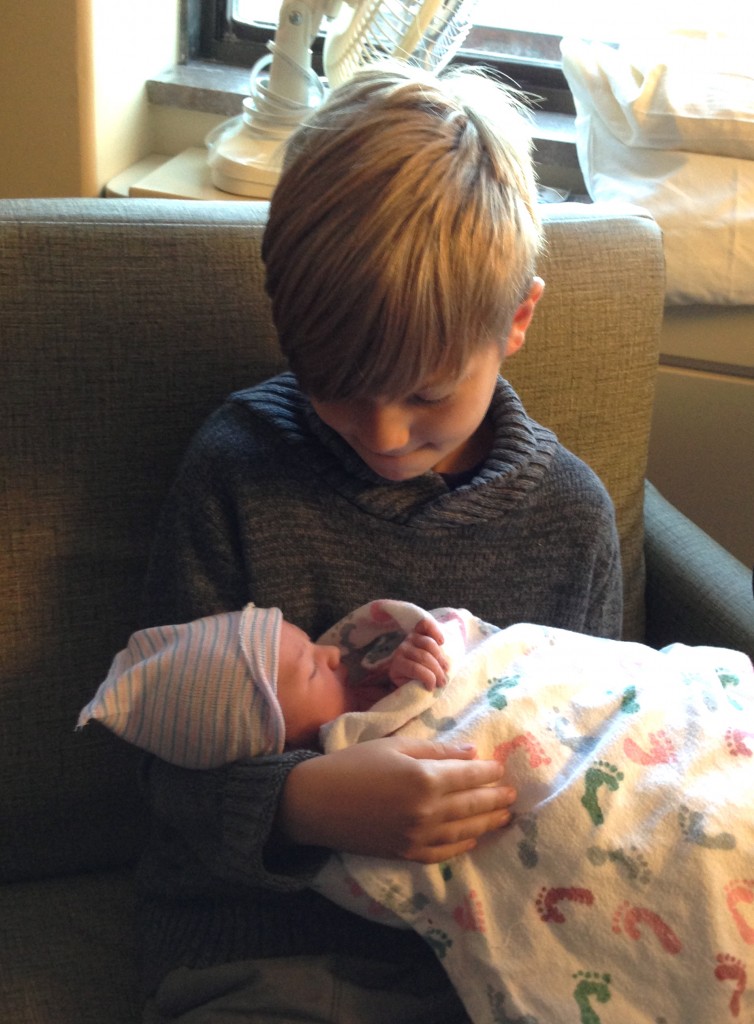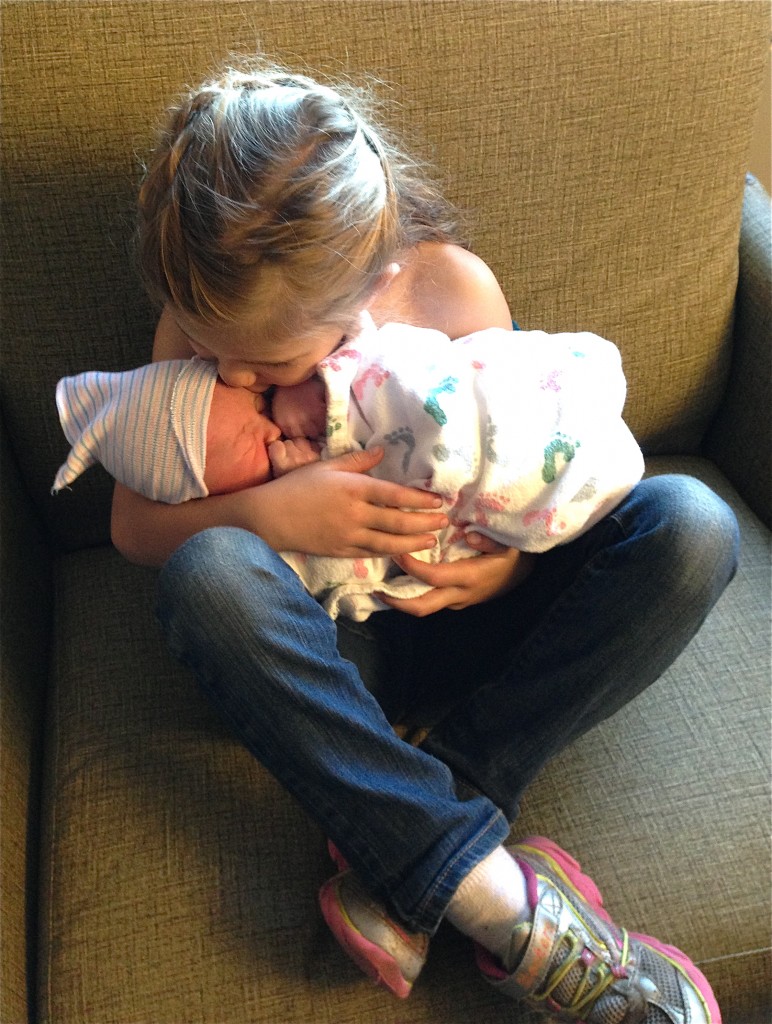 I never get used to the wonder of a beautiful new life…I'm giving thanks to the Lord today!