Comments, please
Hello friends,
Not long ago, my blog started not letting people comment, even old friends who've commented frequently over the years. My web person Emily worked on it, and installed a new, possibly less vigilant spam filter. She wasn't sure what happened.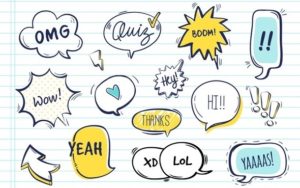 If you're reading this, would you take a few seconds and leave a comment below? Something like, "Hi." Or "Here I am." Or "Supercalifragilisticexpialidocious?"
I would like to make sure things are fixed so anyone who wants (except spammers, who are just an amazing group of people) can comment here. Or just say hi, or ask for prayer, or share their own stories.
Thank you for your help!