And the book goes to….
….Tauni!
Congratulations!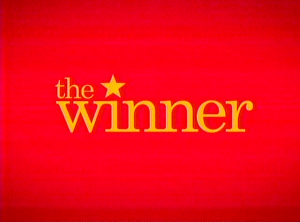 Tauni will be receiving a copy of Penelope Wilcock's The Road of Blessing for this month's bloggy giveaway.
Pen Wilcock has graciously offered to send a sticker that can be affixed inside the book, so Tauni's copy can be personalized and autographed.
Thank you so much to those of you who commented about how you are (or will be) simplifying your life this coming year. There were some really wonderful ideas shared that I'm taking to heart.
Happy reading,