29 Things I Love About Michael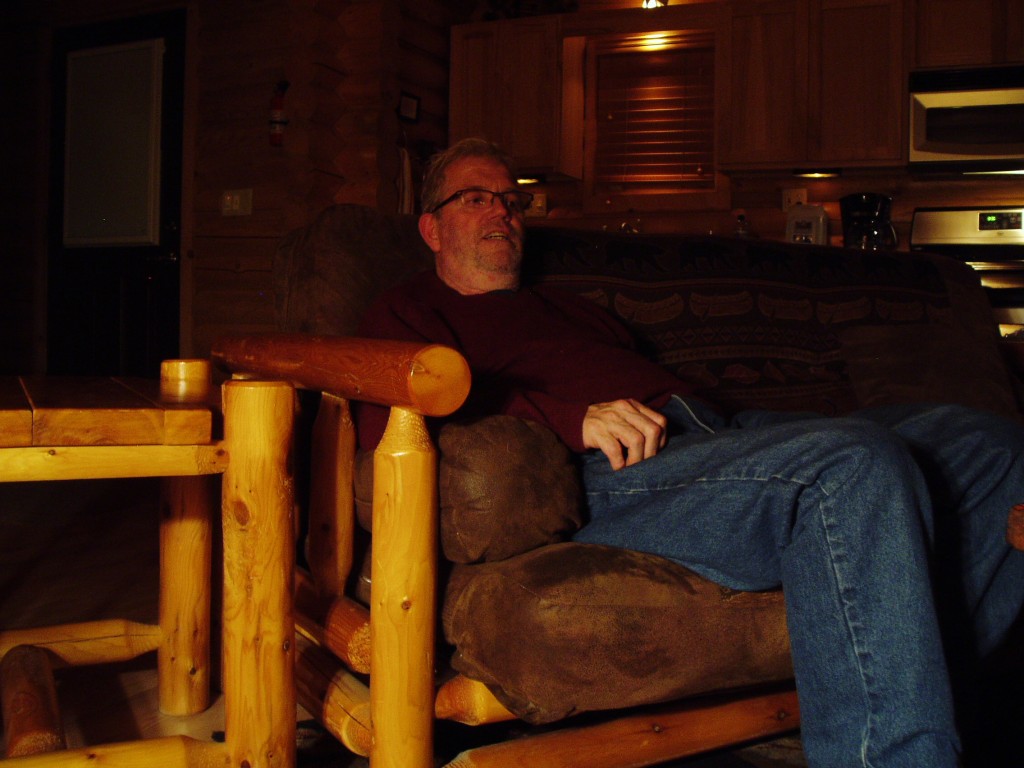 I wrote this about Michael years ago, but it still brings me such happiness to think of him. He went to be with the Lord on February 9, 2015, and I will miss him forever…or at least until I see him again.

Our next wedding anniversary will be our thirtieth, and we're looking forward to celebrating with a trip to the UK later this year. Today I want to share a few things I love about my husband in honor of our most recent anniversary.
I love:
1.  his one-of-a-kind smile
2.  the way he compliments my cooking (last night as he was eating my homemade spaghetti sauce he said, "Wonderful! Awesome! You could sell this on a corner somewhere!")
3.  his patience
4.  his ability to say he's sorry
5.  the way he's not afraid to cry
6.  when he once forgot I was taking a friend to the airport for an early morning flight and searched the whole house for me, including under all the beds
7.  the way he has such a soft spot in his heart for dogs, and croons to our schnauzers as they gaze at him adoringly
8.  his faithfulness to me for 29 years
9.  his muscular V-shaped back
10.  his quirkiness
11.  the way he endures his Parkinson's with grace and humility
12.  his desire to give to others
13.  the way he willingly scratches the ridges in my ankles left by my SmartWool socks
14.  the way he will dance a jerky little jig if anyone asks him to
15.  how much loved he is by his friends
16.  his big, kind eyes
17.  his flexibility in scheduling
18.  the way he rubs my right hand when we're traveling to the Cities and I'm driving with my left

19.  his expertise and hard work that made our house of 24 years a cherished haven
20.  his love for adventure and travel
21.  the way he kneels with me to pray for our children, and puts his arm around my shoulders
22.  his rock-solid faith in Jesus
23.  how he tells me he thinks my rear end is getting smaller when it's not
24.  how he makes me feel young and pretty even when I see old and frumpy in the mirror
25.  how he would never, ever leave
26.  his call to me to come and read the Bible with him in the morning
27.  how he thinks our daughters are the finest young women to ever walk the earth
28.  the way he kisses my cheek when we're standing in line at the grocery store
29.  his unwavering certainty that God is at work and will bring good from any difficult circumstances our loved ones are experiencing, and the way he keeps reminding me of it…
He is God's gift to me.