Why we believe…
I have long loved Phillip Yancey and his books. His writing is so rich and his thoughts so deep and real, I always look forward to what he puts to paper.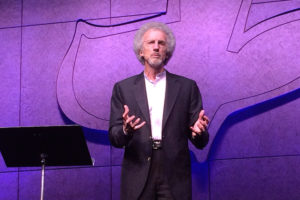 I read this on his blog recently and thought it very worthy reading. It's called "Why I Believe," and I hope you'll let me know what you think of it.
I especially like that he deals honestly with his own skepticism and times of struggle, as a Christian, to believe.
Here's the link: Why I Believe.
Have a wonderful week,