Wednesday's Word — Edition 121
"I don't like it when people minimize their gifts. There is a difference between humility and insecurity, and self-effacement does no one any favors.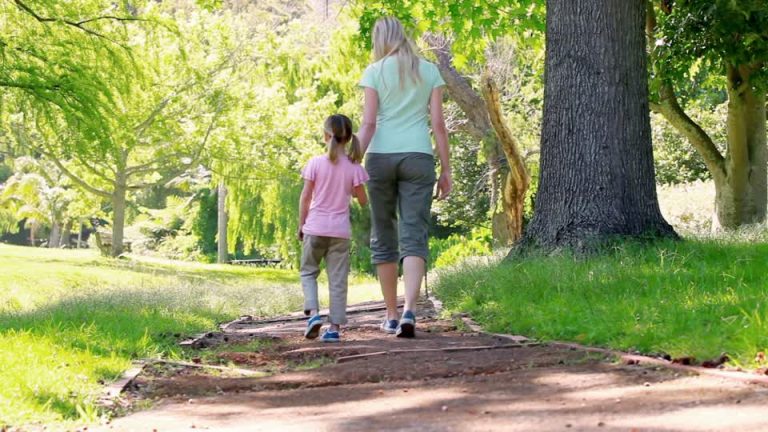 We teach our watching children to doubt and excuse and diminish themselves. Do we want our kids to reflect on their mothers and have absolutely no idea what we loved? What we were good at? What got our pulses racing and minds spinning? Don't we want them to see us doing what we do best?"
~~Jen Hatmaker, in "For the Love"
*          *          *          *          *          *          *
I've been thinking on these words lately. I'm pretty sure if I got a do-over I would more confidently embrace my gifts instead of minimize them, especially to my daughters.
Friends, what are your thoughts on this?