Walk This Way
Sometimes there are places in Scripture I keep returning to, passages that seem like I'm supposed to camp in for a long time until the truths get deep down in my innermost being. Psalm 40 is one of these passages.
I waited patiently for the Lord;
    he inclined to me and heard my cry.
He drew me up from the pit of destruction,
    out of the miry bog,
and set my feet upon a rock,
    making my steps secure.
He put a new song in my mouth,
    a song of praise to our God.
Many will see and fear,
    and put their trust in the Lord.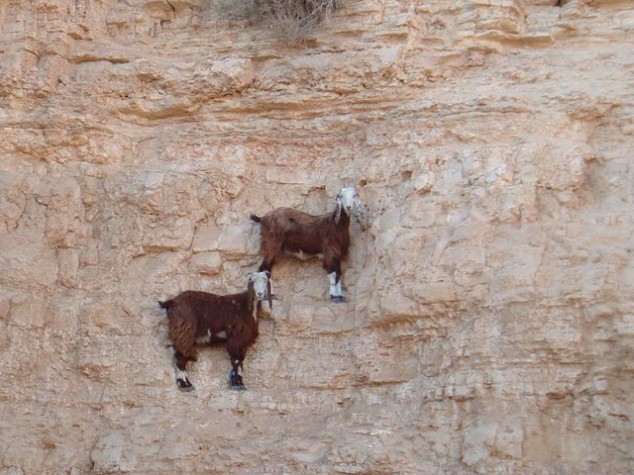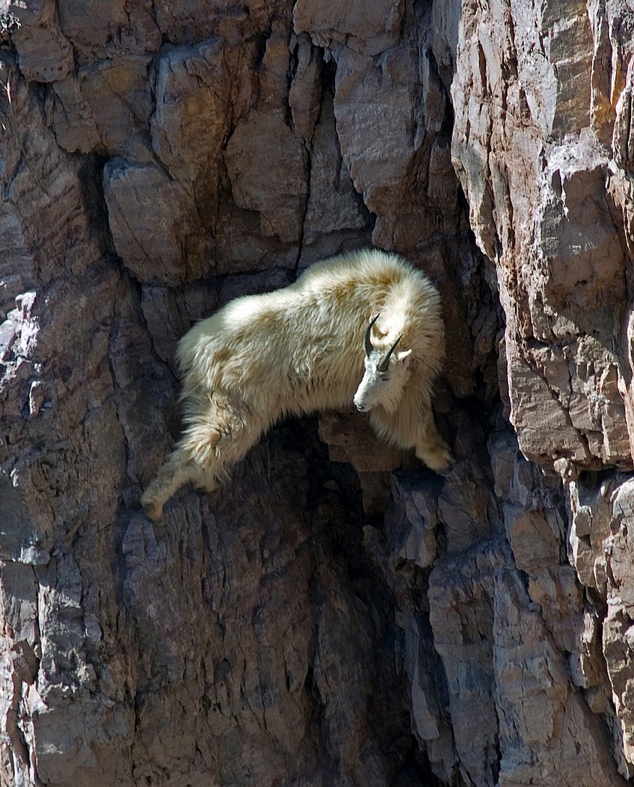 Blessed is the man who makes
    the Lord his trust,
who does not turn to the proud,
    to those who go astray after a lie!
You have multiplied, O Lord my God,
    your wondrous deeds and your thoughts toward us;
    none can compare with you!
I will proclaim and tell of them,
    yet they are more than can be told.
In sacrifice and offering you have not delighted,
    but you have given me an open ear.
Burnt offering and sin offering
    you have not required.
Then I said, "Behold, I have come;
    in the scroll of the book it is written of me:
I delight to do your will, O my God;
    your law is within my heart."
I have told the glad news of deliverance
    in the great congregation;
behold, I have not restrained my lips,
    as you know, O Lord.
I have not hidden your deliverance within my heart;
    I have spoken of your faithfulness and your salvation;
I have not concealed your steadfast love and your faithfulness
    from the great congregation.
As for you, O Lord, you will not restrain
    your mercy from me;
your steadfast love and your faithfulness will
    ever preserve me!
For evils have encompassed me
    beyond number;
my iniquities have overtaken me,
    and I cannot see;
they are more than the hairs of my head;
    my heart fails me.
Be pleased, O Lord, to deliver me!
    O Lord, make haste to help me!
Let those be put to shame and disappointed altogether
    who seek to snatch away my life;
let those be turned back and brought to dishonor
    who delight in my hurt!
Let those be appalled because of their shame
    who say to me, "Aha, Aha!"
But may all who seek you
    rejoice and be glad in you;
may those who love your salvation
    say continually, "Great is the Lord!"
As for me, I am poor and needy,
    but the Lord takes thought for me.
You are my help and my deliverer;
    do not delay, O my God!
Psalm 40 — ESV
*         *         *         *         *
I realize the part of the Psalm that says "He set my feet upon a rock, making my steps secure" has all kinds of meanings. David's words were referring to Christ the solid Rock, hundreds of years before He came to earth. And having our feet set upon a rock also means that when we travel God's road it's solid and not like sand, which can shift and be wind-blown and not give firm footing.
I've had the above pictures of these goats on my computer desktop for a few weeks now. It's astonishing to see how they navigate such steep and treacherous ground with their relatively tiny cloven hooves. I think sometimes life can feel like this — like there are no wide open places to go, no green pastures, and that every step we're about to take seems to bring no options except to cling to the rock or to perish.
When I look at the photos of these creatures God made to live and walk in such precarious places, I smile and feel awed and get teary all in one minute. There are days when I feel like saying "this is such a small, difficult path Lord. It feels too hard for us." Then I look at these mountain goats and I'm reminded that it's not necessarily the width or the ease of the road that's important, it's the One who can keep us on it, making our feet secure as long as we look to Him and follow where He leads.
I would rather be on the side of a rocky cliff with the Lord, than in a wide green pasture without Him.