Thursday Things
1. After a few days of more reasonable temperatures (near the freezing point), we are supposed to go into the deep freeze tomorrow. Michael and I were talking about it in the dark this morning before we got out of bed, and we both said, "This might be the last of it." Everyone in Northeastern Minnesota knows what that phrase means — it means since we're almost to February, these next below-zero dips might be the last ones we'll see like this until next year. Reason to rejoice!
2. We just learned that our state has foisted another huge paperwork task on all the family foster care providers. What they are requiring of us is almost unbelievable to me. And the friendly phrase, "failure to submit this review by May 31 will result in not being able to receive payment." I truly wish I could hire a paperwork specialist to come into my home for a few hours a week and do the paperwork for me. It never seems to end.
3. We are just finishing up the book of Mark in Community Bible Study, and will start Ephesians next. We recently learned what our 30-week study will be for 2013-14 and I'm looking forward to it very much: Daniel, Job and I and II Peter.
4. I have been introduced to Norwex products and am trying them out in my home. So far I'm impressed. Anyone out there use them?
5. I picked up a book at the library yesterday that my sister-in-law Christy recommended to me. She said it was the most beautiful book she'd ever read, and since she's a prolific reader, that's saying a lot. Have any of you ever read The Snow Child by Eowyn Ivey?
6. Edith and Mildred know what the word squirt means now. My friend Diane suggested that we might try squirting them with a little stream of water when they bark so shrilly at passersby, so even though I was pretty sure this wouldn't deter them, I gave it a try. Well, it works. One squirt stops the Schnauzer shrieking instantly and they slink into the living room to escape. Diane also told me that she needs only to call the word, "Squirt!" out to her dogs from another room, and they stop barking. This would never work with our dogs, I thought. But it does. I can holler "Quiet! Knock it off! No!" and they just keep on happily yipping and wagging their tails at the squirrels, joggers, postman. If I hear them start up and I yell ominously from my office, "Squirt!", they stop.
7. I love this game on my iPad.
8. Here's a picture of Michael and Sara at Hollywood Studios at Walt Disney World in Florida, taken a couple of months ago.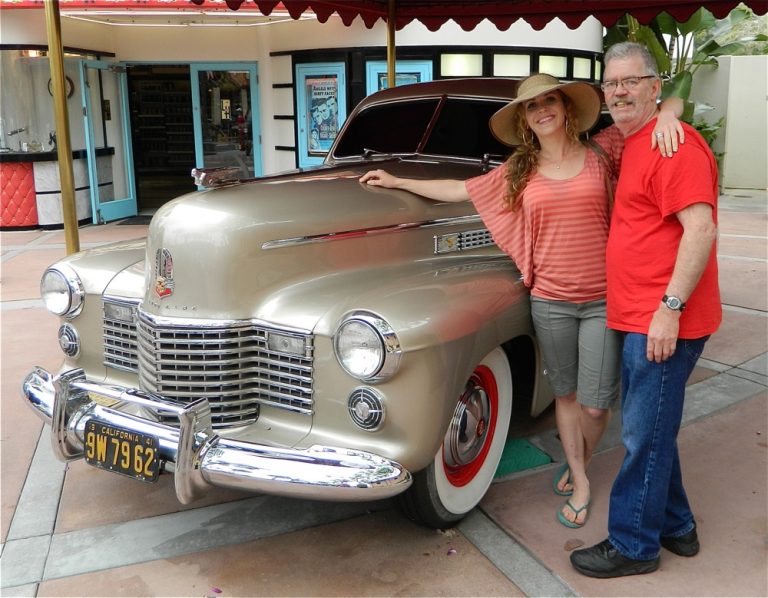 9. We're having chili for dinner tonight. And salad.
10. My friend Denel told me that for our 2nd Annual Lupi-Soo Reunion this fall, she's thinking of choosing some place in the Pacific Northwest. I can't wait.
How about you? What are a couple of your Thursday things?