Thanks Be to God
I have so much and so many to be thankful for!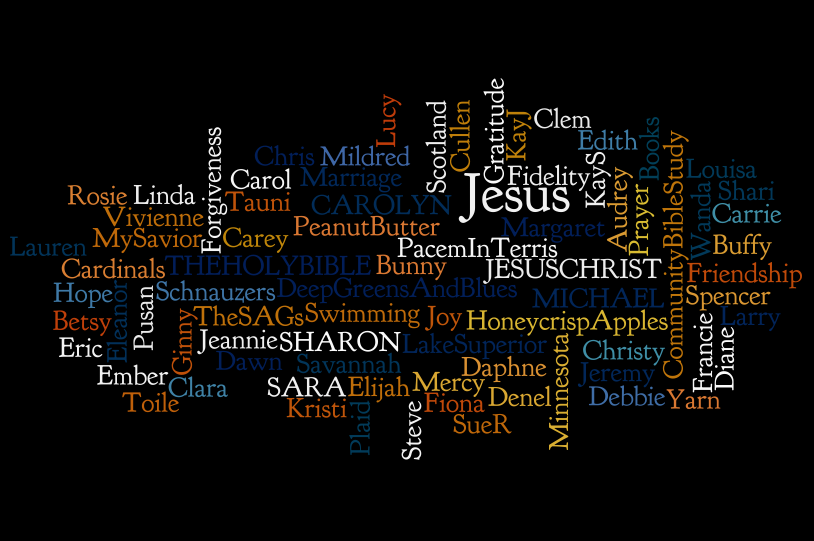 And this doesn't even begin to scratch the surface of what the Lord has done….
"Thanks be to God for His indescribable gift(s)!" — 2 Corinthians 9:15
Who or what are you thankful for today?