Simple Pleasures
Life gets too complicated sometimes, don't you think?
I find that the simplest things are often what bring the most pleasure and the most reasons to be extra-grateful.
Like a simple log cabin with a simple fire in the hearth to warm the feet and the soul on a frigid December afternoon…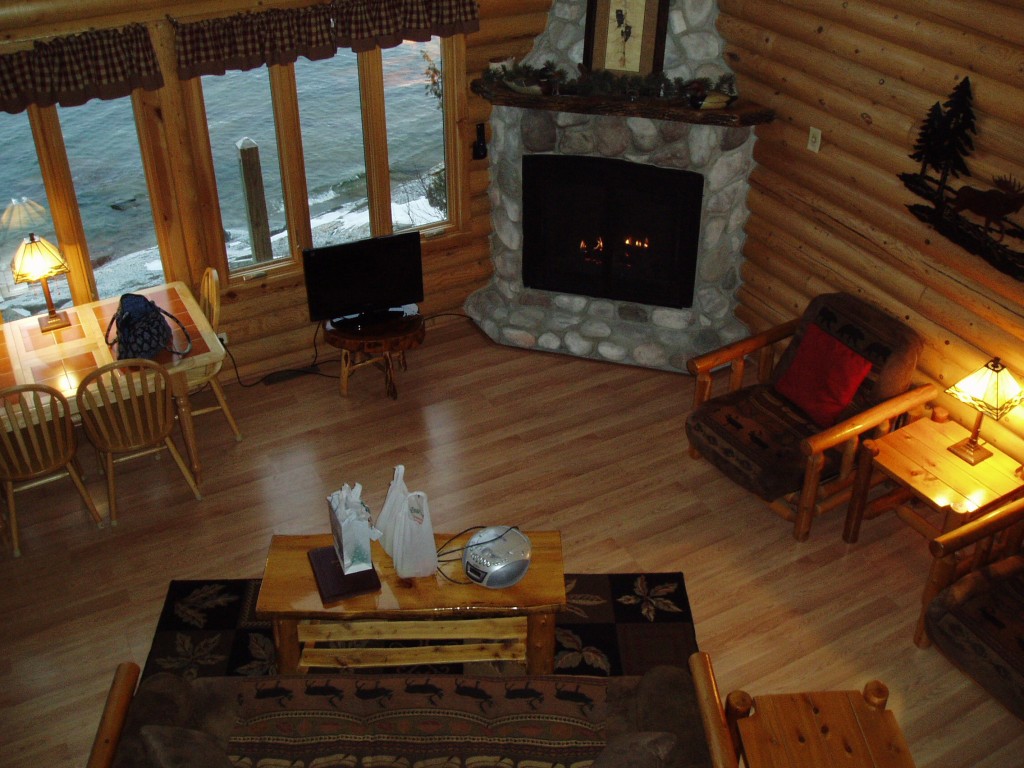 And a simple, unobstructed view of the largest fresh-water lake in the world…
And the steady rhythmic whoosh of the tiny waves that can be heard right outside the windows…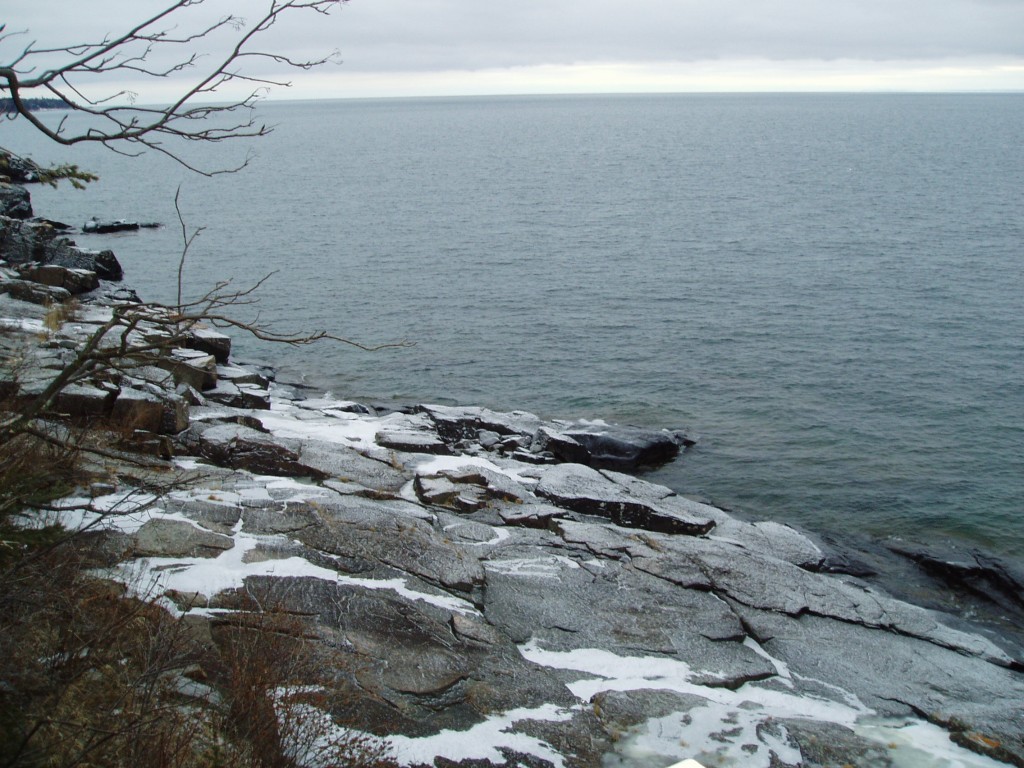 And a simple kitchenette where simple snacks and meals can be assembled…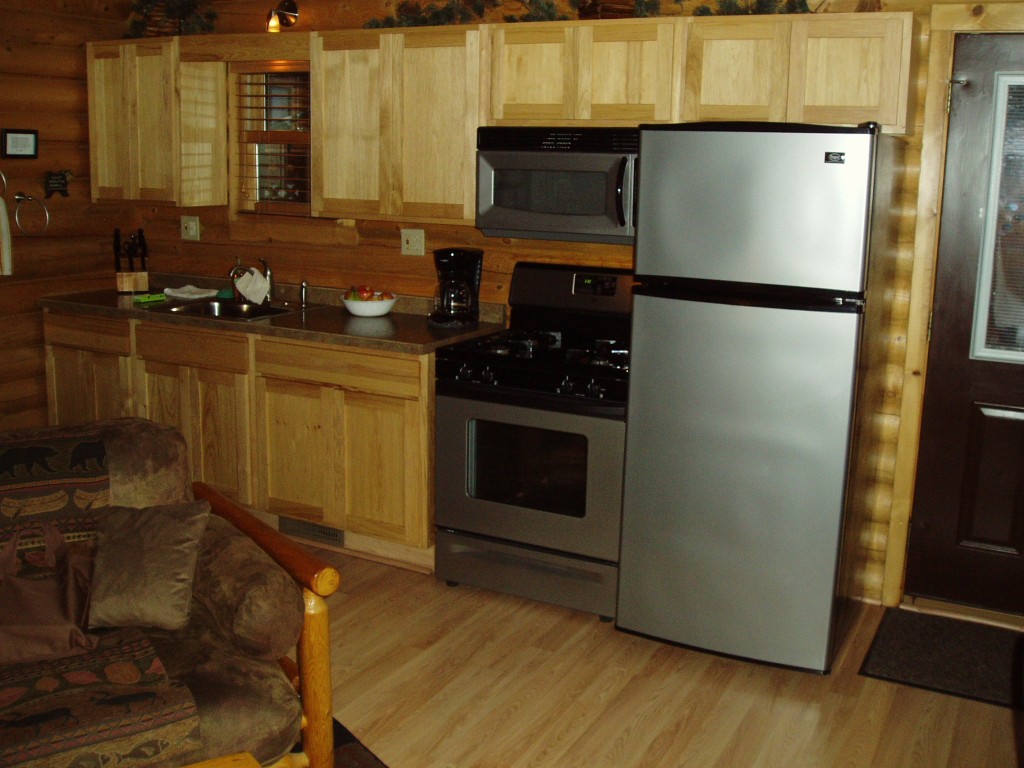 And a carving of a black bear on the spiral stairs to bring a bit of whimsy to the simple North Shore decor…
And a simple bowl of French onion soup with sherried beef stock and Gruyere to warm up with…
And Michael's simple "elk en croute, with duxelle and pistachios in a puff pastry, with candied baby turnips, beets, carrots and currants in a demi-glace."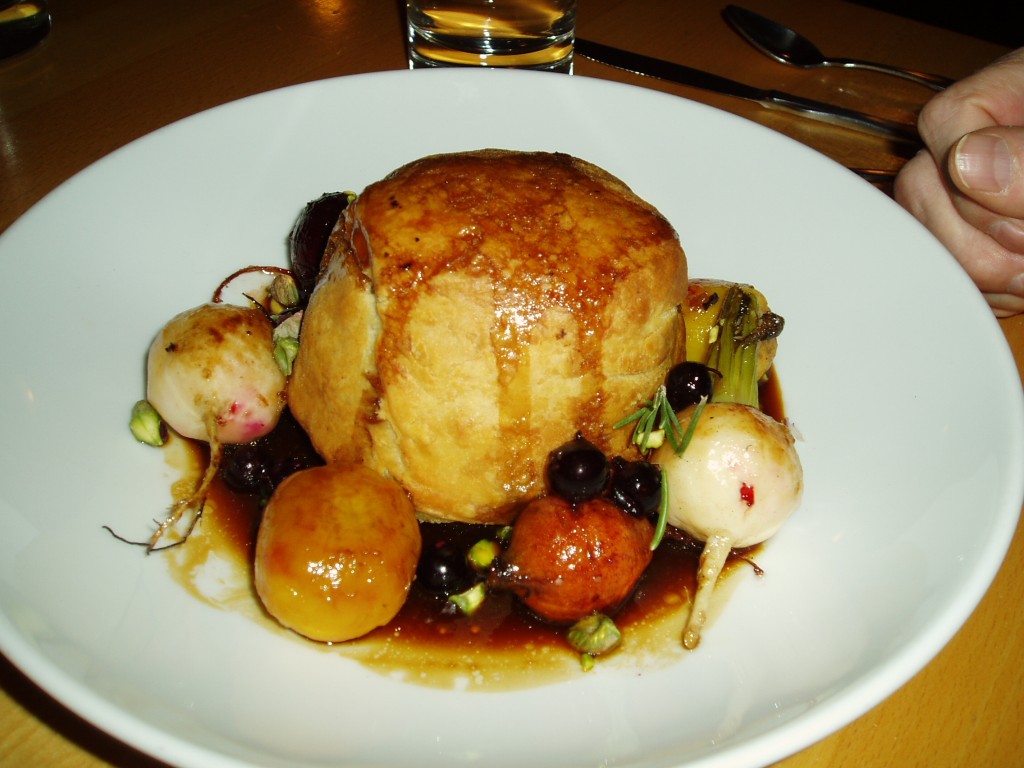 And friend Danny's simple appetizer of "curried blue mussels with an apple cider creamed curry, served over ciabatta."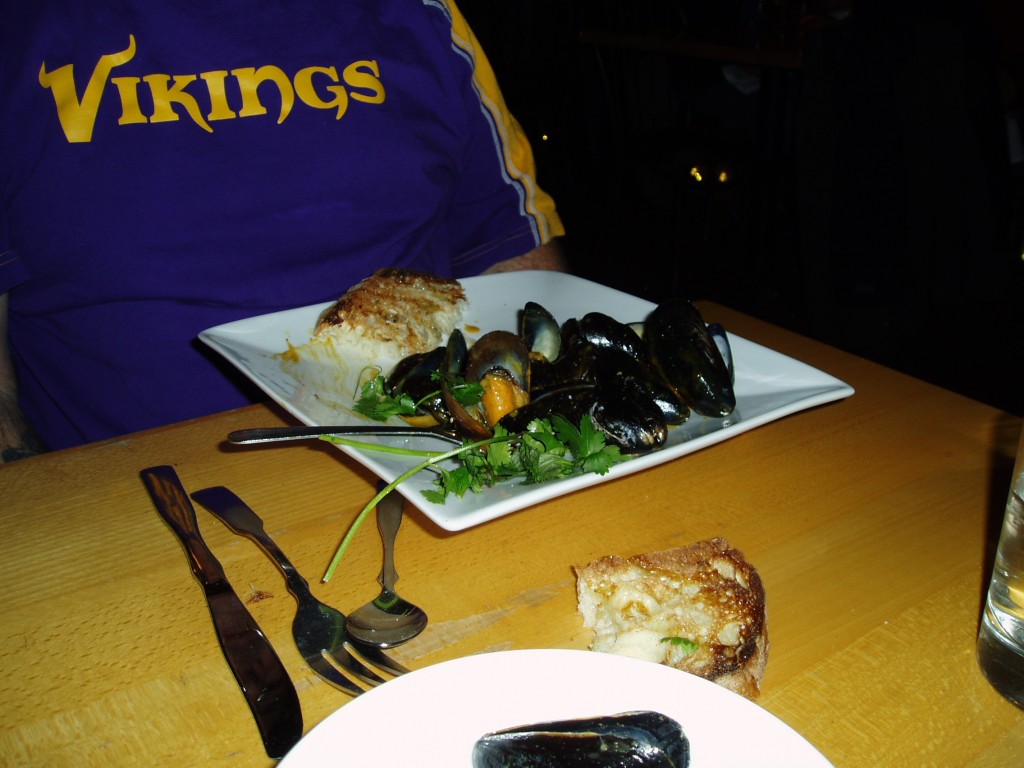 And friend Su's simple "seared sea scallops ginger apple gastrique with butternut squash and a white bean and bacon brunoise with a bit of wild rice."
And my tiny but delectable dessert of a "maple pot de crème, and carrot cake with walnuts and crème anglaise."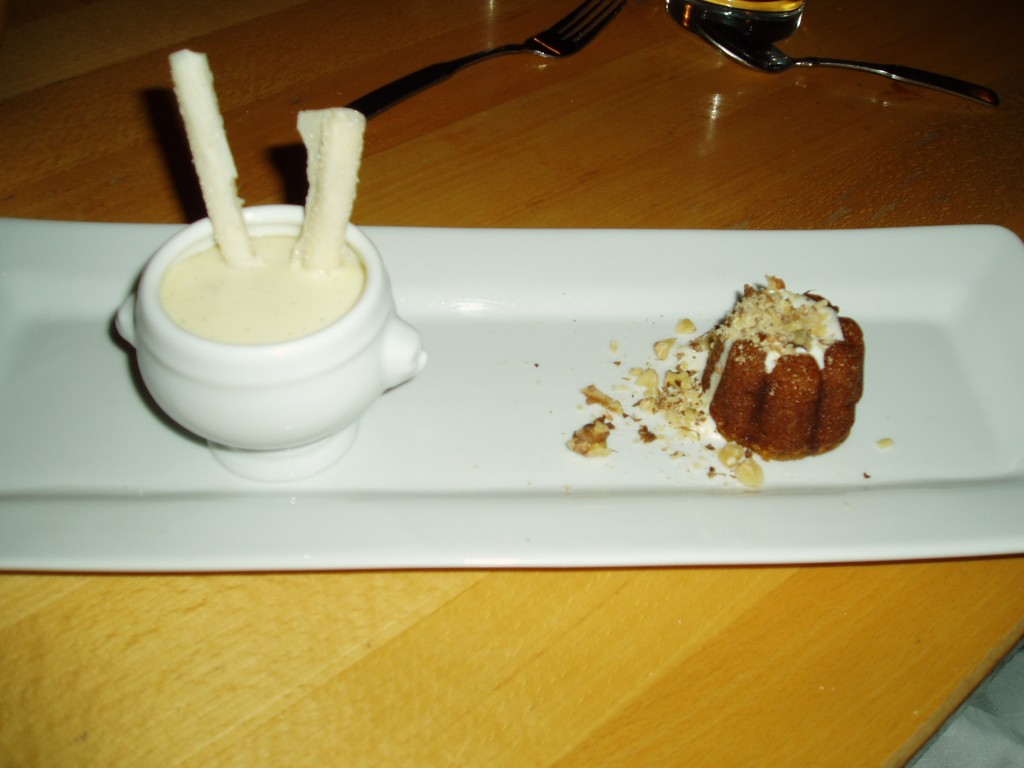 And the cherished, comfortable company of friends Su and Danny…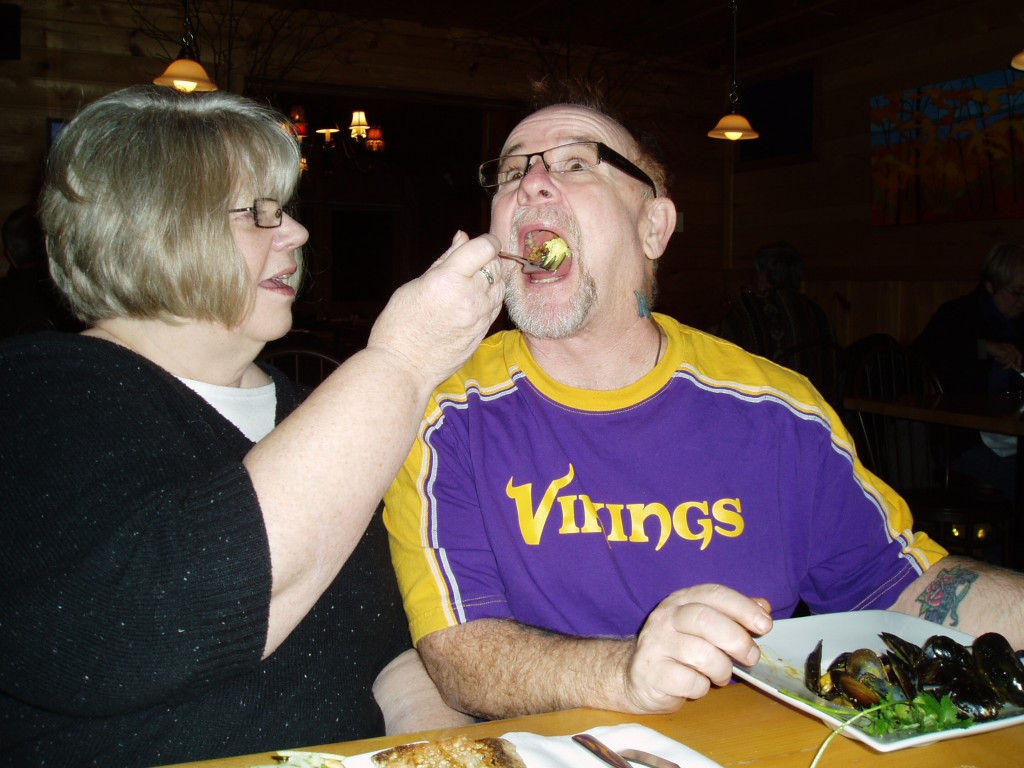 And a simple quilted bed with simple lights to read by…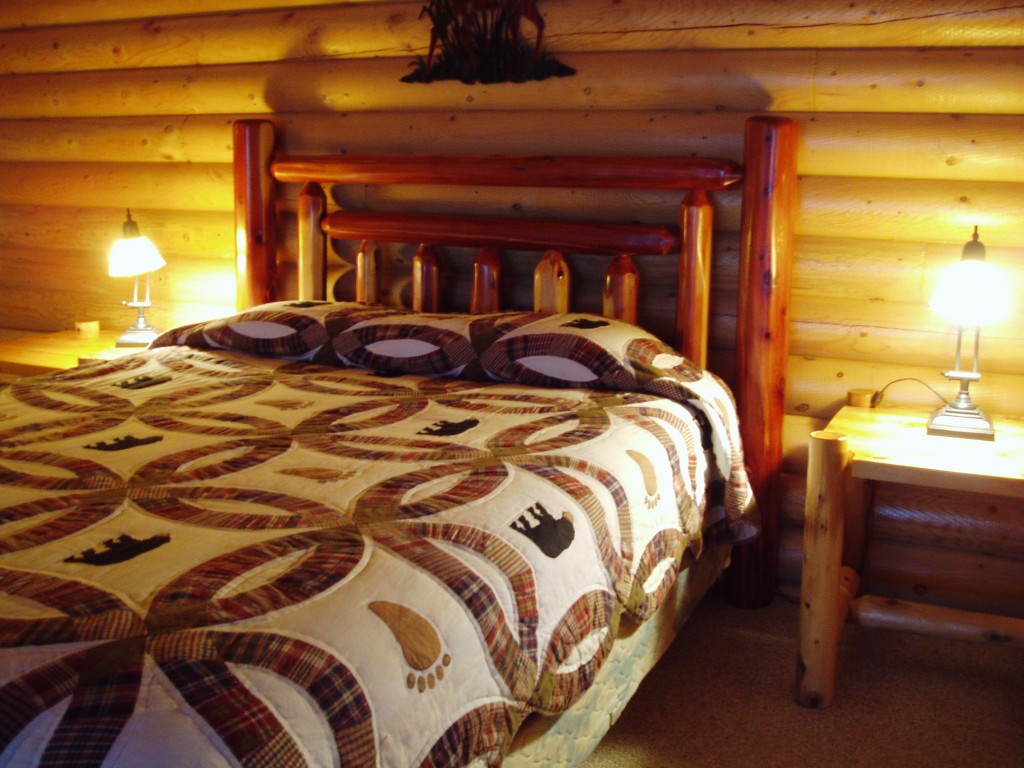 And the everyday, simple thrill of a smiling husband…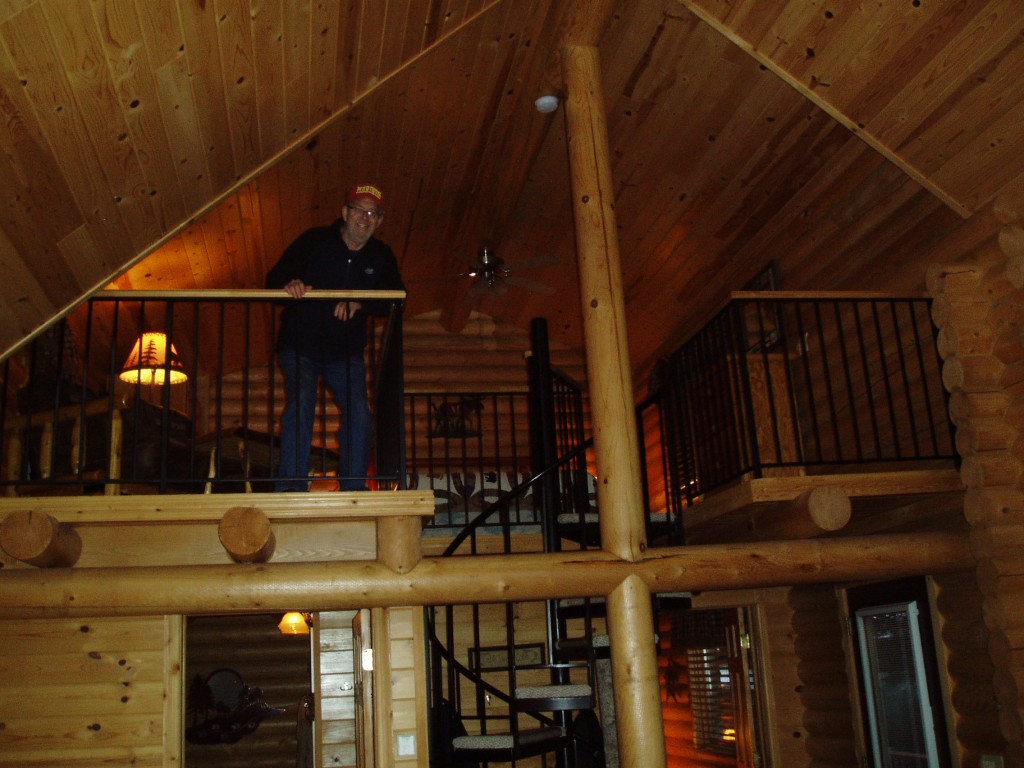 And the simple pleasures brought by a weekend in a cabin on the shores of Lake Superior…the quiet, the grandeur, the restfulness…
The myriad reasons I have to be grateful…
Simple pleasures are often the most exquisite.
Thank you Lord.