Pondering Plumage
He will cover you with His feathers, and under His wings you will find refuge; His faithfulness will be your shield and rampart.
Psalm 91:4

I said, "Oh, that I had the wings of a dove! (or a robin would do)
I would fly away and be at rest."
Psalm 55:6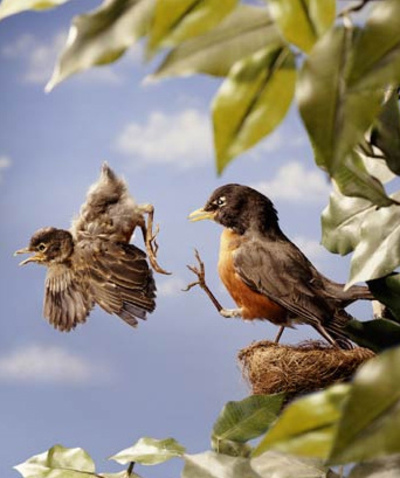 *          *          *          *          *          *          *          *
Have a blessed week!