New Parts
This is what we'll be occupying ourselves with these next few weeks: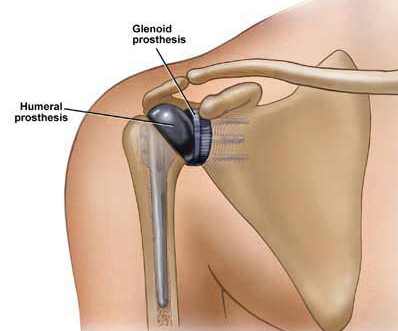 His surgery is on Tuesday morning….we would be so grateful for your prayers for Michael!
**UPDATE** — Michael is home from the Mayo Clinic and resting well and hopefully healing quickly. Due to the level of deterioration of his rotator cuff muscles, the surgeon decided to do a "reverse shoulder replacement" rather than the planned "anatomic" one. The shoulder parts Michael now has are pictured below – you can compare them with the ones above.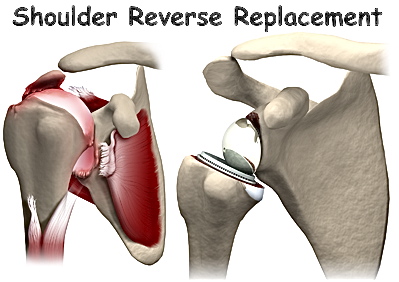 God bless you all,