More of Miriam
My oldest daughter Sharon is a professional photographer and that can be quite handy when there's a new baby in the family. She photographed Jeremy and Carolyn's new little one yesterday and I had to share some of the pictures with you.
Little Miri is a whole eight days old now.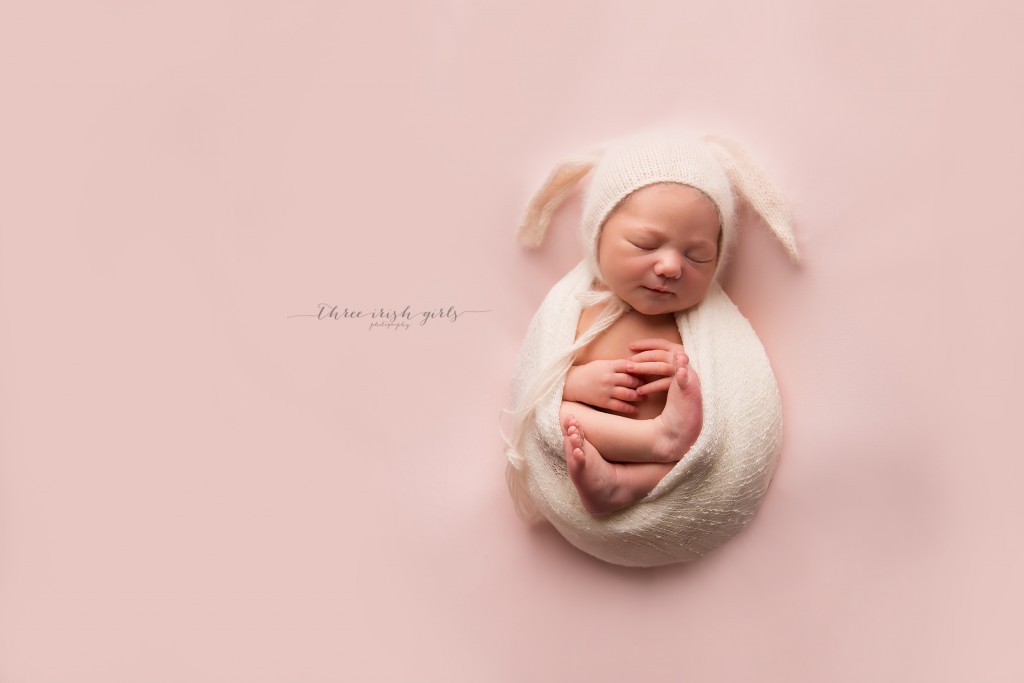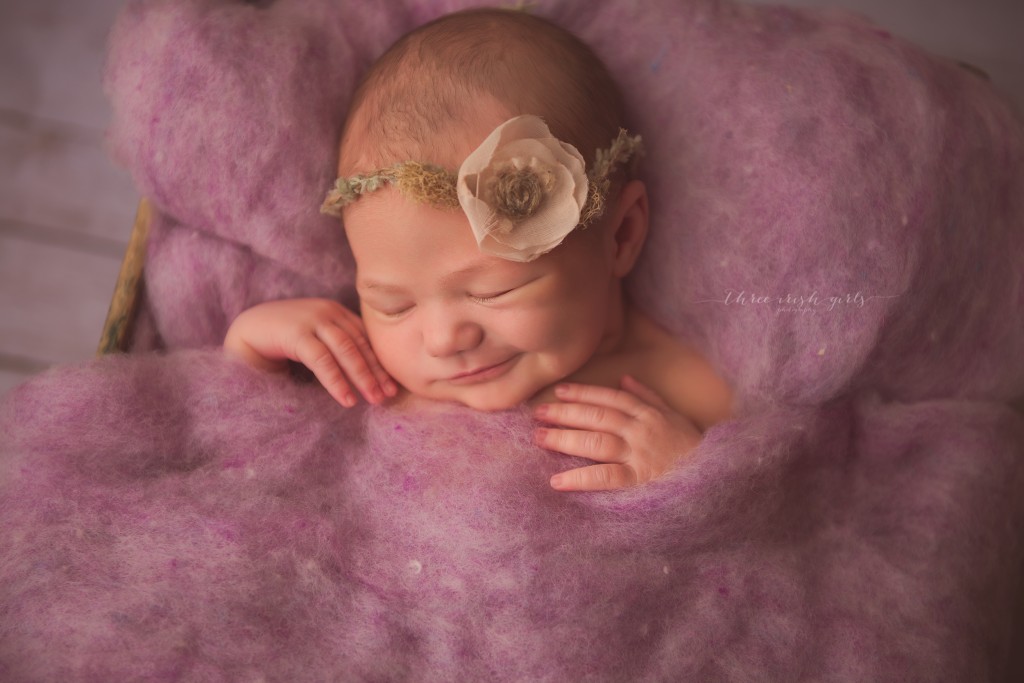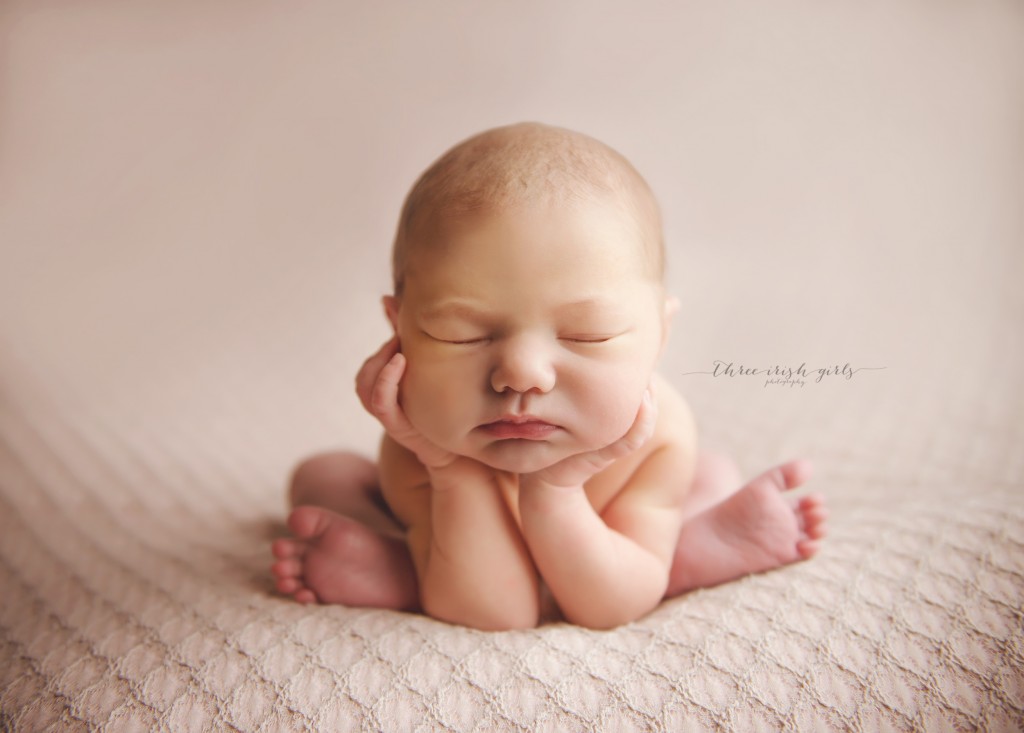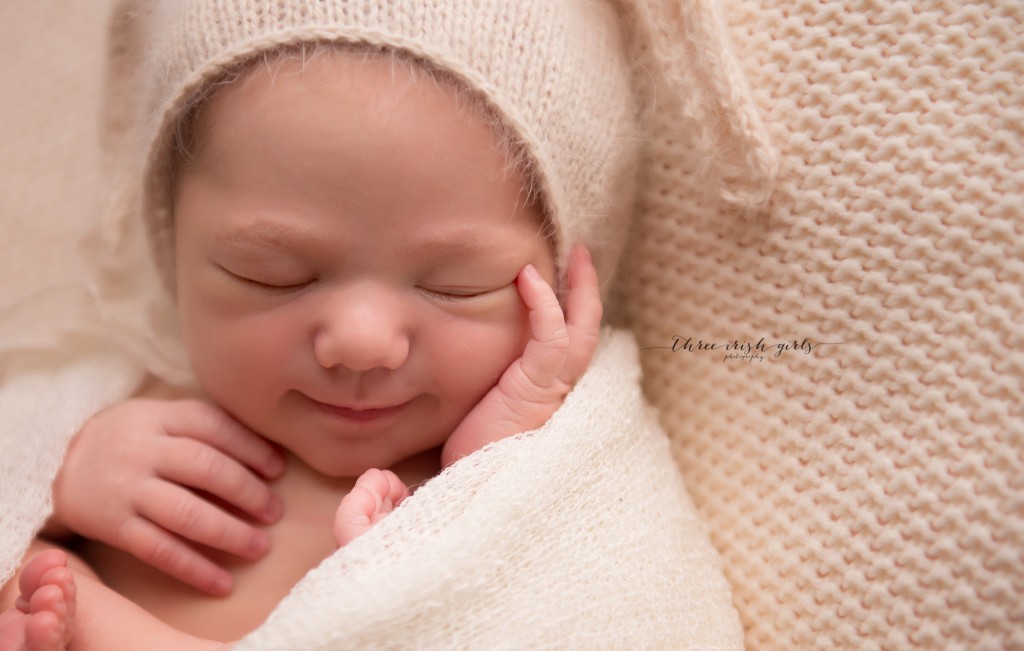 We are all pretty excited about Miriam Loretta!