Look Up
This morning.
Look closely….in the big maple tree outside my office window (click on the photos to enlarge)…
A little further in…
Now you see him…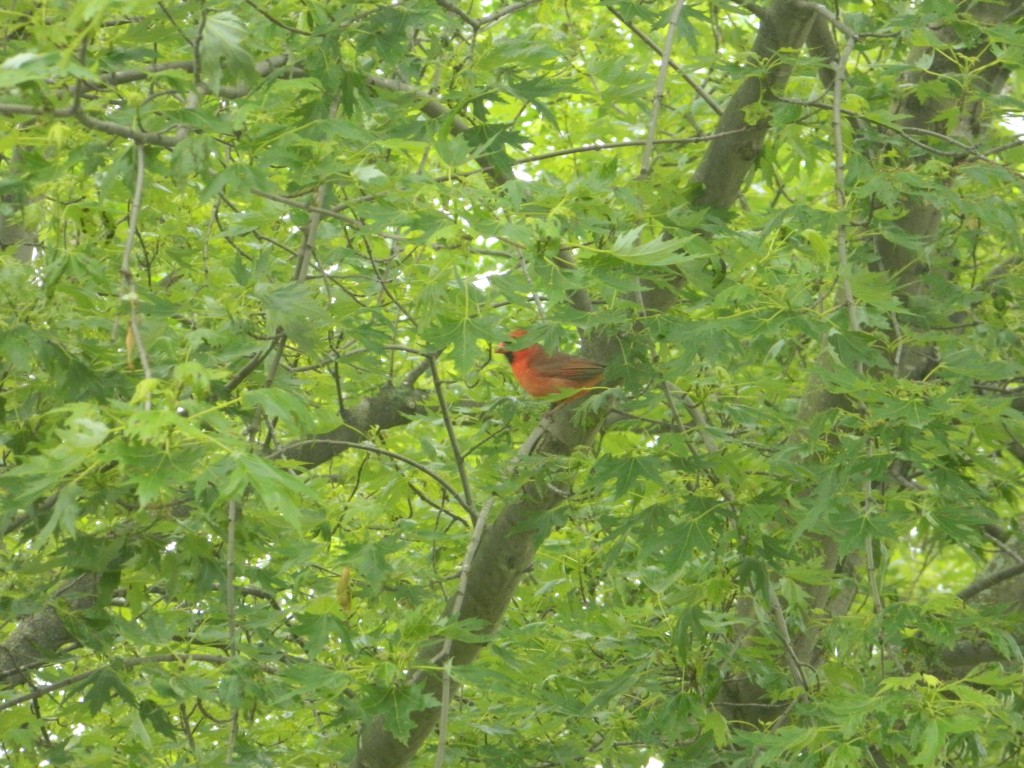 Breathtaking!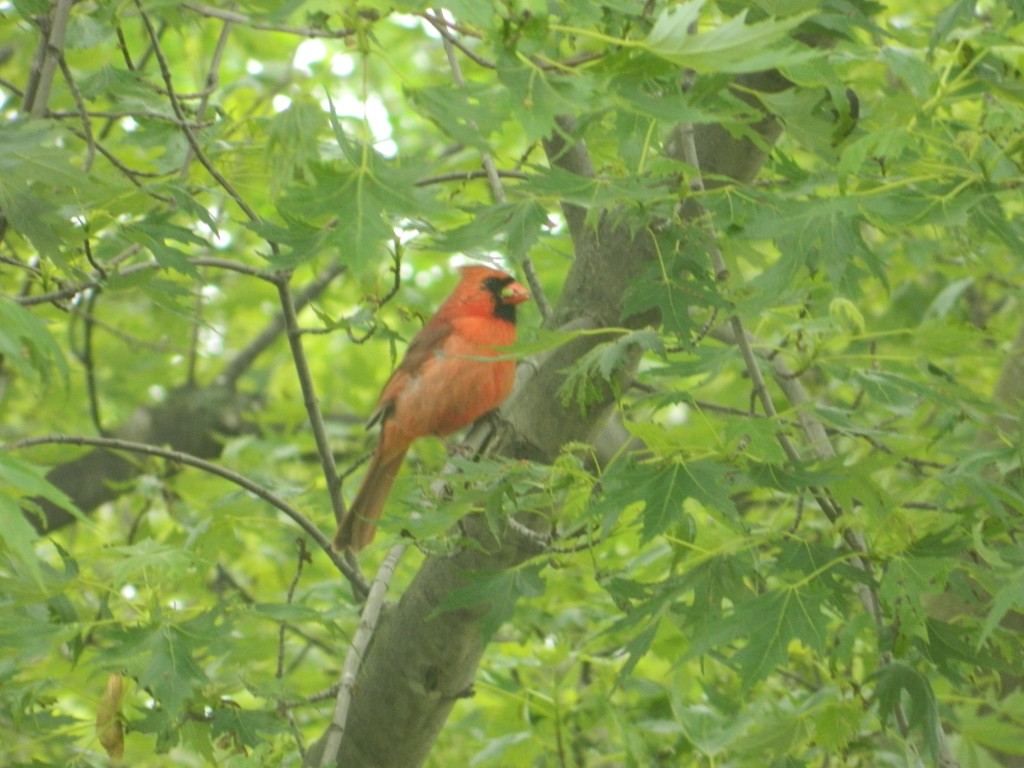 A reminder to me of God's faithfulness….
For those of you who have an abundance of cardinals in your area, you might understand why a cardinal in our city, on our block, in our yard, in our maple tree, sitting for a long time right outside our office window, is a big deal. If you know us, you know where we live in MN, and according to this map that shows the habitats of the Northern Cardinal, these beautiful songbirds aren't even supposed to be in our part of the state. And a little south of us, only one or two birds per acre are usually counted.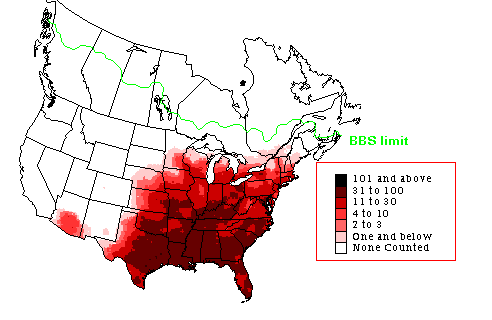 Give ear to my words, O LORD, consider my meditation.
Hearken unto the voice of my cry, my King, and my God: for unto thee will I pray.
My voice shalt thou hear in the morning, O LORD; in the morning will I direct my prayer unto thee, and will look up.
Psalm 5:1-3
*        *        *        *        *        *        *        *
It always helps to look up…