Lakeshore Tranquility
Not long ago Michael and I drove up the shore of Lake Superior to spend a quiet weekend of rest with our friends Danny and Su.
We stayed in a two-bedroom cabin that would have fallen into the lake had it been any closer to the water. (You can click to enlarge the photos if you like).
There were still some trees with a bit of gorgeous fall color left, but the October winds sent most of the leaves to the ground.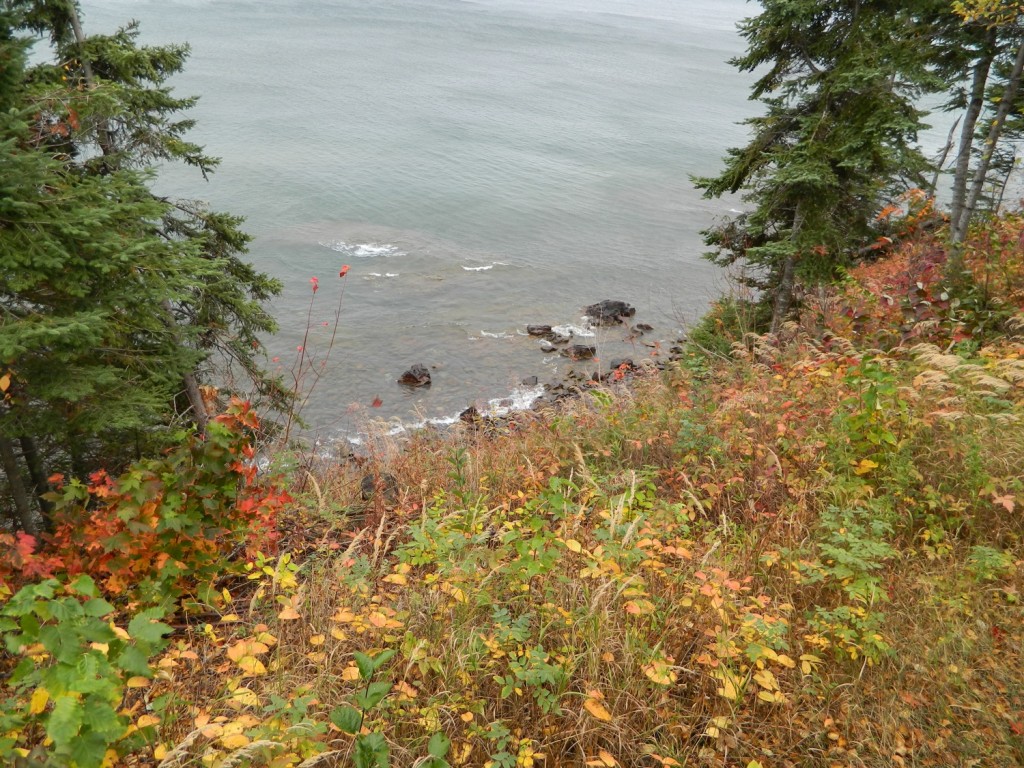 Danny and Su…friends for decades.
What is a north woods cabin without north woods decor?
The days were mostly cloudy and cold, which made a fire in the wood stove just right.
A very nice kitchen for not cooking, which is my primary agenda for going away for a rest.
"Michael could you live here?  I could too."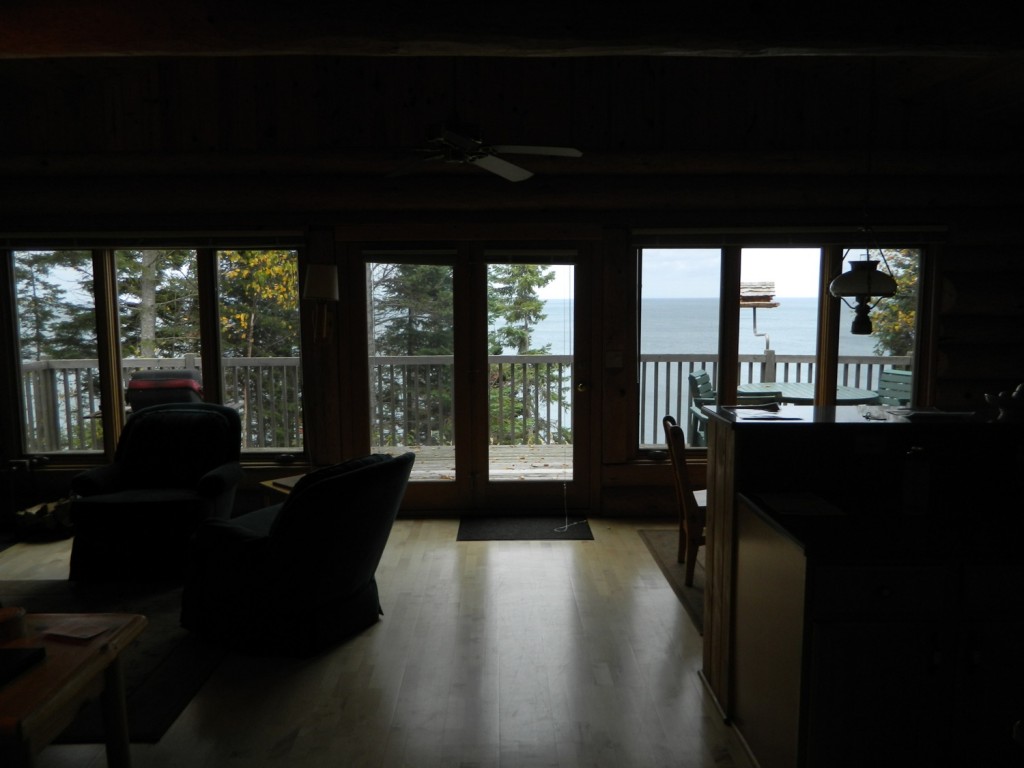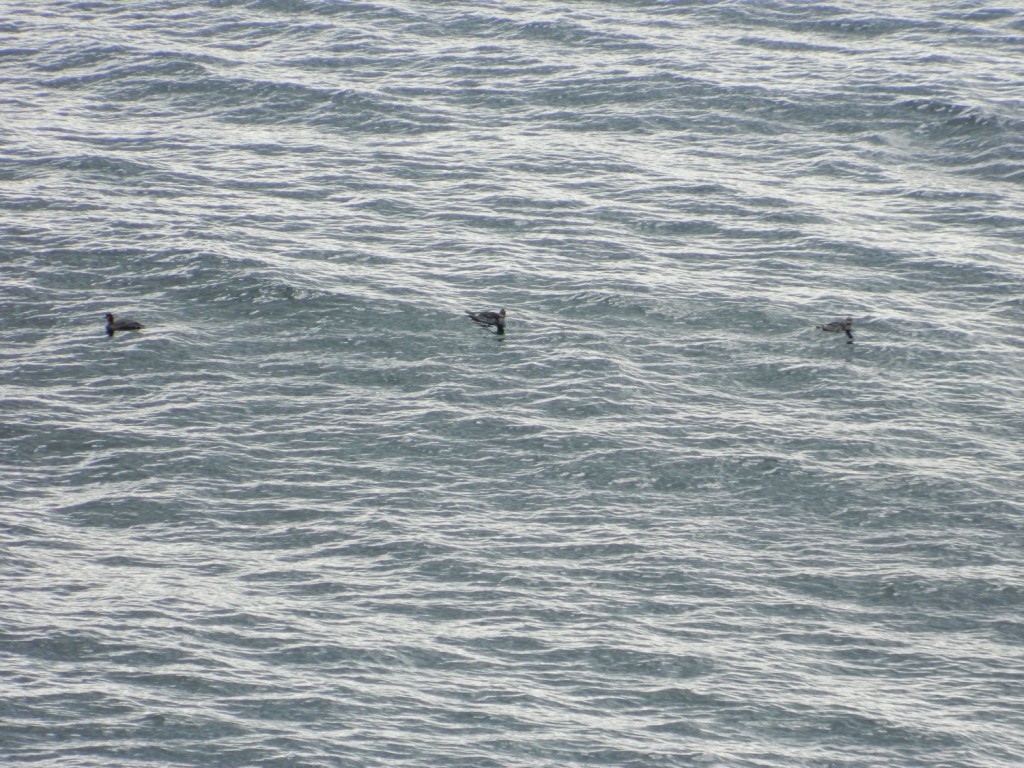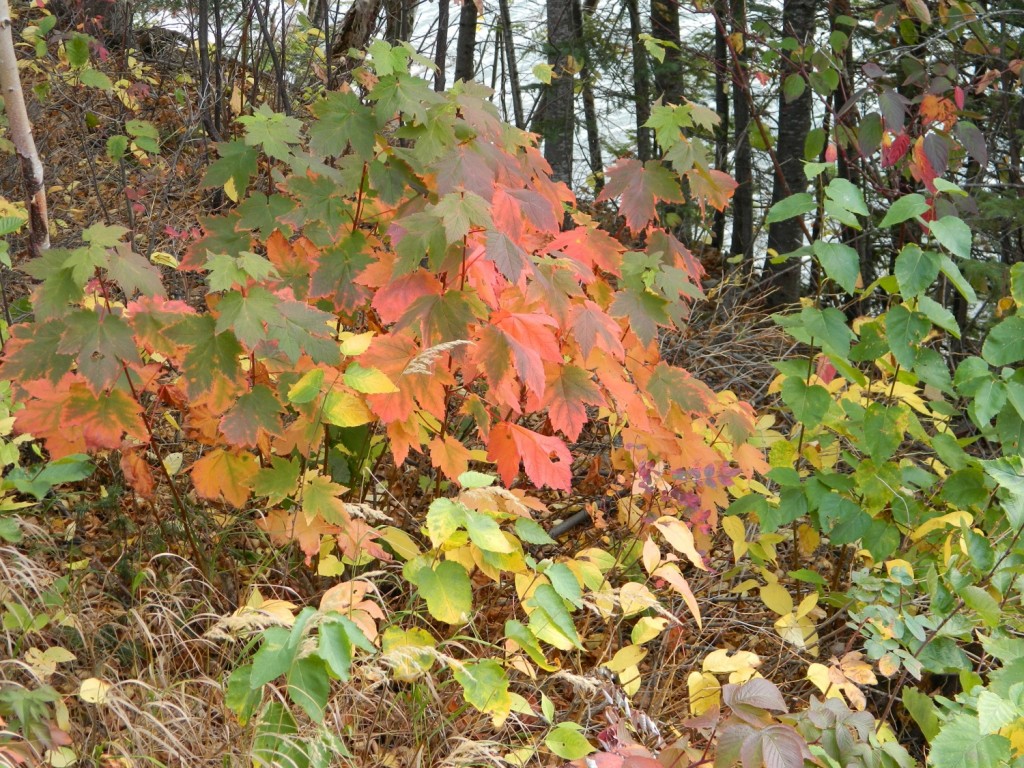 Dinner at The Crooked Spoon in Grand Marais, MN. Michael ordered a "pan-roasted Minnesota Duroc pork tenderloin with a coffee and ancho chile spice rub, bourbon-molasses glaze, a butter and brown sugar baked sweet potato and red cabbage slaw."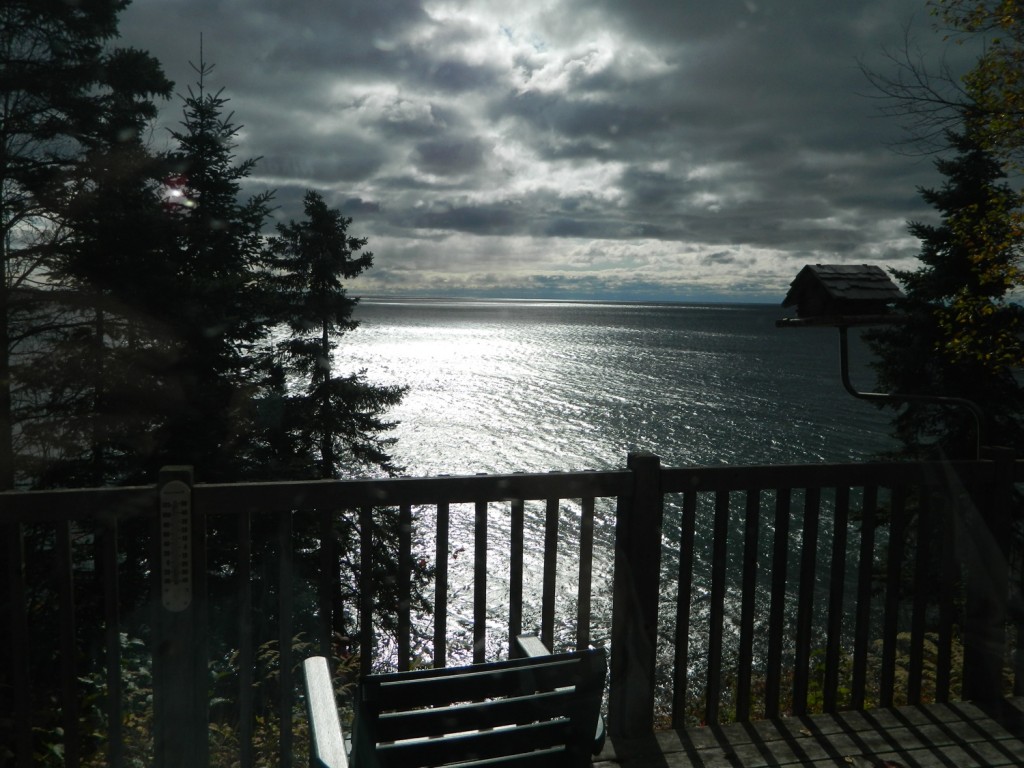 Here is a good man: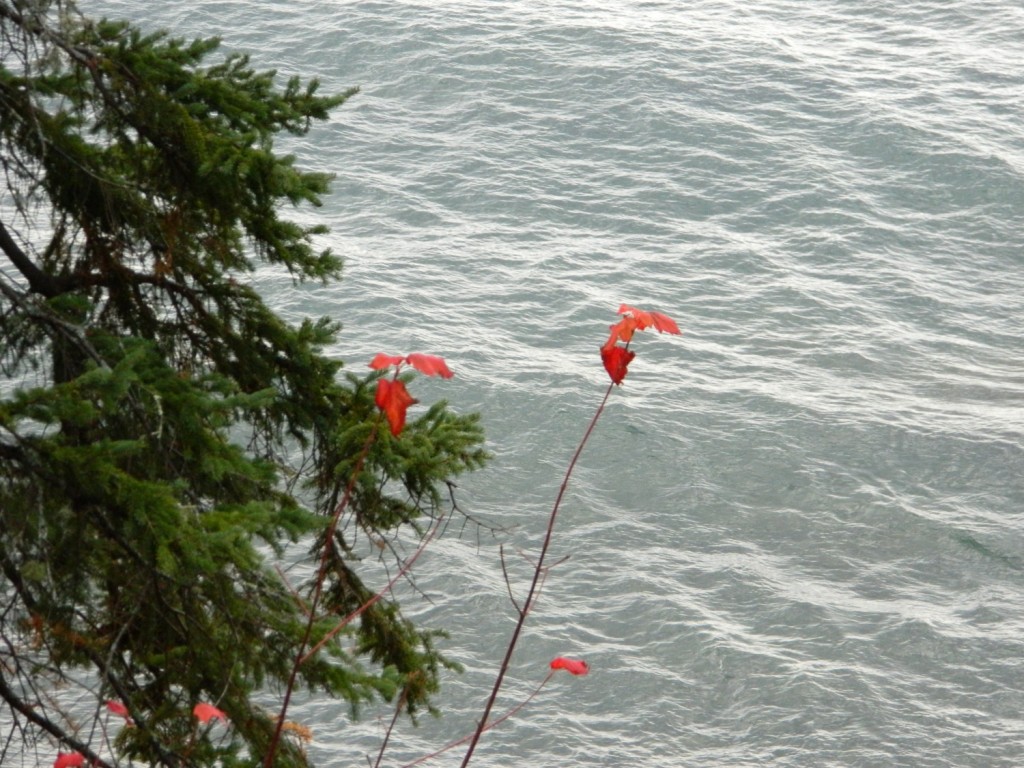 "I will refresh the weary, and satisfy the faint."
Jeremiah 31:25
*          *          *          *          *          *          *          *          *