Just for fun
Sometimes the world news is too much. I want to keep informed and I have a strong desire to keep praying, but there are times when I click over to an online news site or turn on the nightly news, and I have to turn the TV off or click away within minutes. I feel helpless and sad and alarmed at what is happening in our country and world.
Yesterday was one of those days. I did all the things I normally do to keep things running as efficiently as possible in my home, and then for about two-three hours (off and on), I played with a new iPhone app someone told me about. It's called Prisma. I have nothing uplifting or profound to share today, so I'll post six of the photos Prisma altered from the one I chose. The original photo was from last December, when my three daughters and I went out to lunch and had our Christmas cookie exchange.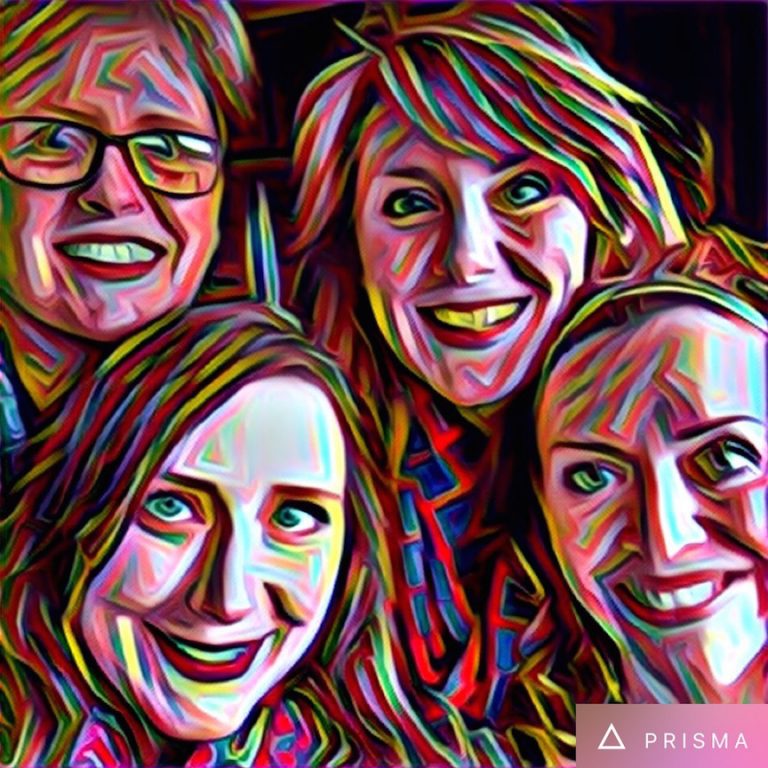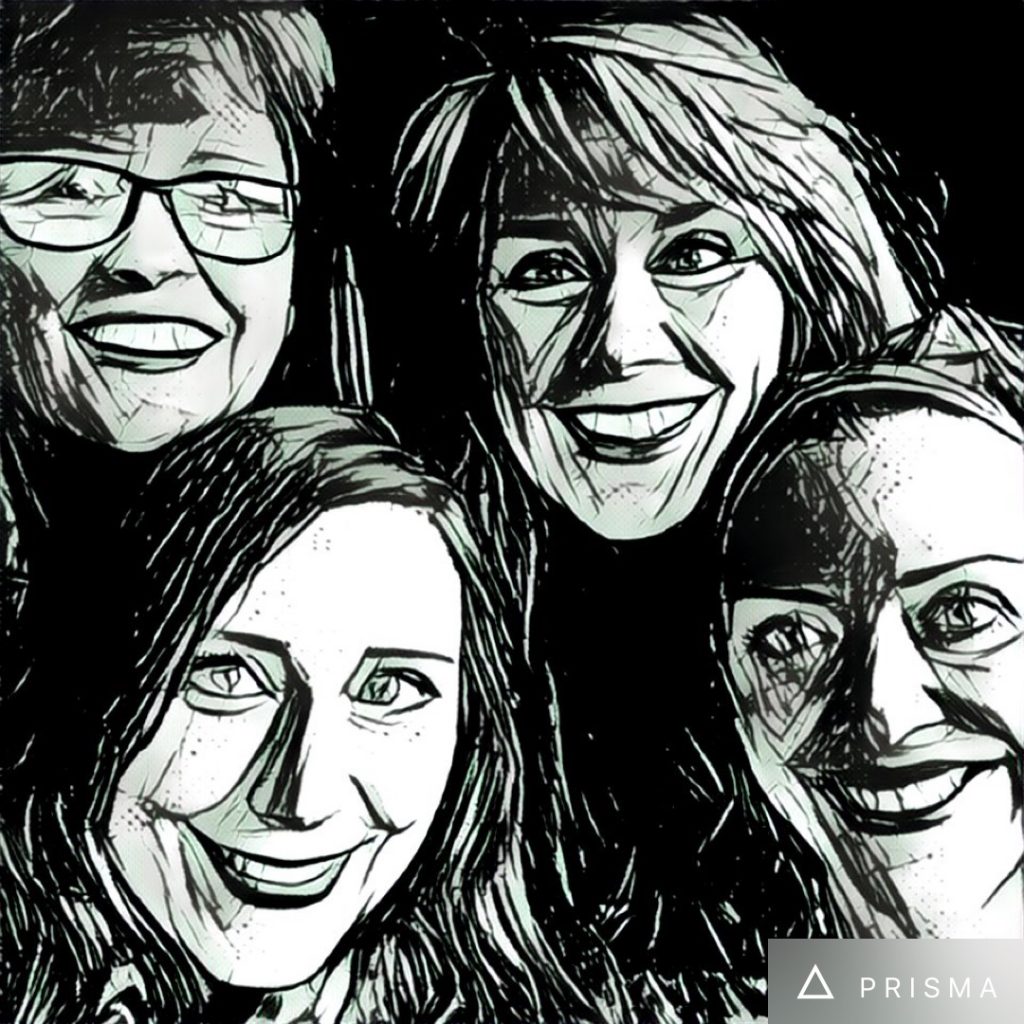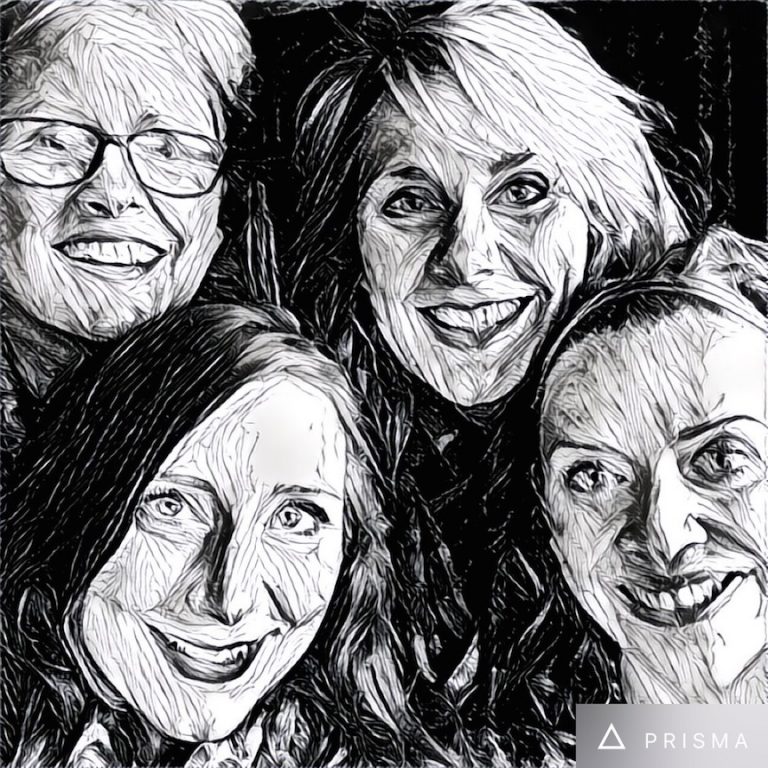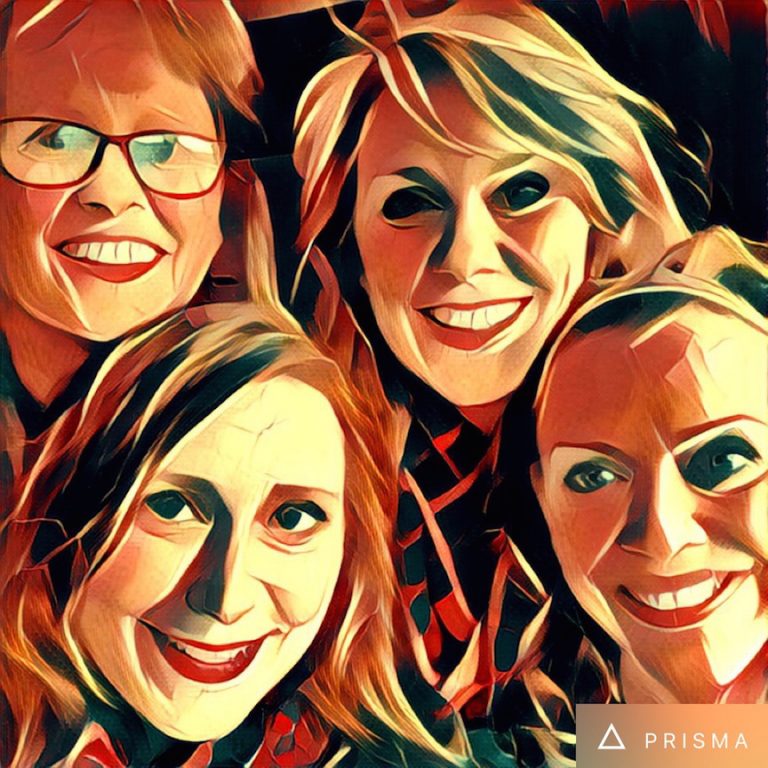 Some of the renderings on Prisma actually make your photos look like beautiful water color paintings and are framable, I think. Some make you look like a zombie. 🙂
Today I'll be cleaning, baking, doing laundry, preparing for The Hiding Place study tomorrow, and going to my first Yoga class for ancient people in pain.
Praying God's help and peace for every one,