Joy and Woe
I love this quote below. I also believe that if we truly expected our lives to be woven both with joys and woes, and if we quit trying so hard to make our lives woe-free, we would have more peace and contentment.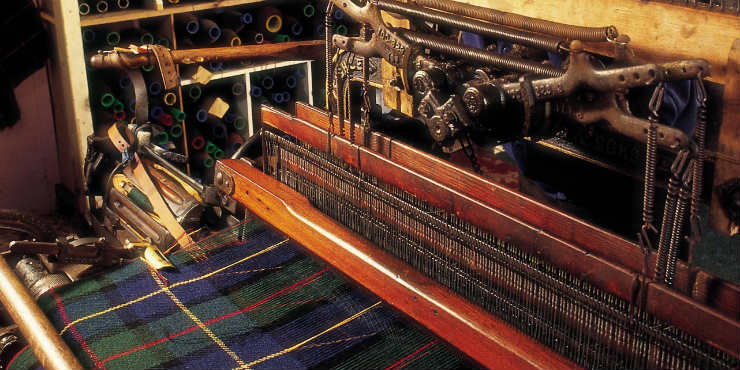 Joy and woe are woven fine,
A clothing for the soul divine,
Under every grief and pine,
Runs a joy with silken twine.
It is right it should be so,
We were made for joy and woe,
And when this we rightly know,
Through the world we safely go.
William Blake
*           *           *           *           *           *           *           *           *
What do you think?