Hang in there…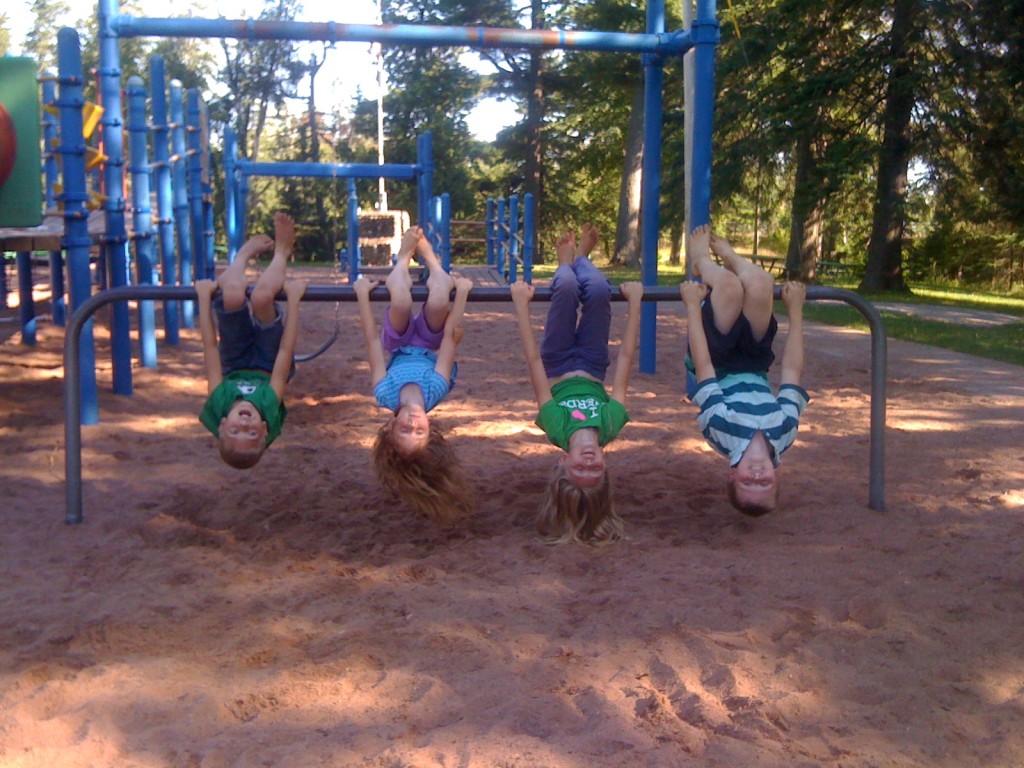 Should you be weary doing the right thing, just hang in there. God is not sleeping, He is watching you all the way. If you are about to give up and you have had enough, think of God… and just hang in there.
Unknown
*         *         *         *         *         *         *
This picture was taken by my son-in-law, of my four oldest grandchildren.
They help me to hang in there.
I want you to hang in there too.