A Little Rest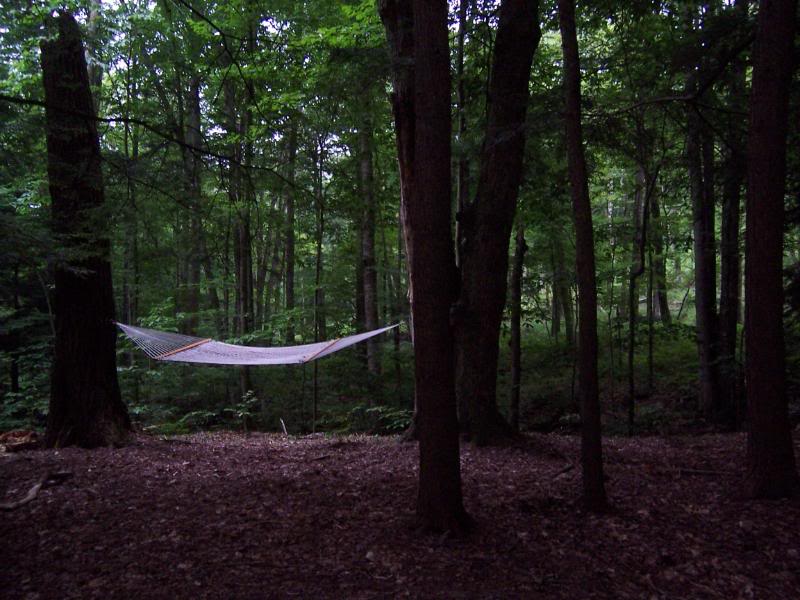 Dearest friends,
My body has sent me a memo. It arrived by special delivery twelve days ago.
The memo was written in capital letters and the words were heavily underlined. It was a rather demanding, slightly unfriendly, terse message, with words like rest and strep and uh-oh and pay attention on it.
So I'm going to heed the message and take a little rest. From blogging, from anything extra, from anything unneeded, until my body gives me the thumbs up sign again.
Thank you for reading….I so appreciate everyone who does.